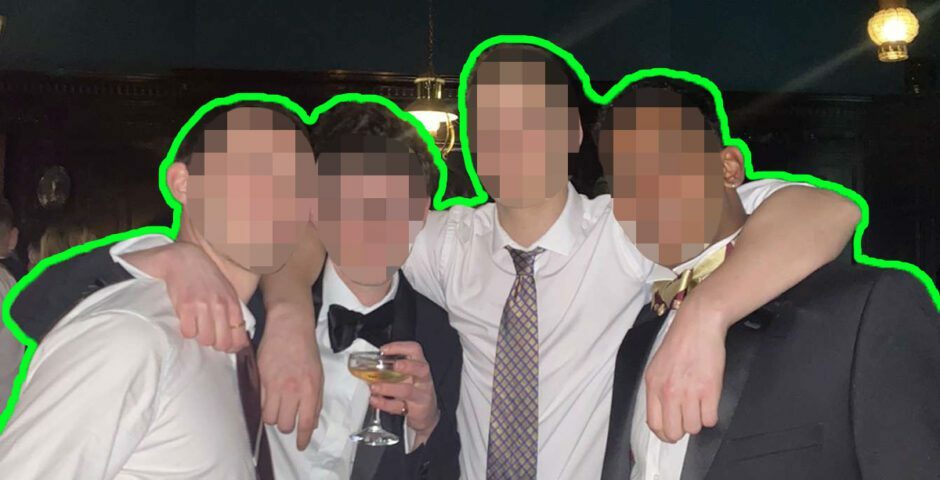 University of Exeter to ban applications from students from Surrey for diversity reasons
Get ready for those Pret sales to drop
| UPDATED
In a bid for diversity, Exeter University has taken the decision to ban upcoming applications from all hopeful students with a Surrey postcode.
Although the university is said to be worried about what this might do to its current budget, it has remained positive that it's the right decision and will propel Exeter towards greater diversity.
Adjustments are already being made to popular accommodation Penny C, which as a result of this announcement is expected to see up to a 70 per cent drop in occupancy.
'I am shocked and appalled at this recent decision'
One student – Johnty Buffington-Windsor – told The Tab Exeter: "I'm all for diversity but this is a step too far. Tories are people too and it's not fair to discriminate against this minority just for the alleged 'greater good'."
He continued that he was so shocked on hearing this news that he immediately fainted against his Land Rover, and ordered a case of Krug Champagne to commiserate with his housemates Edward Von-Tuttington and Binky Huntington-Lang-Hoser that evening.
'Diversity has gone too far'
In a further bid for inclusion, the university has decided to cap the number of students accepted with double barrelled names.
Speaking to a group of students after their PPE lecture, undergrads shared their feelings following this recent decision. "It's completely ridiculous – it's essentially the same thing as banning anyone being granted a place just because they attended a private school", one said. "Just because someone has privilege doesn't mean they shouldn't be granted the same opportunities."
'Some societies are going to die out'
Victoria Ashmolean-Ascot (known as Bunny to her friends) expressed her concern that two societies she's currently part of – Caledonian Society and Whiskey Society – will struggle to survive under these new rules.
There was some strong support for it though. One girl, who has asked to remain anonymous, said she thought the move was "totally marvellous." She mentioned how volunteering on her gap year "opened her eyes to the importance of helping those less advantaged than yourself".
The Liberal Arts student said: "There is simply nothing more important than helping others" which is why she's "planning to spend her summer trekking through South America to bring people caviar." (It is currently unclear which part of South America she was referring to). She is also planning to auction her VIP Lizzo tickets and donate the money to students who use the £2 meal deal.
The university is yet to confirm whether it's going to extend this policy to those with Surrey postcodes who use their second-home's address to apply.
Did we get you? Happy April Fool's Day…
Related stories recommended by this writer:
Nominations for The Exeter Tab's most eligible bachelor and bachelorette 2023 are now OPEN
Exeter Uni students visited ChatGPT more than 15,000 times during January exams
Meet the Exeter student who's blown up on TikTok for … getting VK in his eyes