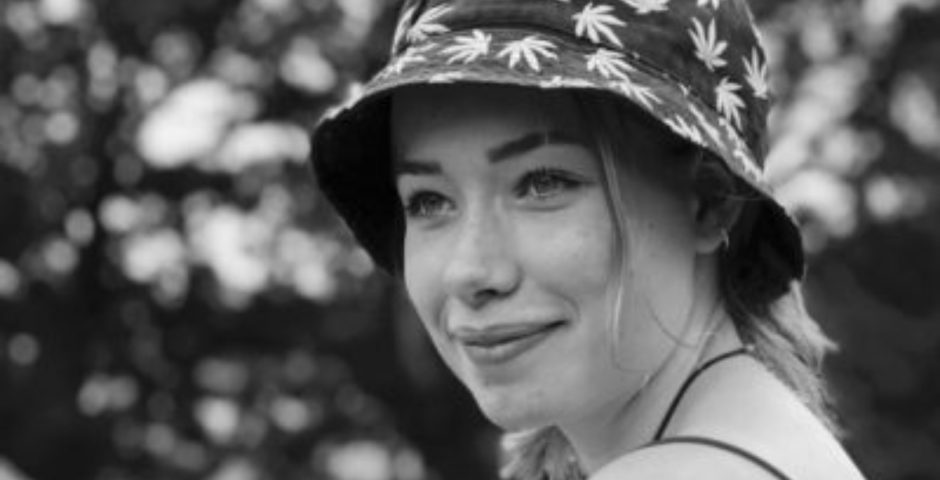 'For Lily': A drum and bass music event was hosted at YOLO this week in memory of Lily Arkwright
Her friends played her favourite genre of music
| UPDATED
Friends of Lily Arkwright held a memorial for her on Wednesday 20th October at the Students' Union's YOLO night.
Five of her friends decided to play Lily's favourite genre of music: drum and bass, on Level one at YOLO.  Some of the artists set to play had previously created a song in memory of her— 'For Lily', with the aim of promoting the importance of mental health and raising money for the charity Papyrus. More information about this can be found here.
Matty Bengtsson, one of the organisers of the event, told The Cardiff Tab that the idea came to him when he was driving back to Cardiff and realised it had been almost a year since they tragically lost Lily: "I wanted to put on some form of event in her memory."
https://www.instagram.com/p/CVI1ggDAdSy/
Matty, also a close of Lily Arkwright said that the two of them had bonded over loving the same form of music: "It only felt right to put on some form of music event in her memory."
He went on to say that the SU was extremely supportive of the idea and as a result, he decided to play Lily's favourite genre during the YOLO event: "I wanted the night to be a chance to remember Lily in a positive and upbeat way."
"It's really important to us to remember Lily for the kind, positive and upbeat person that she was and to continue to emphasise the importance of mental health and checking up on those close to you."
Skelley, one of the DJs set to play at the event spoke about how wonderful and supportive Lily was: "I met her because she used to come to Undertone raving, I was just starting out my DJ career and she used to come and support me regularly."
Another artist, Jack, added that this event would really allow for them to restore her memory in a way that she would have loved: "She loved drum and bass, and the chance to be able to play her favourite music at the Student's Union, I feel, is a perfect way to celebrate her memory."
If you have been affected by the contents of this article you can find links to mental health resources below. Please reach out if you are struggling. 
Cardiff University Student Support and Wellbeing: Follow for information on the support Cardiff has to offer through the Counselling, Health, and Wellbeing Team.
Student Intervention Team: Email if you would like to talk through how you are feeling. [email protected]
Mind Mental Health Organisation: Follow for support and information regarding mental health. 
Related stories recommended by this writer:
• Here's everything you need to know about the NHS Covid Pass required to get into venues in Wales
• The Queen has visited Wales for the first time in five years to officially open the sixth Senedd