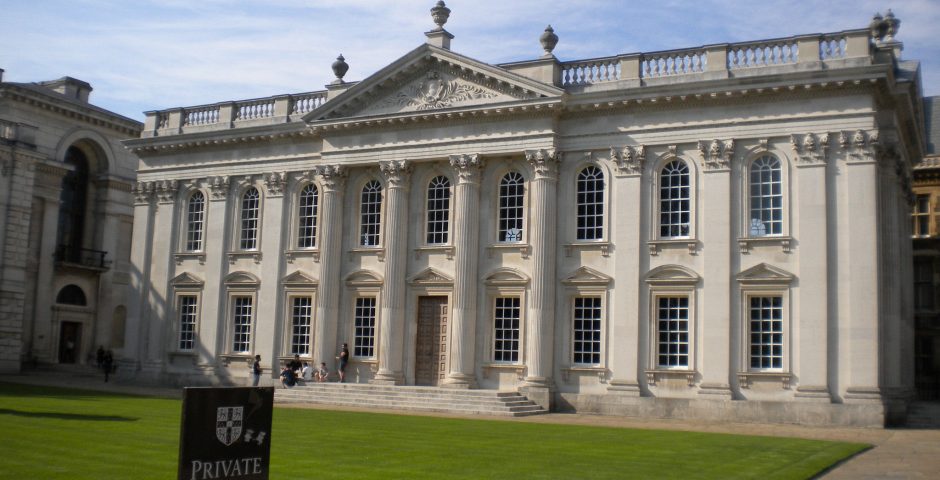 Cantab appears in viral video containing 'monkey noises' made in reference to black Bristol student
"I decided that I didn't have to put up with it and neither does anyone else"
bristol student
Cambridge
cambridge student
monkey noises
racial
racial abuse
racism
Snapchat
twitter
A Cambridge student has appeared in a viral video of a group of people, with "monkey noises" made in the background in reference to a black student studying at Bristol.
The story was first covered on The Tab Bristol, with the victim in question speaking of his experiences of racial abuse at university.
Timi, the victim in question, was sent a video on Snapchat where three students from his past school made remarks such as "he swings where he wants". Preceding this, Timi received a trail of racial abuse online, including Monkey-related names on twitter.
On Twitter, the group of students referred to Timi as 'Bobo', 'Bubbles' and 'Shit-flinger'. He was sent pictures of a Monkey-like Pokemon on Whatsapp and was likened to a Horse on a Snapchat that was sent personally to him.
Timi told The Tab  "This video is only an isolated snapshot of one of many incidences, and this is not the first time [They] has been involved in acts such as these.  [They] have been targeting me and Tami [Timi's friend] for over a year now. I decided that I didn't have to put up with it and neither does anyone else. I hope that the coverage will help show people that racism is still an issue."
"A bigger concern of mine is the reaction of university's and their handling of this situation."
"Cambridge is known for sweeping this kind of things under the carpet, given the current political climate and the rise of hate crime following Brexit; I would hope that Cambridge would be active in showing a zero-tolerance policy for this kind of behaviour. It is important that people feel safe at their university, and that they will be protected. I hope that the perpetrators will see the consequences of their actions."
A Spokesperson for Cambridge University told The Tab: "The collegiate University is committed to the welfare and safety of all its students, and expects all members of its community to treat others with respect and consideration at all times, and to act within the law."
"Any criminal behaviour should be reported to the police.".
Editors' Note: Comments have been disabled to avoid the identities of students involved being revealed.