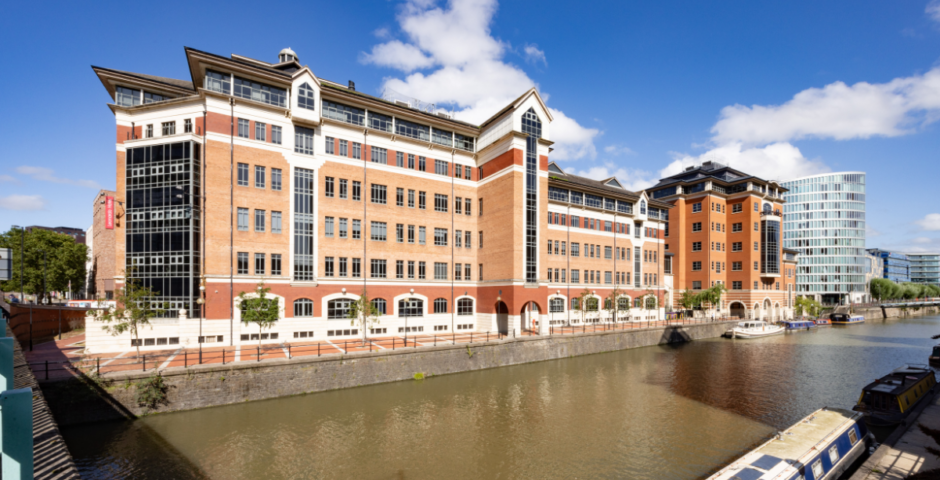 New Bristol Dental School officially opens in Temple Quarter
The new facilities mean the number of student dental admissions will increase 25 per cent
The University of Bristol's new Dental School officially opened today.
Located in the Temple Quarter Campus on Avon Street, the £36 million facilities will expand both the number of students the university can train, as well as the number of local patients who can be treated.
The new dental school houses 119 dental chairs spread over six clinical rooms, allowing the university to align itself with the NHS Long Term Plan which aims to increase the number of trainee dentists.
Subsequently, the university is expected to increase the number of student dental places by 25 per cent, as well as increasing the number of local patients who can be seen by students, doubling the number of emergency appointments available in the local area.
As one of the pioneers of the scheme, undergraduate dental students at Bristol University are permitted to provide free treatment to members of the community under the supervision of a qualified dentist.
Last year students provided 60,000 cases of patient care to adults and children across Bristol. This practice will expand at the new school with a daily emergency dental clinic being run for patients referred by 111.
Joey Brett, a final year dental student, said about the opening: "I'll be going into the final year of my dentistry degree, and I'm really excited about working in the new Dental School. The bays are spacious and appealing to both patients and caregivers and there is a fresh and modern feel throughout.
"The location, right next to Temple Meads railway station, is convenient. The new school sits at the heart of an area of the city undergoing redevelopment and there are great views over Trinity Quay. It just helps make a visit to the Dental School more pleasant."
The old Dental School was located opposite the Bristol Royal Infirmary as part of the Bristol Dental Hospital.
Barry Man, Head of the Dental School and Consultant Senior Lecturer in Oral and Maxillofacial Surgery, said: "The majority of teaching in our new primary-care facility will enable students to work as part of multi-professional teams. Being alongside trainees in dental hygiene, therapy, and nursing mirrors the environment of real-world practice.
"Our new curriculum, developed in the last five years, is underpinned by an ethos of personal development, evidence-based practice, and integrated patient care. And our new School will bring the practical embodiment of that curriculum to the benefit of our students and their patients, as we continue to provide treatment in an inclusive environment for the local community."
Professor Evelyn Welch, Vice-Chancellor, and President of the University of Bristol, added: "It is fantastic to see these wonderful new facilities open today. This marks a significant milestone for the university's strategy as we embark on a mission to both revolutionise dental education and make a profound, positive impact on our local community."
Related stories recommended by this writer:
• Five strike days confirmed to hit first week of teaching at Bristol University
• Bristol Uni to house students in Wales as part of affordable housing scheme
• Bristol lecturer ignores concerns of students who endured sexist and inappropriate placement
Featured image credit University of Bristol