11 Valentine's Day gifts that don't mean what you think
"I used to bring all my exes here"
*Drumrolls* It's officially the season of love. Whether or not you bump into couples clutching a string of red heart-shaped balloons while strolling through Leeds' city centre, you'll certainly spot folks desperately rushing to Trinity to lay their hands on something to impress their partners.
Presents! Who doesn't like them? But in Leeds, the gifts you receive might not mean what you actually think…
A romantic Spotify playlist:
"I've just rebranded my pres playlist in a pathetic attempt to impress you"
Dinner at The Alchemist
"We're here because I need the free dinner and drinks"
Drinks at East Village
"I used to bring all my exes here."
A bouquet of flowers
"These were on offer at the BP garage and will only last a month, just like our romance"
A day out at Roundhay Park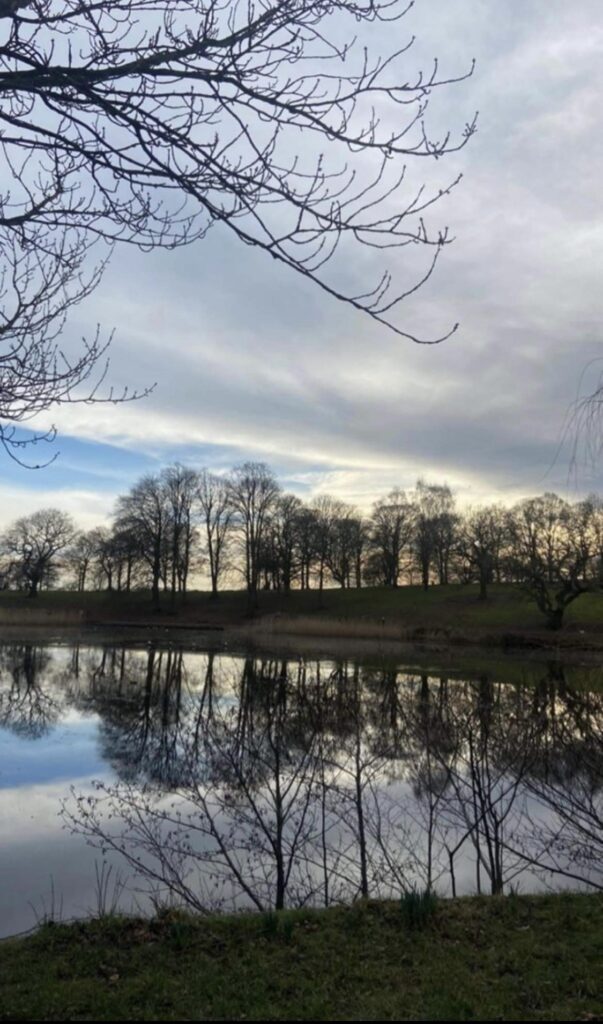 "It is literally free and I've used up my student loan'"
A set of jewellery
"Who said money can't buy happiness? In this case, love."
A photo frame
"I'm so narcissist that I chose the photo in which I looked better."
Tickets to a movie at Vue
"It's better than holding three hours of conversation with you"
Scented candles
"I have mummy issues."
A lingerie set
"Putting in a graft seems way too much effort. This is straight to the point"
A bottle of wine
"I honestly had nothing in mind, so I got the first thing I saw in the 24 hour Saino's"
Chuckle all you want, but it is what it is.
Related stories recommended by this writer:
• Every type of Leeds student you'll meet on Hinge
• 'He whispered in my ear, are you privately educated?': The worst one-night stand stories in Leeds