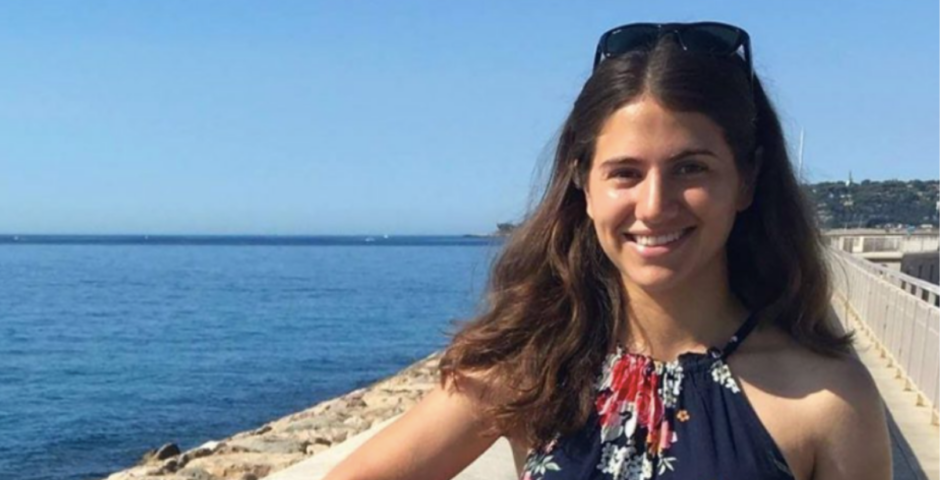 Durham student's death in queue for nightclub was 'preventable', prosecutors say
Olivia Burt died five years ago after an 'unsuitable' screen collapsed on her
Prosecutors say the death of a Durham University student who died queuing for a nightclub five years ago was "preventable".
Stonegate Pub Company are being charged this week by Durham County Council with four health and safety offences following the death of Olivia Burt.
Olivia Burt, a first-year natural sciences student from Hampshire, was queuing for the formerly named Missoula bar on a Wednesday night in February 2018 when she fell through a barrier. The barrier then collapsed on her, and other customers fell on top of it.
The impact of the decorative screen, which was being used for crowd control, and of the concrete pavement on which she fell, gave Olivia an "unsurvivable" head injury.
Olivia died on site despite the best efforts of her friends and the paramedics.
The incident happened a year after the bar saw formal complaints about running at over-capacity and issues surrounding queue management.
Prosecutor Jamie Hill KC said that the screen which collapsed was "already unfit for the purpose of crowd management" and had been "further weakened" that night after it fell over 30 minutes before it fell on Olivia.
The BBC reports Hill said in court earlier this week: "Nobody from Stonegate had carried out any specific risk assessment of this measure. Nobody from the club had turned their mind to the dangers.
"By re-erecting that barrier and allowing the queueing to continue, we say they allowed the conditions leading to Olivia's death to persist".
Hill said the events were "Foreseeable, predictable, and preventable".
Durham County Council are charging Stonegate Pub Company with failing to ensure Burt's safety and that of other customers, failing to properly assess risks, using inappropriate equipment, and ignoring danger signs.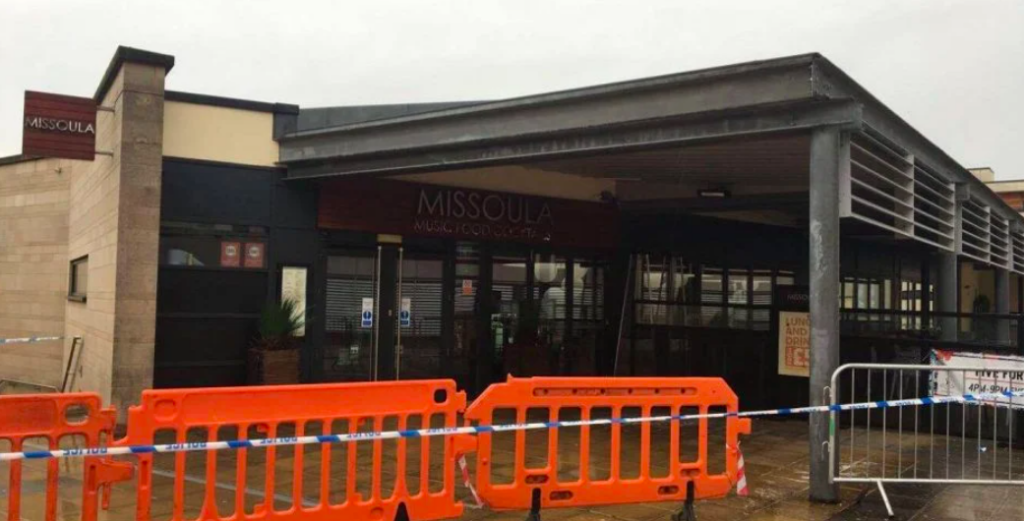 The owners of Missoula bar, now Slug and Lettuce, denied all four breaches of health and safety legislation.
Olivia's parents, Nigel and Paula Burt, have said they are "devastated and heartbroken" by their loss. They described Olivia as a "wonderful young woman" and say they "do not understand how our only child died on a night out with friends".
The trial is expected to last another three weeks.
Related articles recommended by this author:
• Durham University students with unmarked work won't have graduation ceremony until next spring
•  Durham UCU announces new strike dates until September with plans to disrupt uni open days
• Durham Uni drops two places and ranks eighth in the country, according to new league table