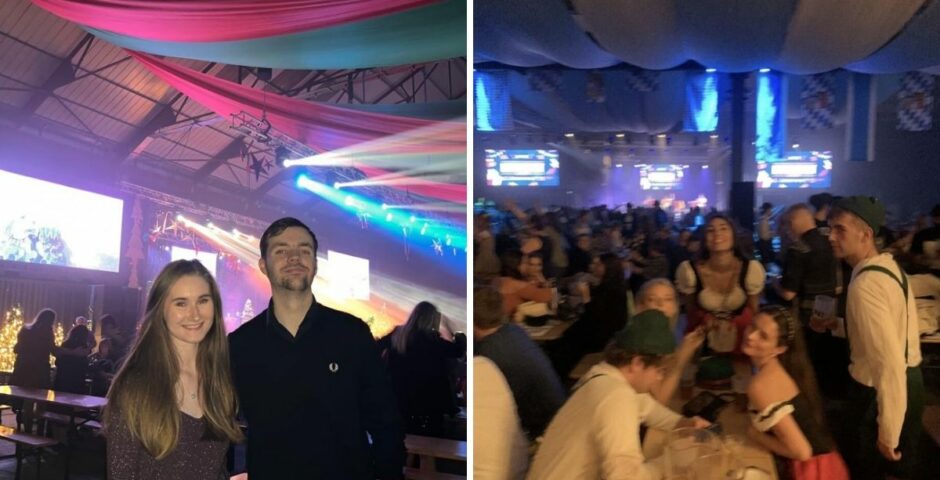 Depot is moving and here is what we know about the new venue
Foodies and freshers will love new street-food kitchens in the £500,000 venue
This summer, Depot, a firm favourite of Cardiff students, will move into a new 30,000 square foot venue on Cardiff's Curran Street.
The new venue will be able to cater for up to 2,500 guests, up from 1,600 currently, according to WalesOnline.
The £500,000 investment will revolutionise the concept along with maintaining the already-broad variety of drinks and snacks on offer too. Foodies will be able to enjoy a truly authentic taste of culture on Curran Street with brand-new street food kitchens, built from recycling shipping containers, being the centrepiece of the site, paying homage to the early days of Depot.
Longtime fans will remember Depot began initially as a pop-up street food venue on Dumballs Road in 2014, long before the concerts and festivals, ran by Nicholas Saunders with a temporary three-month licence. This was later followed by a move to the current Williams Way site in 2020. Relocating to the Curran Street venue will be Depot's second move in three years.
In keeping with its recycling theme, shipping containers will also be recycled into bars and toilet blocks.
Furthermore, the new opening will create up to ten new jobs too. The team of permanent staff at Depot will increase to 30, and consequentially the number of live entertainment events at the venue is expected to increase.
"Great to know there'll be more space at Depot," said Patrick, a pharmacy student at Cardiff Uni. "It's always busy and tickets sometimes sell out fast, and now there'll be even more people to strengthen the already brilliant atmosphere at Bingo Lingo and other events."
Whilst a specific date hasn't yet been announced, the new venue will open sometime this summer.
Related stories recommended by this writer:
• Cardiff University student killed a mother-of-two after their cars crashed head on
• Student suspended from playing after brawl between Cardiff and Exeter Uni rugby players
• Welsh Uni staff offered new deal, but will continue to strike while they deliberate