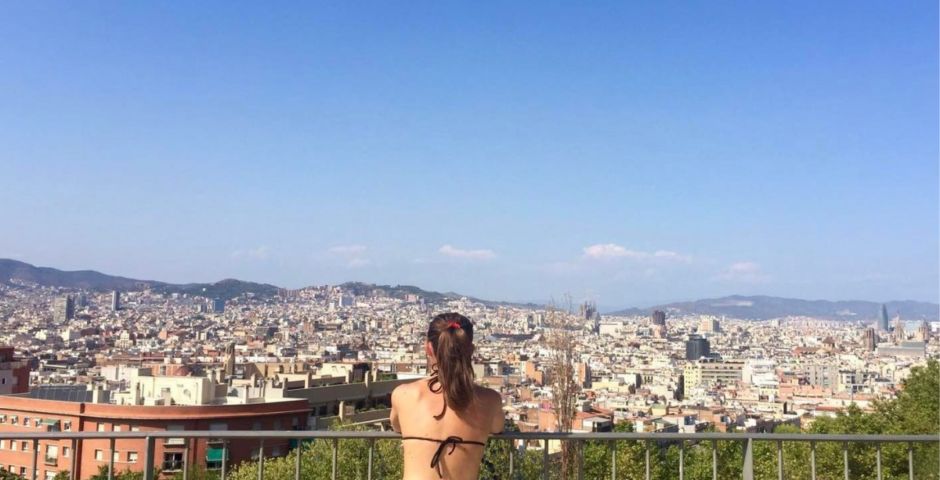 Agony aunt: concerns answered for your upcoming year abroad
'It was my best year at university'
It's that time of year again where most people are busy trying to find a house for next year, and many of those students are busy house hunting and job searching – in a foreign country. Pressure much? Time is ticking and there cannot be another week of people answering "muy estresado" when the lecturer asks how students are feeling about the year abroad. 
When we asked students about their biggest concerns for the upcoming year abroad, the unanimous answers revolved primarily around money, loneliness, regrets and finding love. So, Bristol's very own alumni students shared their personal experiences from their time in the year abroad – your very own agony aunts. Here's what they had to say in response to the concerns voiced.
1. What if I hate it?
One alumni, not so reassuringly, began their statement with: "I was extremely nervous about going and to be honest would have stayed in Bristol for third year at the time given the choice."
Right. Not a strong start, but bear with us. The same alumni then went onto say (much more reassuringly) that: "This changed within a week of arriving and it turned out to be the best of my 26 years by far."
So clearly the lesson here is, yes, you probably will hate it at least a little at first, but everything will change once you settle in. 
Another alumni also commented: "It's the best place to actually improve your language skills." So sticking around Bristol for a third year is not the best option, I'm afraid. 
2. The crippling fear of loneliness
"The friends you made in first and second year will still be there when you get back."
Many students voiced their concerns about leaving their current friends for a year and the fear of coming back only to have no one there for you. Understandably, no one wants to have the best year of their uni experience only to come back to not a single soul. 
However, this alumni reassures that they were: "nervous about leaving my tight group of mates who weren't going on year abroad, because they would have left by the time I was back in 4th year. In reality I made a whole group of new friends who I would never have met had it not been for the year abroad. We are still close 4 years after graduating."
A happy ending. Don't fret, hun, you will still have people to go to BED Mondays with upon your return. 
3. The crippling fear of loneliness 2.0
You're about to be dumped in a foreign country on your ones – how are you supposed to meet people?
One alumni suggested: "Throw yourself into making new friends through sports, language exchanges, uni/work and you'll be surprised how many friendly likeminded people there are." 
Another alumni also suggested downloading Bumble BFF. Imagine a dating app, but for making friends.
It's all good, you'll find people to neck vodka squashes down with in no time at all. 
4. Money, money, money
Naturally, one of the biggest concerns on a student's mind, is their finances; especially when they're spending all their money this year on overpriced drinks at Motion and begging their flatmates to turn on the heating.
One alumni recommended: "Get a paid job if you can. Having some extra cash opens up the amount of things you can do and is more motivating than working for free or studying when the modules count for nothing."
5. Your Mamma Mia Summer
And in the case of those students who were completely understandably worried about getting "too much pussy" and "not finding the love of my life" (this alumni did also confirm that they acquired themselves a Brazilian boyfriend whilst away). So, clearly you can quite easily have the Mamma Mia summer you always dreamed of! 
Your Bristol alumni agony aunts have spoken, and they have proven it is perfectly normal to be stressed about your Year Abroad, but you will have an amazing time! Their final parting words are:
"It was an unforgettable experience and you should make the most of it!"
Related stories recommended by this writer:
• Seven affordable activities in Bristol which you have to do this Christmas
• Stuck for what to ask Father Christmas for this year? Here are seven must-haves for every Bristol girl
•  Clifton villa or Stokes Croft shack: Here's what the location of your student house says about you