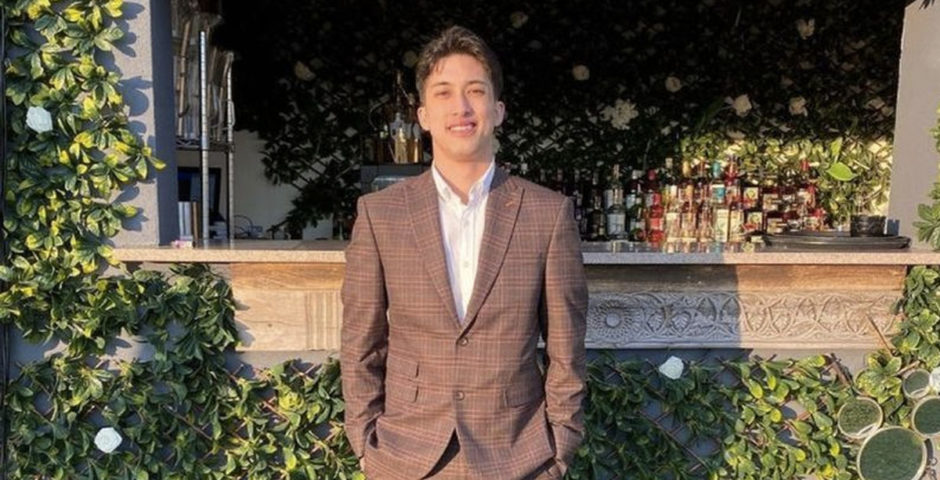 Student accused of rape and sexual assault claims victims 'twisted' evidence
'Those witnesses have chosen to lie'
TW: Contains mentions of rape and sexual assault
21-year-old student Charles Goodwin is currently on trial for the alleged rape and sexual assault of four fellow students. Goodwin has denied all charges.
He is facing 12 charges including six counts of rape, two counts of sexual assault and two counts of assault by penetration and choking. The alleged offences took place between January 2020 and May 2021.
Goodwin was accused of raping a student in Manchester three times and choking her in January 2020. He was also accused of raping a student based in Liverpool three times whilst released on bail.
His other charges include the alleged sexual assault of two students in Liverpool, which are both said to have occurred when he was released on bail again. Goodwin has admitted to sexual activity with all four alleged victims but claims all incidents were consensual.
Yesterday Goodwin faced his second day in the witness box where he claimed the alleged victims had "twisted" evidence and "chosen to lie".
He told prosecutor Matthew Curtis the prosecution witnesses had "tainted and twisted parts of their accounts… those witnesses have chosen to lie."
When asked about the alleged choking of the first victim Goodwin said it was consensual. He said: "The red marks were a result of consensual choking."
Goodwin was alleged to have begun messaging the woman after leaving her flat and he told the court this was to apologise for being rude during an argument.
He said: "I knew I was rude and what I said was wrong and I should not have done it."
He went onto say he was "paranoid" when the alleged victim didn't reply to his messages as he had allegedly "had girls in the past have guys come to my house and beat me up."
Goodwin claimed the second victim had lied in the allegations against him and was doing so out of "revenge". He claimed the alleged victim was upset with him because his girlfriend at the time came to visit him for two nights.
Goodwin is alleged to have raped the victim three times. He told Liverpool Crown Court they had sex three times but it was consensual.
He said he accidentally hurt the alleged victim and she began crying at which point he had a panic attack.
When asked about putting his hands down the trousers of the third victim he said she gave no negative signs for him to stop. He said she not did give "any negative signs or signals or try to move my hand."
During cross examination Goodwin said at no point did the fourth victim give any sign she did not consent.
He also said he was in an open relationship with his girlfriend at the time although she did not know it.
The prosecutor, Matthew Curtis, suggested Goodwin was "turned on by force" to which Goodwin responded: "I never had an agenda of what I wanted."
Curtis continued: "You were turned on by the idea you could dominate those women and get what you wanted without thinking about the consequences."
Goodwin replied: "That's not true."
The trial continues.
Related stories recommended by this writer:
•Student accused of sexual assault describes himself as a 'hopeless romantic'
•Student was 'aggressive' and 'pushed' victim onto bed during alleged sexual assault
•21-year-old student on trial for alleged rape and sexual assault of four students