Breaking News
Breaking News
Breaking News
Breaking News
Breaking News
Breaking News
Breaking News
Breaking News
Breaking News
Breaking News
Breaking News
Breaking News
Trainspotting T2 star, Bradley Welsh, has died after being 'shot in the head' in Edinburgh's West End
He sadly passed away at the scene
Bradley Welsh, who starred in Trainspotting T2, has died having been shot in the head in Edinburgh's West End.
The disturbance on Chester Street was reported around 8pm on Wednesday 17th April, and the man passed away after receiving attention from the emergency services at the scene.
His death is being treated as suspicious by Edinburgh Police as the inquiries remain ongoing.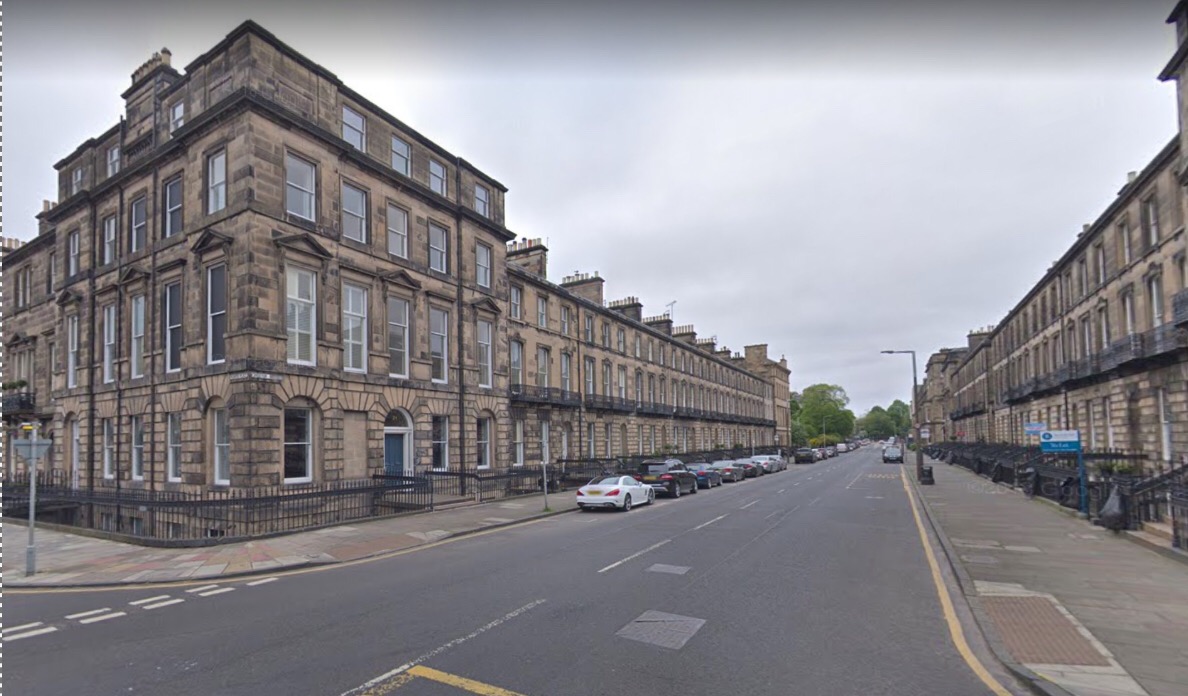 Edinburgh Police Division released a statement on Facebook which confirmed the following: "We received a report of a disturbance in Chester Street at around 8pm on Wednesday 17th April.
"On arrival of emergency services a man was found seriously injured in the street and sadly passed away at the scene. His death is being treated as suspicious and inquiries are continuing.
"Officers will continue to provide a high-visibility presence in the area to engage with the public, offer reassurance and gather information that can assist with this investigation. Anyone who believes they have any relevant information should contact police immediately."
Alasdair Morton told BBC Scotland that armed police initially sealed off the area spanning from Walker Street to Manor Place after it was reported that an individual had suffered a "gunshot wound to the head".
He added: "I came out the house and we were told to go back in. Around three police cars and a black van drove along the street and the traffic then stopped.
"I initially thought it was a police escort then when I had a look there must have been a dozen or so police with guns pushing the traffic back. We've not been told anything but police waved through some ambulances.
"They said 'there's a gunshot wound to the head somewhere'. We could still hear noises that suggested there was a situation still going on."
This story will continue to be updated as the events unfold.