I rated dating apps so you know which ones will help you stop swiping and get snogging
Bumble has a careers option which is good if LinkedIn is not working for you
| UPDATED
If you are on the lookout for a date and pulling on a night out is not working for you, dating apps can be a quick and easy way to find one.
Dating apps are the perfect place to find some company, whether it's just for the night or something more long term. You never know, you might even find yourself in a relationship.
Instead of spending way too much time scrolling through all of them, here is a rating of the most popular dating apps around so you can find the perfect one for you.
Tinder – 5/10
Starting with arguably the most popular, Tinder is the home of bland conversations that don't really go anywhere.
You can swipe right for up to 100 times a day hoping for a match. This is probably why the conversations are so dull since people are trying to balance about 10 at once.
Demonstrated by bios that only state someone's height, it is very much a dating app that is based around looks rather than personality, meaning that you probably won't find your future wife or husband on there. Instead you will find someone who you will see about three times before they will inevitably ghost you, and vice versa. Plus, you will most likely see people you know on Tinder, which is a bit of a scary thought.
You get a lot of swipes in a day, but do you really get anything out of it?
Bumble – 3/10
Bumble comes with a lot of rules, one being women can only send the first message, which is fair enough. Another rule they have is that you have 24 hours to respond to a match or message, which makes it feel like you are under the threat of a countdown clock just to get a date.
Not only can you use Bumble for dating, it also has a friends option, which is nice, and a careers option, which is good if finding a date on Linkedin is not working for you.
Hinge – 8/10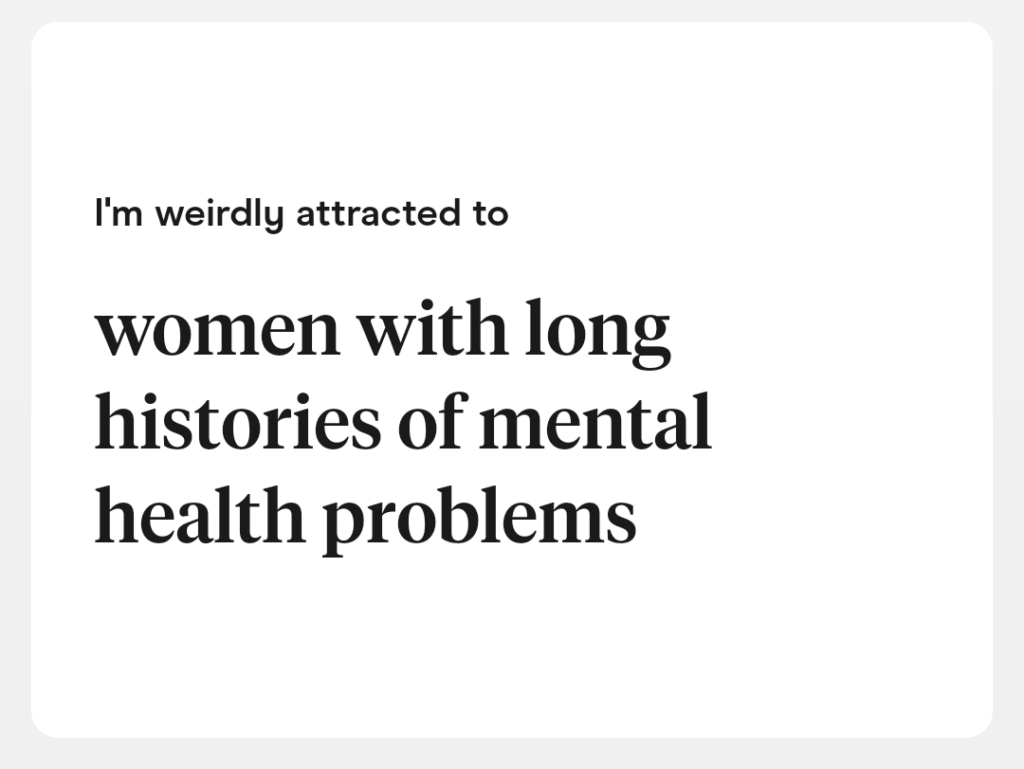 Hinge markets itself as the dating app that is meant to be deleted and it is probably the best place if you are looking for something more long term, but maybe it's not the right place if you are looking for something a little less than that.
Arguably the best thing about Hinge is the voice notes feature, which provide a great deal of entertainment since they are usually hilarious.
The conversations on Hinge are usually great, thanks to the prompts on everyone's profiles. Unfortunately, you only get eight likes a day, which can be restricting. However, you can go back on skips in case you accidentally miss out on someone you fancy.
Hinge gets a solid 8/10 for the great conversations you have on this app, could have got a 10/10 if you could do more than eight likes.
Related stories recommended by this writer:
• The Bristol Tab's Clubbers of the Week
• Here's every Bristol Uni event celebrating LGBTQ+ History Month
• A to Z of Bristol Uni: It's time to relearn the alphabet but Bristol Uni style