It's 2018. Why is sexual harassment still such a normal part of a night out in Bristol?
It's not funny, it's a crime
When students think of a night out, the main things that come to mind are: pres, Donervan's, a raging hangover, and that infamous 'risky' text you sent after a bottle of wine.
However, what is all too familiar is sexual harassment – and even assault – for many students across Bristol and the UK.
A report released by Avon and Somerset Police in December 2017 found that 88% of participants had experienced sexual assault in Bristol's nightclubs and bars.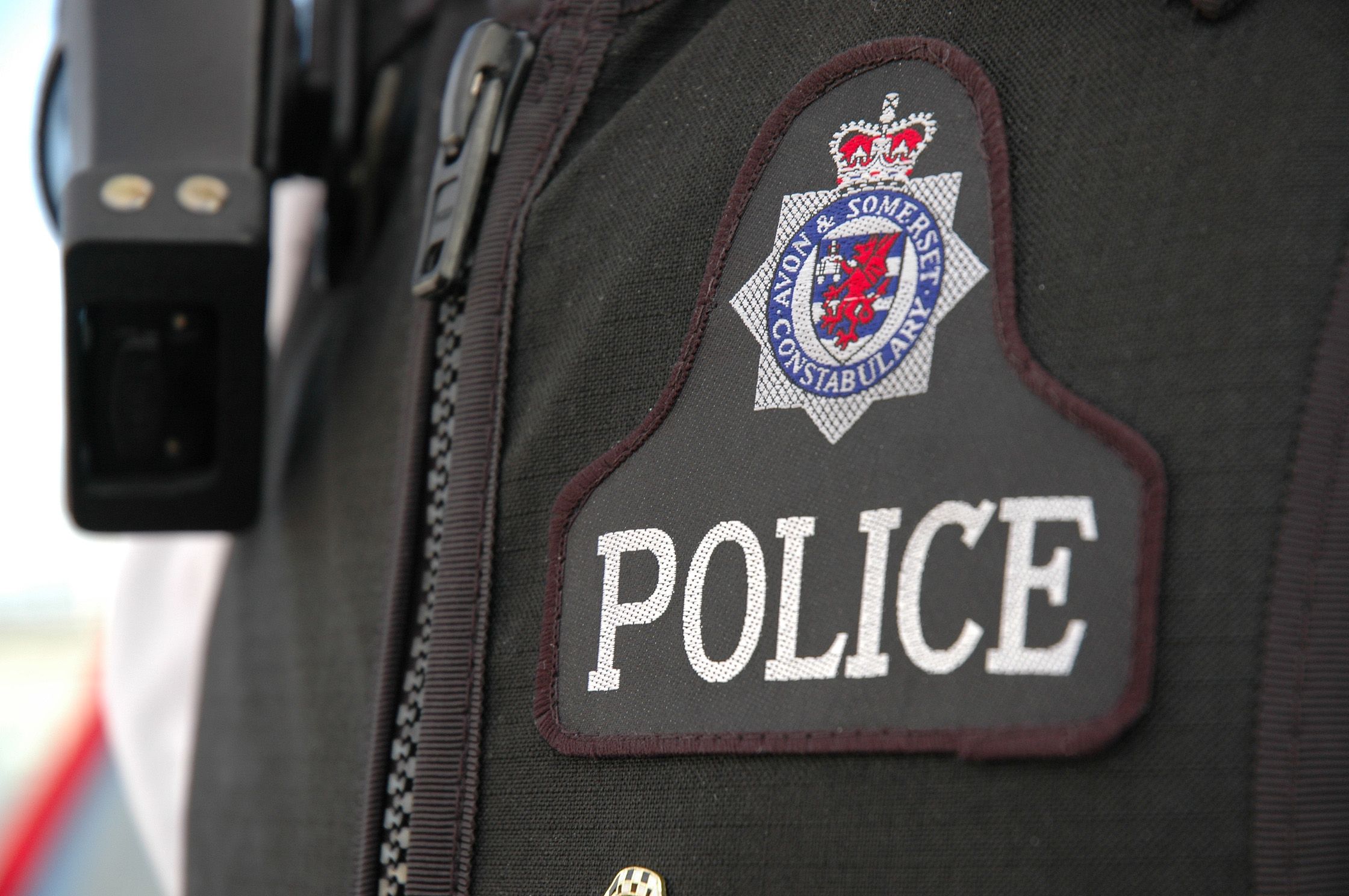 This survey came just months after the Crime Survey for England and Wales revealed that people in Avon and Somerset were among the most likely to have experienced sexual assault. Three per cent of people in the area reported having been victims of sexual assault, including attempted assaults, over the last 12 months. This only left Nottinghamshire and North Yorkshire as having a higher number of sexual assaults.
Although the plural of anecdote is not data, I have noticed many of my male and female friends exchange stories of people touching them inappropriately on a night out. Many of these occurrences are passed off as 'creepy' or even worse, expected. You have a large body of people going to nightclubs, they're drunk, what can you expect? The answer is simple: expect respect.
One student told The Tab: "I think one of the main issues for me as a queer woman is unwanted male attention, especially in spaces which are supposedly cultivated for LGBTQ+ people." Whilst these are great in theory, in reality "I've been creeped on by so many older men who go there exclusively to watch girls kiss."
"It's not just about groping although that's also a problem; it's the entire attitude some men have towards women in clubs including how they look at them and even being followed."
Sexual harassment in Bristol's nightclubs doesn't discriminate against sexuality or gender, but it is going hugely unreported.
Commenting on the aforementioned report, Marie Wright, Superintendent at Avon and Somerset Police said that: "If you've been a victim of sexual assault please tell someone. It doesn't have to be us, you can talk to bar staff who will support you and take action against the person or people who assaulted you."
"We are working closely with licensed premises to improve reporting procedures and staff awareness and confidence to help customers who report assault and our message is clear, nobody has the right to touch people without their consent. This is a serious issue and we will believe you."
The solution is clear: sexual harassment and assault is not part of should never be a normal part of a night out in Bristol. It is a crime.