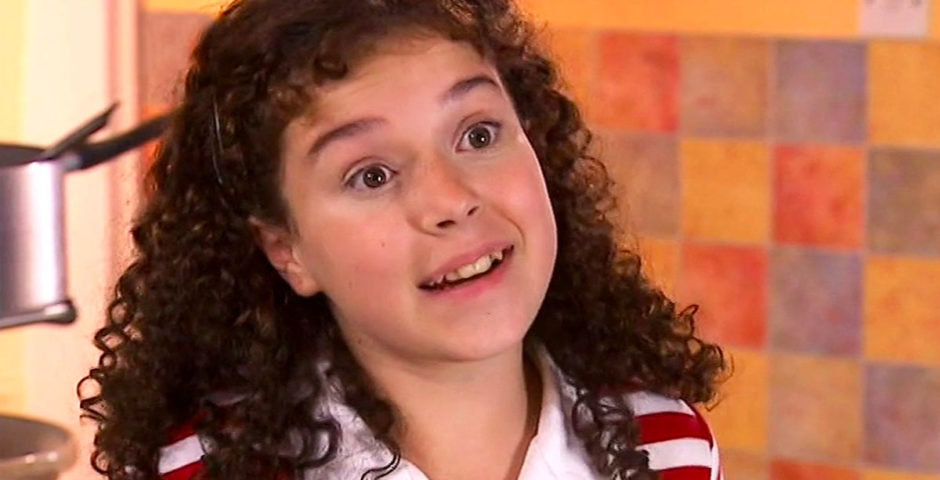 PSA: All Tracy Beaker episodes are now on BBC iPlayer
I know how I'm spending lockdown
Every single episode of Tracy Beaker is now available on BBC iPlayer and it's the only way we're all going to get through lockdown.
The BBC have uploaded all five series of The Story of Tracy Beaker and three series of Tracy Beaker Returns.
So now you can spend every day watching Tracy tell Elaine "The Pain" to bog off and every single fight Tracy has with Justine Littlewood.
The Story of Tracy Beaker has 60 episodes for you to get through and with each episode around 26 minutes – that's more than a solid 24 hours of watching back to back Tracy Beaker.
Naturally everyone on Twitter is incredibly excited about Tracy Beaker being on iPlayer and basically thanking the BBC for solving our quarantine dilemma.
Dani Harmer said on Twitter she has already been self-isolating for three weeks, so surely she'll be re-watching all those times she told everyone her mum was a famous actress?
Watch all 60 episodes of The Story of Tracy Beaker on BBC iPlayer here.
Featured image credit: BBC
Related stories recommended by this writer:
•This is where the Tracy Beaker characters would go to uni
•Where are the kids of Tracy Beaker now?
•Stormzy drops the Tracy Beaker theme tune into a new song and it slaps