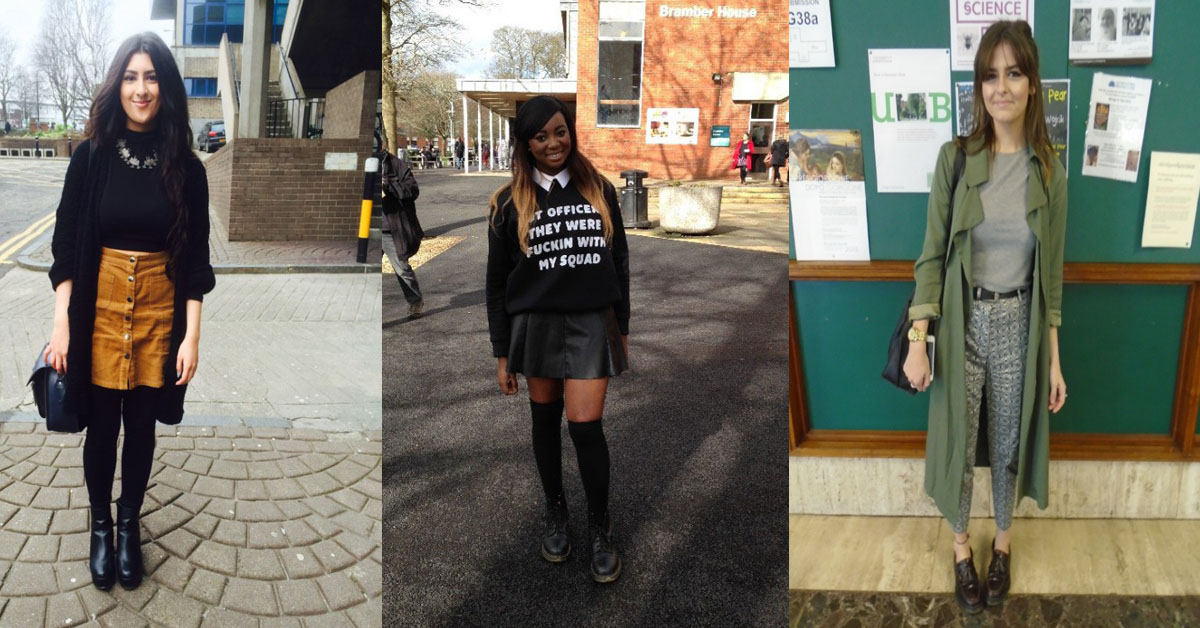 The final: Are these people actually the best dressed on campus this year?
Their fate lies in your hands
noad
You've voted every week for your most fashion forward students in the country, and these guys came out on top. Week on week they were crowned champion of their weekly heats, and their lives were all the better for it.
But as the year draws to a close, there comes a time to decide the best of the best. Sort the wheat from the chaff, and decide which of these guys should be crowned the most stylish student of 2015.
It's really, really important.
Jasmine, Law – Strathclyde
Abigail, History – Birmingham
Lydia, Law – Cambridge
Amber, Architecture – Oxford Brookes
Emily, Photography – Edinburgh
Elle & Ali, Fashion Communication – Northumbria
Elizabeth, Law – Sussex
Laura, Law – Northumbria
Tessa, History – Sheffield