What's the worst name you've been called? When 'slut' doesn't cut it anymore
Including old favourites such as 'fucking rosbif' and 'ginger balls'
We asked Londoners to write down the most insulting thing they've ever been called. Some of the answers may surprise you.

"When my boyfriend saw my green hair for the first time…"

"I was baby sitting two kids when I was 17, I was in a park and a boy shouted "MILF"!"

"This photo will probably ruin my career."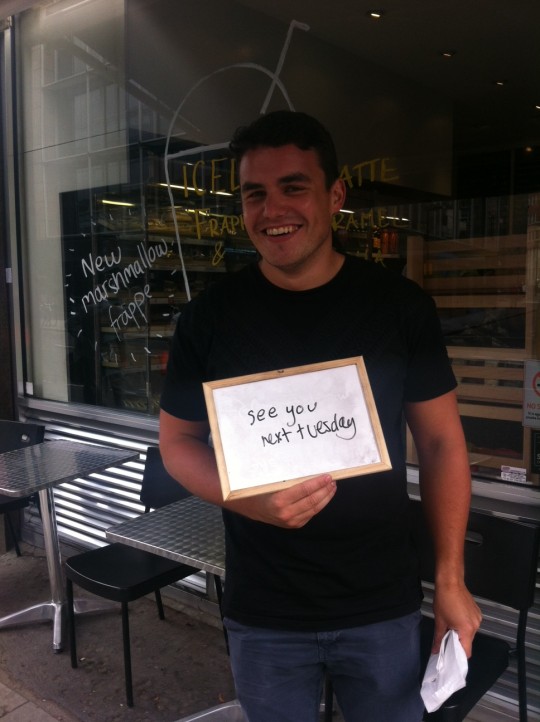 "Once in France someone called me a fucking rosbif – not even original."
.

"A girl at uni said that if I didn't wear heels I became automatically fat and ugly."

"They have always called me a plonker. I don't know why."


"Ginger Balls…"