REVEALED: The best naked calendar as voted by you
The results are in, and it's official – these are the best uni naked calendars! But who has won the coveted Tab trophy?
After a whopping 3,096 votes in our poll, it's time to announce the winners of the coveted Tab trophy!*
*DISCLAIMER: There isn't actually a trophy. Sorry.
Special mentions
Here's our pick of the best pictures from the naked calendars that didn't quite make the podium.
Third place
The Oxford Women's Rugby Football Club calendar takes home the bronze for their tastefully sexy publication in aid of Mind Your Head winning the hearts of 11.3% of Tab readers.
Second place
Dominating the uni league tables and dominating our poll, another Oxford team is in the top 3! The Oxford Blues put together a raunchy black-and-white calendar in aid of Against Breast Cancer UK, and took home almost 20% of the votes.
And the winner is…
Take a bow, Warwick Rowers. With 21.8% of the vote, you've earned this digital trophy.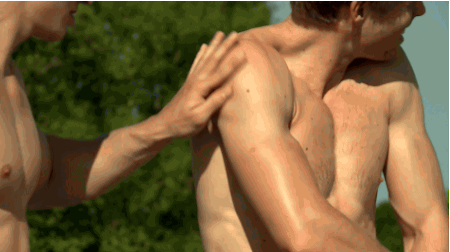 Oh my.
Congratulations chaps!
Don't miss out on the fun, write for The Tab!