Spooning Students Saved
Bed time boffins banish the dead arm dilemma
The 'cuddle mattress' is a revolutionary boon for big spoons everywhere.
Designed so the sleeper can fit their arm or other appendages into the mattress itself it spells the end of the awkward decision between a nice cuddle and a night of pins and needles.
Looks like they're much bedder than a normal mattress.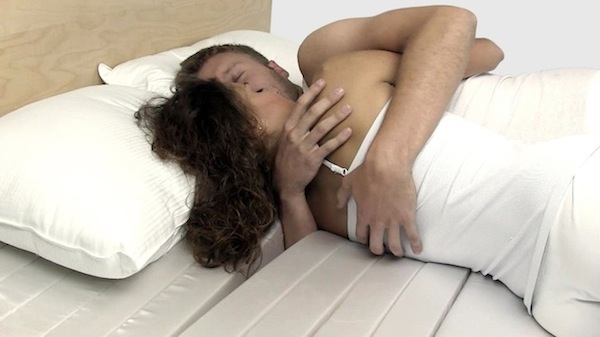 Photos from Cuddle Mattress