Rocking a bold outfit is the new LBD
Put your little black dress back in your closet and try something new
Even if you don't consider yourself a badass, you can most certainly look edgy with the right clothes and accessories. The rising trend of wearing bold outfits is much more than your simple LBD look.
When you rock a unique outfit, you automatically exude a sense of confidence. It is all about owning your individuality and wearing what you feel special and great in no matter what anybody else thinks.
While these looks are complex, they are made to look effortless. Outfits are versatile and can be styled in multiple ways. You can layer denim, belts, bodysuits or vintage shirts with any outfit to give it that extra wow-factor. And when it comes to accessories, the options are endless. Add more detail to any look by wearing a hat, jewelry, strappy shoes or textured booties.
You can construct unique looks at LF, a trendy clothing store that is geared toward fashionistas who are always on the look for different styles. Known for unearthing fashion treasures that give off a bohemian-meets-modern-vintage vibe, LF has become a popular destination for finding cutting edge looks.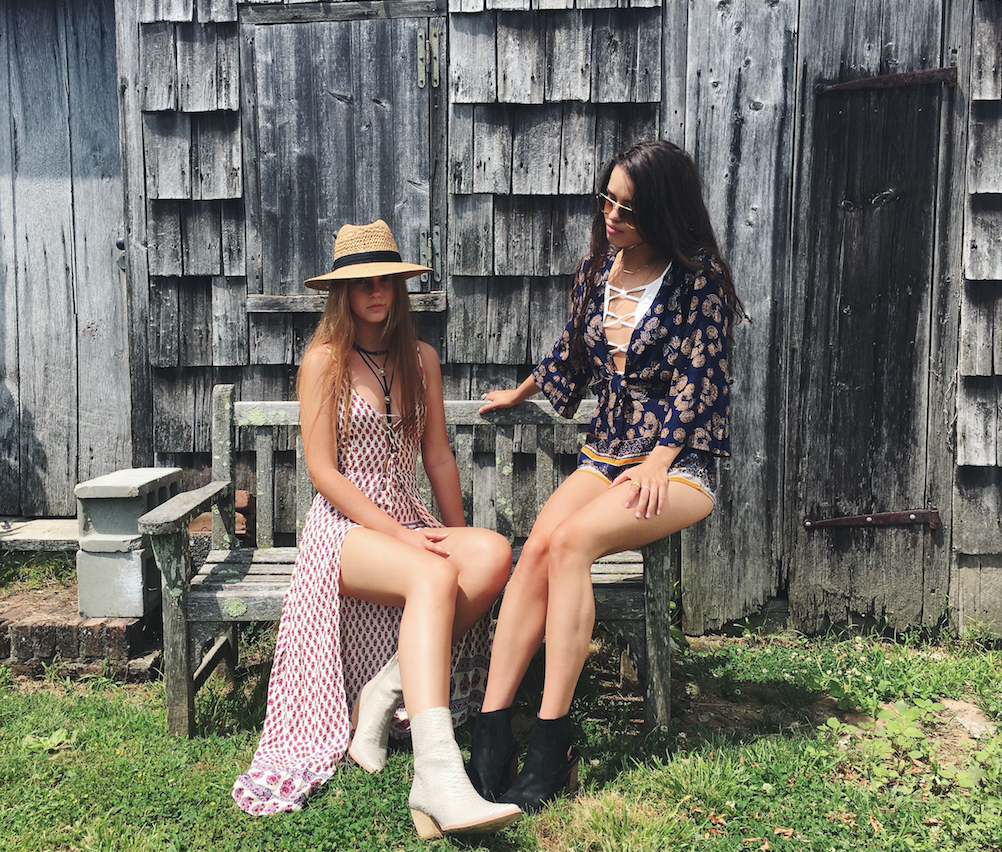 Whether you are walking the streets, the hallways or the runway, these daring looks will definitely turn heads.
Models: Caitlyn Nill, Sydney Lundin
The clothing featured in this article is from LF.