Everything you learn after three years at Cardiff University
Aside from your actual degree…
Although we're the Russell Group University that everyone forgets about, Cardiff is a bloody glorious place to be. And while university is probably a fab three years for most, there is something pretty special about Cardiff.
Here's what you learn after three years of living in Cardiff:
You will never love a room as much as your room in Talybont
Despite how shit you thought you had it; the showers which always set off the fire alarm, the narrow beds and noise 24/7 – nothing else will ever compare.
The Welsh are passionate about everything
Literally everything and it's great.
Relying on eduroam will give you trust issues
Particularly in halls, it's a nightmare.
You shouldn't judge a man who wears flip flops and shorts
Even if they look like they are ready to hit the beach in November, they aren't all dickheads.
You will form an irrevocable love for VKs
They are a staple for a night at the SU and you'll perfect the art of carrying six in one hand.
Family Fish Bar is life
And resisting it is virtually impossible, living in Cathays certainly tests your will power (or not).
Big cities are overrated
Living in a capital city which is small and compact is so much better than a huge city and 40 minute commute. Cardiff is the dream.
Seagulls are worse than pigeons
Anyone who has lived in Cathays will know the struggle.
Don't mock the mature students
Yes they ask a million questions in lectures but come third year you'll wish you'd done the same.
Never wear heels to Live Lounge
Unless you want to ruin them on the club's notoriously sticky floors. But alas, it can't be helped when all nights out end up here.
Don't buy course textbooks before the course has started
Three weeks in you'll realise they're useless and you could have saved yourself the £60 for VKs in Flux.
The word 'YOLO' ruined The Lash
There was a time (back in 2013) when the phrase YOLO was used ironically and was kinda cool but then the SU made the decision to replace 'The Lash' and the phrase was ruined forever #longlivethelash
Game days are for drinking
Game days in the Welsh capital means that you should either be drunk in a pub or hiding at home because you're English.
Its likely that the lucky lad or lass you pull will be a regular and you'll end up seeing them every Wednesday night for the rest of the year.
Leave early to walk to lectures on bin day
Walking through Cathays on a Wednesday is like playing a game of temple run
You will never love but hate a club more than Glam
It's a dive but its actually kinda great.
You'll disover the magical combination that is chips and curry sauce
The Welsh chip game is on point.
The Woodville is the best pub
Sitting just on the edge of Cathays, beckoning you to enjoy a cold pint and a burger after a long day. The woody is a safe haven.
The Welsh can drink… A lot
The Welsh seem to have this magical power of being able to drink everyone else under the table and yet not be on the floor 10 minutes later. It's truly impressive and something one can only aspire to.
Miskin street is where it's at
If you live there you'll know the number of mad house parties and arrests that happen every week.
The ASSL does not have enough plugs
And it gets rammed in exam season, so whoever bring the extension cable is
 a god amongst men.
Umbrellas are a must
However, the myth of always carrying an umbrella is proved false by regular gale force winds. If you want to stay dry, wear a bin bag.
Varsity is one of the best days
Whether its in Cardiff or Swansea, the sun always shines and the day is a fabulous drunken blur.
Cathays is well and truely a loveable shit hole
Your mates from home won't understand your love for place, after all, it is a dive. But they haven't spent two years roaming its streets, they just don't get it and that's okay.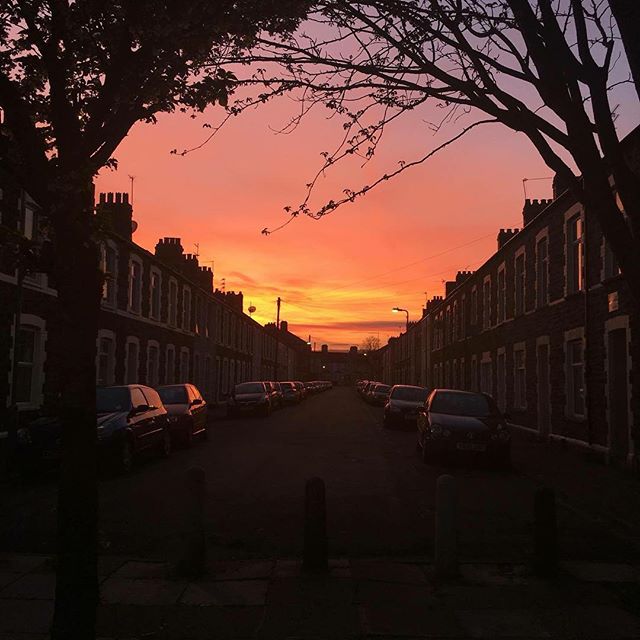 Lidl is THE one 
But the queue at 6pm? Not so much.
Rugby boys really aren't that bad
They get A LOT of stick, but actually they're kinda alright.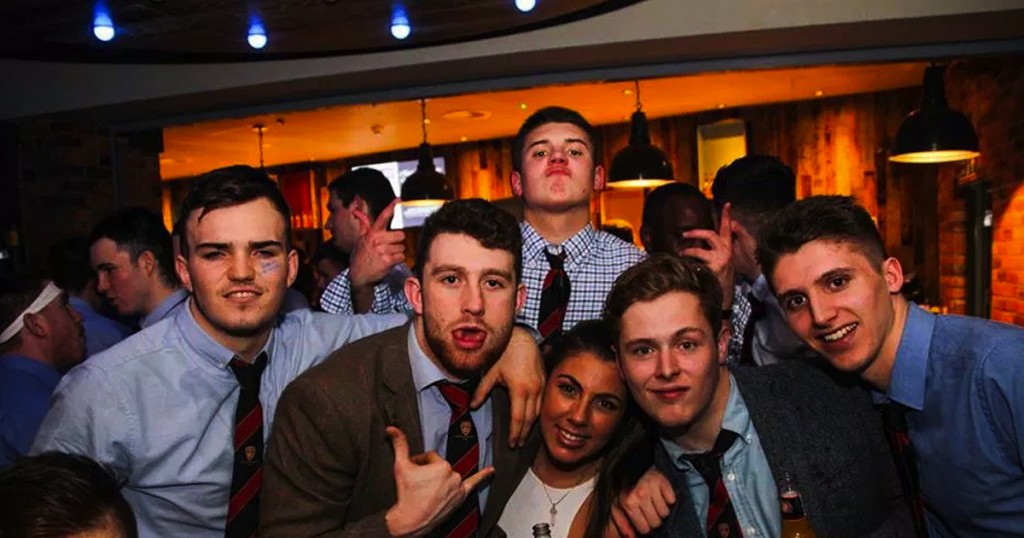 Cardiff you are THE dream, thanks for all the memories, we love you xx