With the latest round of industrial action upon us, here are eight things you can do to make strikes a bit more bearable
To go on a bender or to be productive? God, life's relentless
As the 18 days of industrial action gets well and truly underway, it can be easy to feel overwhelmed by the nonexistent teaching schedule (arts students I'm looking at you) and the empty roads around campus.
The university emails claiming you should assume all lectures are going ahead do frankly fuck all to help the situation, so The Bristol Tab has come up with eight ways you can make life a bit less shit.
1. Visit your posh friend's second home
With a seven day weekend coming up running from the 15th – 22nd March, what better way to spend it than gallivanting in the Cotswolds shooting pheasants with your friend from Wills. In this cost of living crisis I would be amazed if you could afford to hop on a plane, so why not exploit the inherited wealth all your mates swear they don't see any of and take a trip to their house in Cornwall, Devon or wherever else Surrey families descend on the weekends.
2. Request a refund from the university
Whilst you're not guaranteed a successful outcome, some people will have lost out on over a grands worth of teaching, money which would be far better spent on Ubers from the Triangle to Brighton Road after shelling it at La Rocca. The university decides any refunds on a case by case basis so why not email your head of faculty, school, or [email protected] to try your luck.
3. Complain to your head of faculty
On the topic of sending passive aggressive emails, letting anybody of importance in your faculty know how you feel about strikes will give the uni a kick up the arse and hopefully bring about a swift end to the strikes. You could go one step one further and email the Vice Chancellor herself Evelyn Welch on [email protected] if you're feeling particularly miffed off.
4. Sign the open letter to the University Executive Board
Created by students, the letter puts staff and student grievances on paper. You can sign here.
5. Get reimbursed for travel costs
If you've lost money turning up to uni and finding out your lecture was cancelled you can claim money back for food, childcare and travel via the emergency student expense fund.
6. Organise seminars yourself
Hear me out on this one. Although a tiny piece of you dies when sending a group email to your seminar class, if you can deal with being the wet classmate it is honestly worth just getting a few of you together and talking about the reading given it will probably appear in your exam.
7. Actually do the set work
Even if your seminar has been cancelled and you don't technically have any work to do, your future self will thank you when it comes to the timed assessments and you don't have to waste 2 days learning the entire course content from scratch.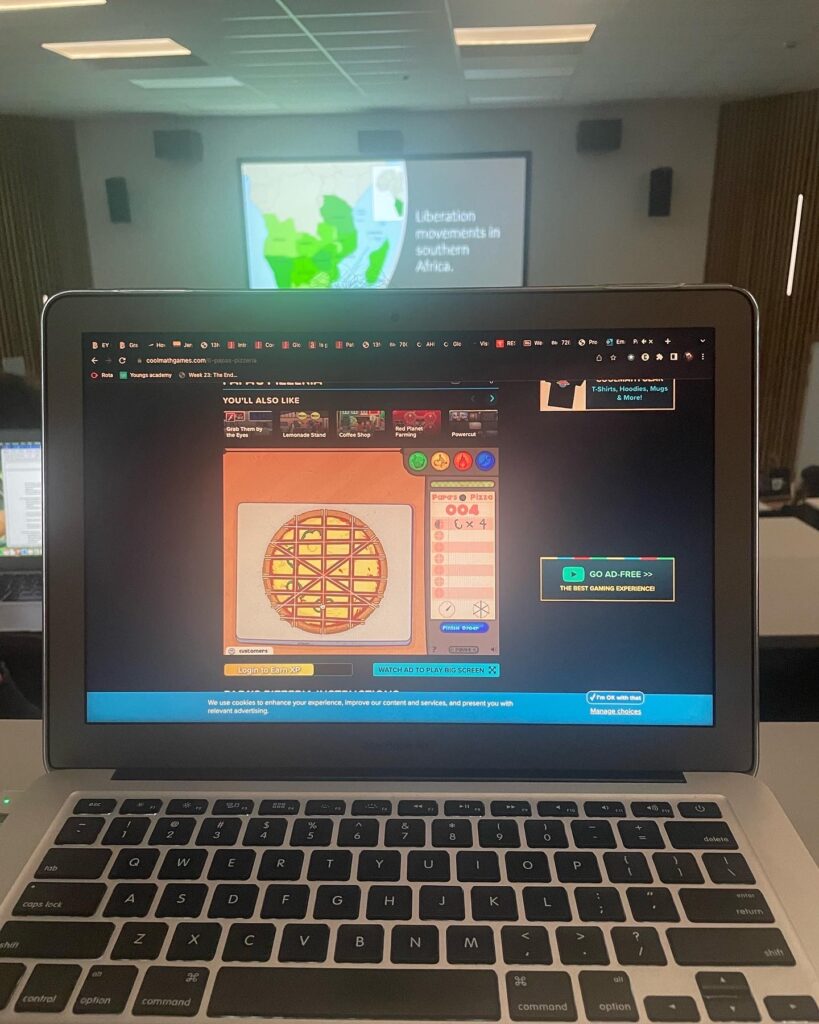 8. Go on a bender
After going the extra mile doing the reading for a non-existent seminar you deserve a treat. Why not splash out for a Motion ticket and a gram, or finally visit that mate at another uni you keep promising to see.
Related stories recommended by this writer:
• Bristol Uni student reached out to seminar tutor for help, then he asked her out for drinks
• Bristol University students are fourth most targeted by top employers