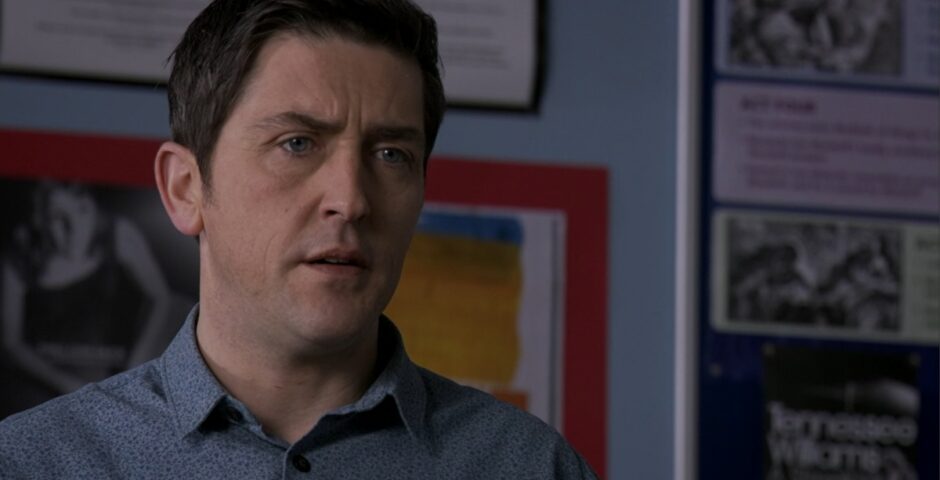 Take this quiz to find out which *iconic* teacher you are
Apologies in advance if you get Will Schuester x
Having to think about a career path while studying at uni isn't an easy task. Sometimes it seems like everyone knows what they're doing, what they're striving towards, where they want to go in life… except you. There are so many opportunities staring at you in the face – how do you know which is the right one to pick?
If you really think about it; teaching is one of the most underrated careers out there. Becoming a teacher means you get to specialise in the subject you love, five days a week. It means instilling your passion in young people, building resilience by tackling difficult tasks, not to mention six weeks off for summer!
This is where Teach First comes in. Teach First is a charity that develops and supports teachers and leaders who are determined to make a difference where it's needed the most. You can have a huge impact on the lives of pupils from some of the poorest backgrounds in the country by joining the Teach First Training Programme. With opportunities for fast progression, primary and secondary training, and salaried teacher and leadership training, the end result could mean an absolutely unmatched sense of fulfilment, as well as a group of truly inspired kids. Not bad for a day job, is it?
But, if you were to become a teacher, would you be up there with some of the greats? Forget Dead Poets' Society and Good Will Hunting… we're talking *properly* iconic teachers. From Summer Heights High's Mr G to Bad Education's Alfie Wickers, this quiz will (very scientifically) tell you which famous teacher you're most like:
Fancy it? Want to know more? You can speak to Teach First reps in-person at a campus near you. Come for the free pizza and pick-n-mix, stay for the career opportunity of a lifetime.
Featured image via BBC.