Memphis Depay's dog is the very best thing about him
Simba is the greatest footballer dog of all time
Memphis Depay is a £19 million Man United player whose single best skill is keeping the ball from going off the touchline. He turns heads with floral football boots and a £250,000 Rolls Royce.  He is on great form – the best he's played at United so far. After a slow start in the Premier League he's finally coming good with some relentless attacks and accurate crosses.
But the best thing about him will always be his dog.
Simba is a Chow Chow, which is known as the "Fluffy Lion Dog" in its native China. It is a cuddly real-life teddy bear that happens to also be a dog. The 22-year-old Dutch winger brought Simba over with him when he transferred from PSV, and he now guest stars on Memphis' Instagram account periodically.
Dogs look like their owners. This is played out in the Simphis story. Chow Chows  bulk up in almost immediately after growing out of the puppy stage. Sound familiar? Since arriving in Manchester Memphis has gone from having the skinny-yet-ripped physique of a typical young forward to basically being a bodybuilder in football boots.
Dogs are man's best friend: at the 2014 World Cup in Brazil, Depay told reporters how much he missed his little Chow Chow. He described Simba as "just as loyal, sweet and pigheaded as his boss".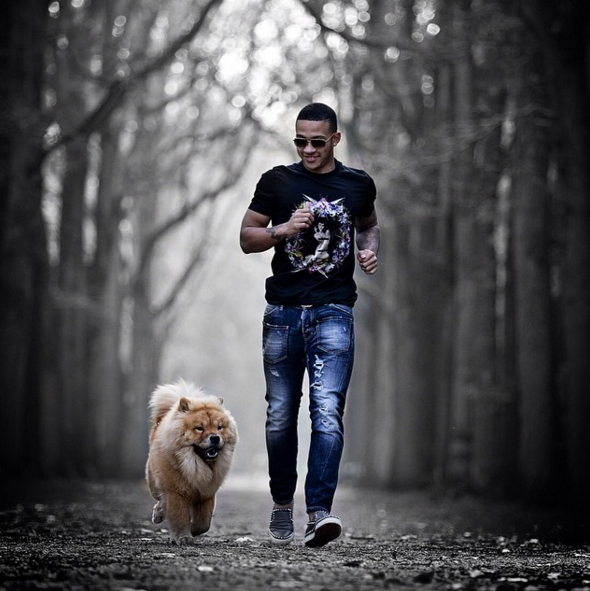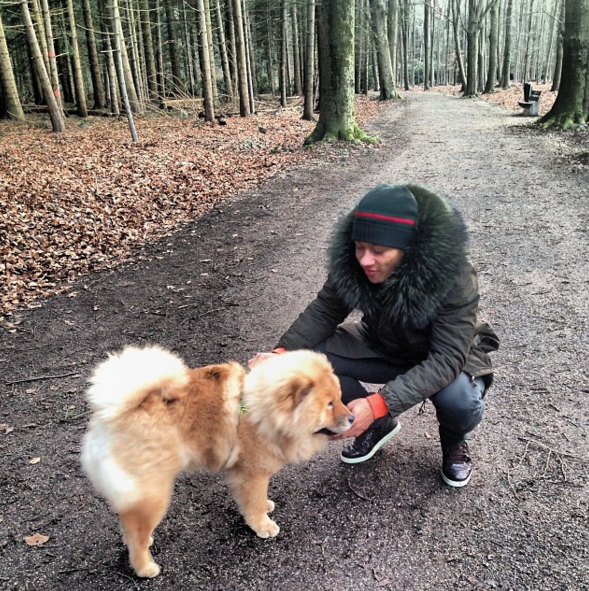 And whether he's pictured in a moody stroll through the forest or in a selfie on the way back from training, Simba always manages to look more photogenic than Memphis. Any Instagram post with his Chow Chow in are full of comments like "omg omg".
He is the king of the jungle. AND OUR HEARTS.