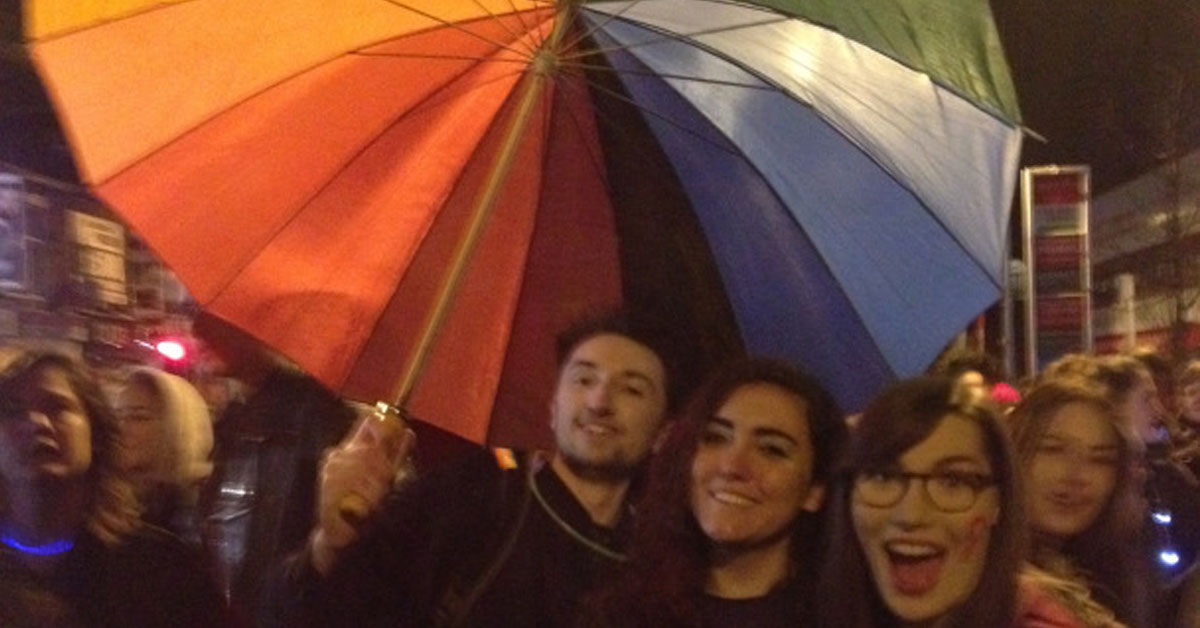 How gay is your uni?
On average 10 per cent of students do not identify as straight
noad
The University of East Anglia has double the amount of gay people than your average uni. 
The figures, taken from our massive sex survey, reveal that 20 per cent of students at UEA said they were bi, gay lesbian, asexual or other.
Cambridge followed closely in second with 18 per cent and UCL with 17 per cent.
Cardiff and Oxford Brookes were the universities with the smallest gay population at a miserable four per cent. Loughborough had just five per cent.
Nationally, just over 10 per cent of respondents said they were not straight. Of those, bisexual was the most common with 62 per cent.
Most gay people said they lost their virginity at 18.
They were also more adventurous than straight people, with three per cent having tried fisting and ten per cent enjoying S&M. Only one per cent of straight people had done fisting and just six per cent had tired S&M.