May scraps plans to throw out foreign students
noad
It was only a few weeks ago that home secretary and renowned Thatcher wannabe Theresa May threatened to kick out foreign students as soon as they graduate.
But after a telling-off from Chancellor Osborne, she's had to do a U-turn.
Senior Tory officials, speaking to the Financial Times, said: "We have a policy that international students can stay when they graduate if they find a graduate-level job paying £24,000 a year. That remains the policy."
After top business bosses like Sir James Dyson blasted the idea, it looks like the Tory leadership – led by George Osborne – moved to block May's proposal.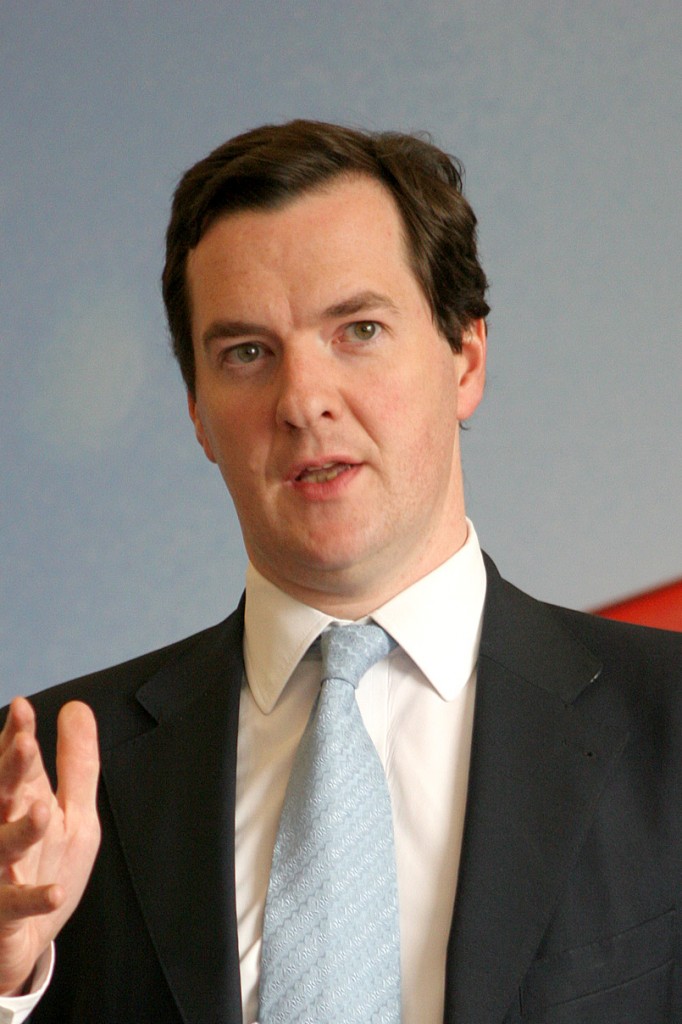 This isn't the first time May's Tory colleagues have fought with her. The controversial minister has previously been in spats with Michael Gove, the former education secretary.
May is expected to contest the leadership after David Cameron leaves. Her unpopularity among senior Tories will likely hurt her chances.
According to The Guardian, "she was the only potential leadership candidate not invited by the chancellor's close ally Michael Gove to meet Jeb Bush during his recent visit to London."