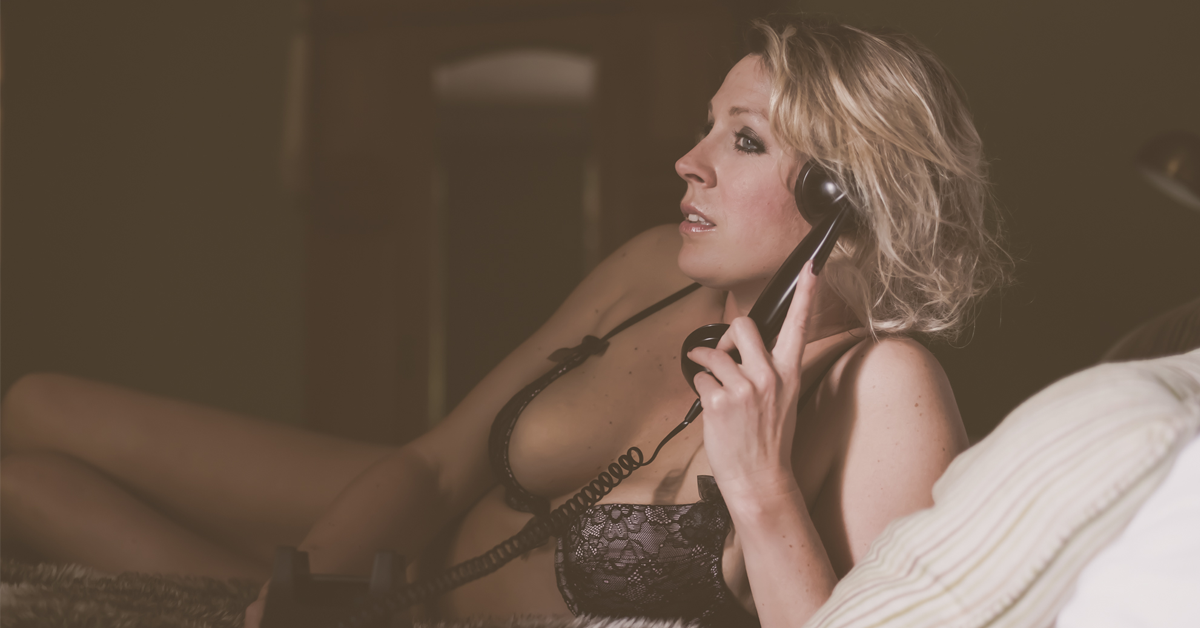 I left my job as a lecturer to become a saucy boudoir photographer
noad
A top academic left her job as a lecturer to take up racy boudoir photography, snapping women in their knickers.
Former Health Sciences researcher Paula Ansley ditched teaching at Northumbria to step into the world of sexy boudoir photography.
Mum-of-two Paula, 45, says boudoir is an art to boost women's body confidence and self-esteem.
She said: "Boudoir is all about capturing the beauty of a lady, so they can experience feeling fantastic about themselves.
"I think in this country women tend to forget about their bodies during winter, covered up by all their clothes.
"Then when it comes to getting into a bikini for summer, many women, particularly those who have had babies, lack confidence in their bodies.
"I want to make people feel better about their image, and boudoir photography really boosts their self-esteem."
Paula's main customers are middle aged women, who come to her to spice up their lives.
Sunday blog time – try something new. It always help to have an out of comfort zone experience occasionally. http://t.co/7U3v0sAGsA

— Paula Rosa Photo (@paularosa_photo) November 16, 2014
She said: "The ladies are usually quite nervous at first.
"They can bring a friend with them if they want for moral support. I create a private environment and play music to relax them.
"By the end of the photoshoot, they are transformed into different women. They leave with a spring in their step.
"Boudoir literally means bedroom and pout."
Paula also has an intake of brides-to-be, some as young as 22, who fancy making a racy portfolio for their fiancee. 
Paula said: "The theme is usually a lady getting ready to go to a ball, in London or Venice, and I photograph them putting on their stockings, putting in their earrings, that type of thing.
"Together we will create images that make you feel attractive, sexy and sensational – discover the true you."
Paula has also had male customers. Dubbed "dudeoir", men also come looking for a sexy present for their partners.
She said: "Dudeoir is mainly male portraits, with the men showing their chests."
After 25 years in academia, the death of Paula's father made her reflect on her life and want a career change.
She added: "I wanted a career where I could spend more time at home with my children.
"I'm not sure how long I will do this for, I could go back into academia. It's not forever."
All photos belong to Paula Ansley.