One in five think their degree was expensive and useless
Nearly a fifth of grads thought their courses were bad value — even though they were the last students to pay £3000 fees.
The equivalent of 60,000 students a year thought worthless lectures made their subjects terrible value for money, according to a survey by Which?
Over half of grads polled criticised inconsistent teaching and a lack of support to help them find a good job after uni.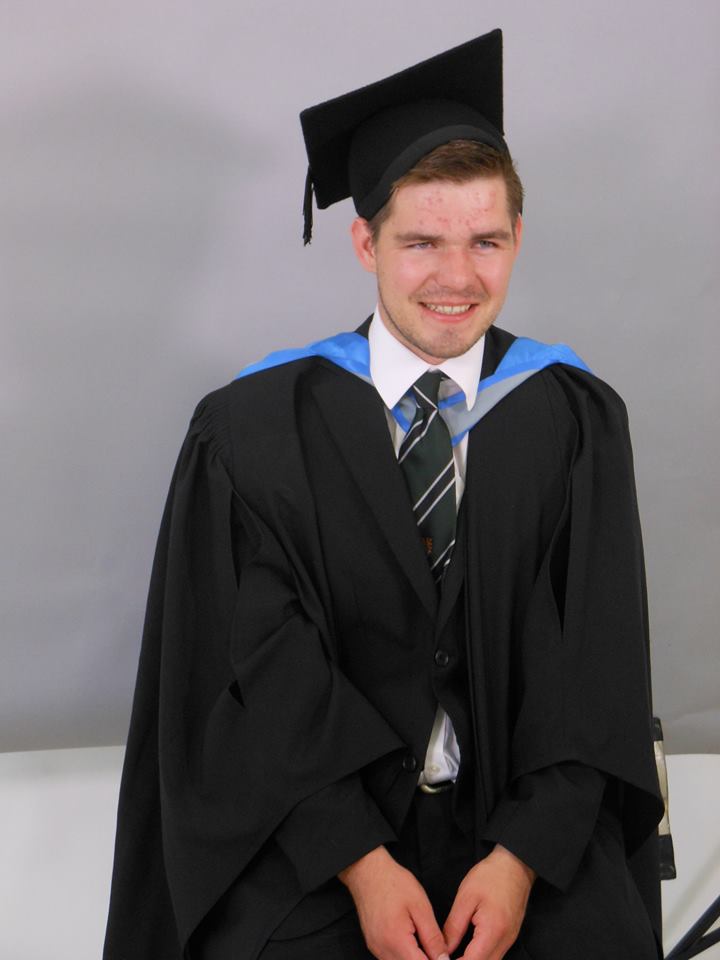 Nearly half said they never had enough time with teachers to learn.
Another survey found second and third years unsatisfied, especially when lodging complaints.
Only half of everyone surveyed said their work was demanding or seminars weren't worth attending.
Shakeel Hashim, a fresher reading PPE at Keble College, Oxford, said: "There is definitely something to be said about different universities being worth different amounts."
Cristina Criddle, a third year History and Politics student at Liverpool added: "My classes are ridiculous given what I'm paying for.
"I'm in university once a week now for three hours. The teaching has been inconsistent, and when I do enjoy it we just don't get enough contact hours.
"I love my course but I'm upset that I'm going to leave uni in loads of debt, and having spent a lot of my time here in 'private study'."
Professor Sir Steve Smith, vice-chancellor of Exeter University, said: "British degrees are incredibly good value for money."