UWE Student In Dieting Success After Getting Stuck in Lecture Chair
Flab fighting lawyer sheds half her weight in a year
An inspirational UWE student was shamed into losing more than half her body weight – after getting wedged in a lecture seat on her first day of university.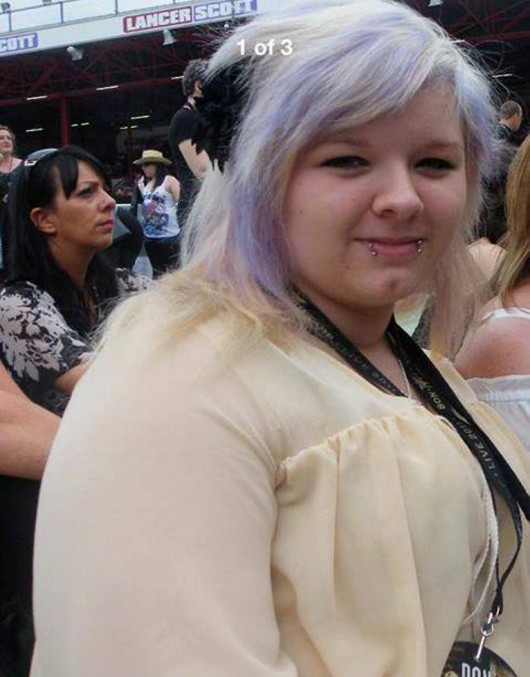 Flab fighter Megan Longdon, 20, once weighed in at a mighty 17st 5lbs on an extreme student diet of takeaways, chocolate and crisps.
But she was horrified when she attended her first UWE law school lecture and found herself wedged in her seat and unable to leave.
Megan was forced to wait while other lawyers climbed over her before she was finally able to wriggle free.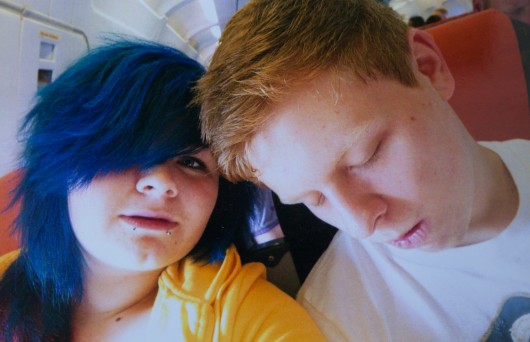 Following the humiliation Megan turned her eating habits around.
She lost a staggering 12lbs in the first week of her diet and now tips the scales at a svelte 9st 5lbs.
Megan, now a second year law student from Kingswood, Bristol, said: "It happened right at the end of the lecture, when I had to get up to leave.
"It made me feel embarrassed, I had to wait for everyone to leave, I even had to have people climb over me to get out.
"These were potential new friends it was so, so embarrassing.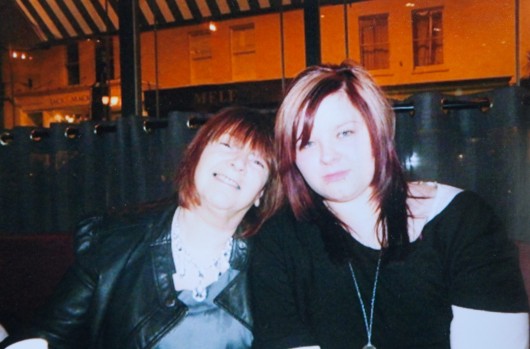 "I had to prise myself out when they had all left, it was about 10 or 15 minutes later
"I was just stuck in the arm bits on my hip area, I had the table bit in front of me to lean on, there was not a huge gap.
"I was making excuses trying to pack my stuff away as slowly as possible so it didn't look like I was stuck.
"People were a bit confused as to what I was doing and the fact I was telling them to climb over me, I didn't know anyone so it was really embarrassing.
"Luckily there wasn't another lecture coming in afterwards so I had enough time to prise myself out."
Megan joined Slimming World with her granddad in October 2012 and the pair began dropping weight immediately.
She said: "It's so good to finally get back to 'normal' again. I feel a lot better, I can wear dresses and skirts now which is amazing, before I just wore a lot of baggy tops."