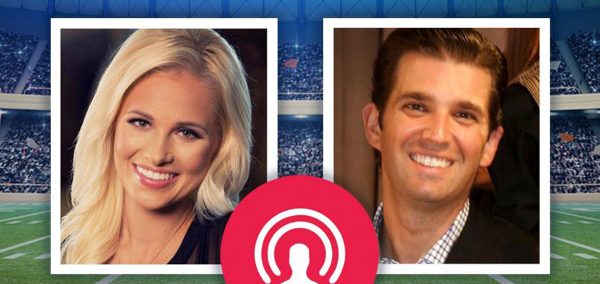 Donald Trump Jr. and Tomi Lahren are coming to UF this Saturday
They will be livestreaming on Facebook from the UF vs. LSU game
Tomi Lahren, highly conservative host of Tomi on TheBlaze, has just announced that she and Donald Trump Jr. will be at the University of Florida vs. Louisiana State University football game this Saturday.
They will be hosting a livestream for Youth for Trump.
Trump nor Lahren are alum of either school, but will be sitting among thousands of Florida Gators while on Facebook Live.
This always crazy game is in for a treat.