If Harrisonburg bars and breweries were your friends
You're probably a total Artful Dodger
Harrisonburg is known for it's beer scene, but less commonly known is that each of these bars has a very distinct personality and clientele.
The Artful Dodger: The hipster
If The Artful Dodger were a person, it'd probably rock a man bun, smoke a retro pipe, wear large glasses, and double-cuff its pants to reveal its pasty ankles. It'd be quick to tell you how underrated the new artist of the month is and encourage you to drink a Moscow Mule.
The Dodger is definitely a hipster's paradise.
Brothers Brewery: Your dad's best friend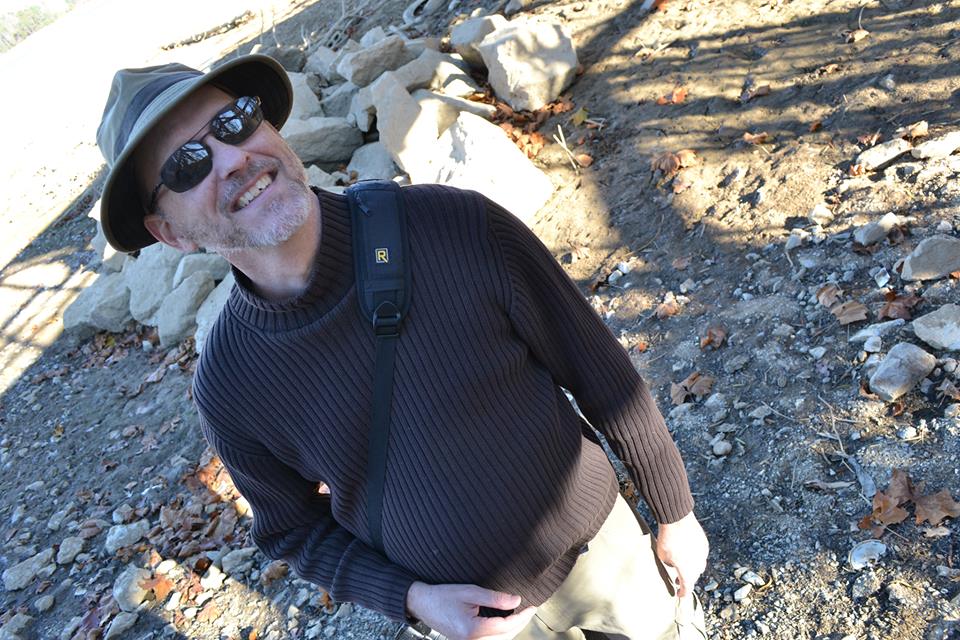 You know, the guy that's basically your uncle, but without the restrictions in his story. Your dad's old smoking buddy that, even though everyone else quit long ago, still smokes like chimney.
The one who loves to tell a good dirty joke or a raunchy story that usually involves something illegal.
Pale Fire Brewery: That artsy friend
Don't let the hipster-like appearance fool you; the artsy friend is a breed all its own. Pale Fire is that friend that's always itching to tell you why a painting is amazing, makes you stop when the lighting is just too good not to at least talk about photographing it, and tends to resemble hipsters.
Corgans' Publick House: The Anglophile
Corgans' is that friend that never shuts up about weird TV shows like Doctor Who, Sherlock, and Broadchurch. The friend that insists on having tea time, playing "God Save the Queen" or the Doctor Who soundtrack constantly, and even sometimes plays with a British accent from time to time.
They also may be too drunk to notice Corgans' is an Irish pub and not a British one.
Wolfe Street Brewery: The frat bro
Wolfe Street is that frat bro that always has the music bumping so loud you can feel it in the floor, wears a backwards baseball cap, and is always down for a food truck.
The dude who always wants to play horse shoes, giant Jenga, corn hole, or the like and who jumps at the chance for good, cheap beer.
Three Notch'd: Your loyal best friend
Three Notch'd is that friend that's always got your back. Their the ones who will go above and beyond to find something for everyone, that likes good music as long as it's soft enough to still hold a conversation, that likes games like Cards Against Humanity, and with whom you want to spend most of your time.
Jack Town (Jack Brown's, Billy Jack's, and Jack's Hide-away): The Jack of all trades
Jack Town is that friend that can just pick up anything and figure out how to use it, that has so many talents and so many hobbies that you just can't peg one as better than another.
Capital Ale House: The adventurous rich kid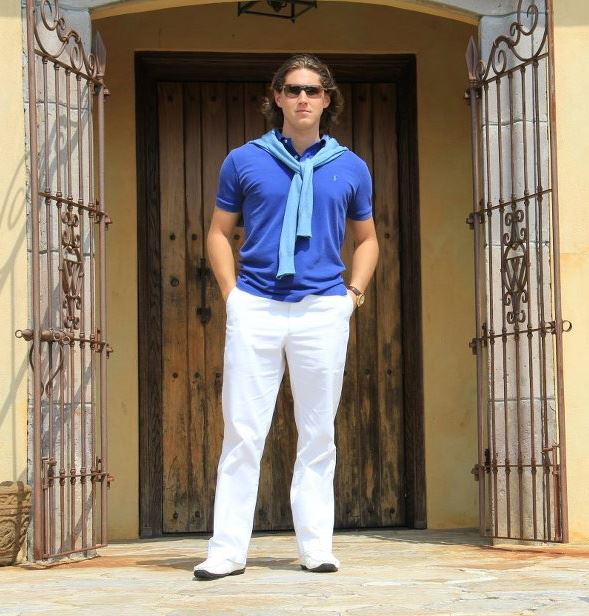 Cap Ale is that friend that's awesome to hang out with if you have the money to keep up. They're the person that wants to go on spur-of-the-moment, two-night vacation with all their friends, go out to fancy dinners every weekend, and go on crazy adventures.
---
Each Harrisonburg bar has a distinct personality based on their beverage selection, atmosphere, decorations, and clientele.
If these bars were your friends, it's no doubt this is what they'd be like.