Secret 'Brohood' Snapchat group aims to share nudes of Aberdeen's university students
The anonymous user is yet to be found
The University of Aberdeen and Robert Gordon University are investigating a Snapchat group claiming to share nude photos of students from both universities.
The "Brohood men's only 18+ secret group for the select few" targets female students from Robert Gordon University and University of Aberdeen. They appear to expand their group by adding students on Snapchat and sending the same message.
The Snapchat user claims members will be able to "share, receive, and enjoy the filthy girls of both Aberdeen universities with your fellow LADS. Don't ruin the fun – keep it secret. 18+ lasses only. respect the bro code."
The Snapchat user, only known as nobouri94, has since stopped messaging from his account. The Aberdeen Tab received no reply from him.Twitter users have encouraged people receiving the message to report the user on Snapchat in an effort to stop him.
A tweet from an Aberdeen student exposing the existence of the "Brohood" men's only Snapchat group went viral this Monday. The group aims to share nude photos of female students in Aberdeen.
Matthew Mitchell warns female students to be on guard, and his tweet has since gained the attention of national press.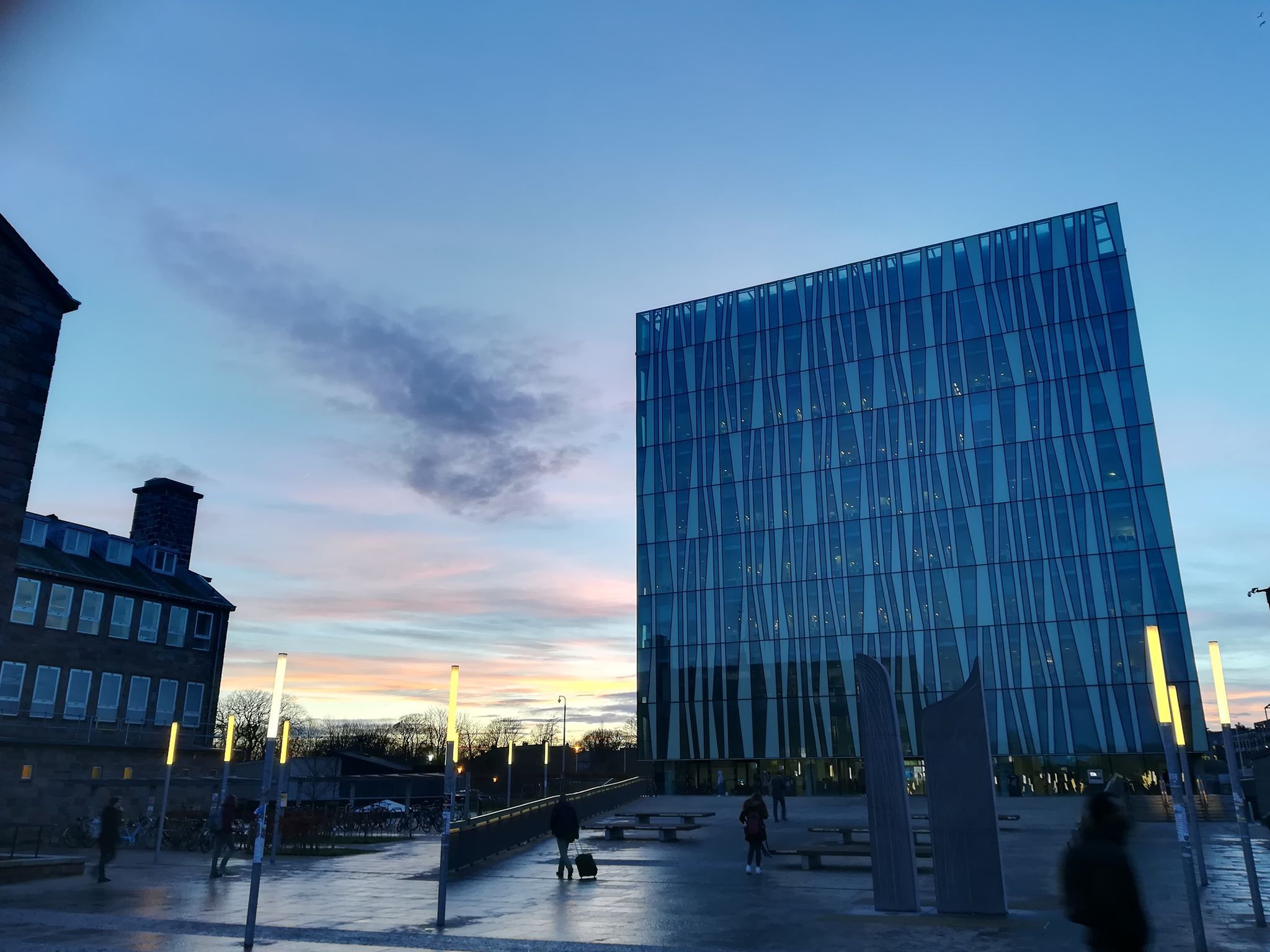 The University of Aberdeen told the Aberdeen Tab: "The University condemns the material." They urge anyone who has been affected to "get in touch with our Student Advice and Support team, where confidential professional advice and support is available in person, by phone or online."
RGU also said they "will assist the authorities in any investigation," and that "there are a number of support services available" for affected students.
If you need support concerning this matter, click the following links for support:
University of Aberdeen Student Support