Here's how to stay sane during finals week without using study drugs
My personal favorite: give yourself time to procrastinate
Happy last day of classes UMass! Time to get ready for the ever-dreaded, soul-consuming days that comprise finals week. Not to worry, here are some tips to make the best of the worst part of the year.
Get some sleep
Or, try to at least. Those eight wonderful hours are much needed to do well on exams, and our campus has already been rated one of the most sleep-deprived schools in the nation. Nobody wants to be that guy who falls asleep mid-bubbling in an answer during a final. If all else fails, at least UMass is abundant in cafes. Let's hope caffeine can save us!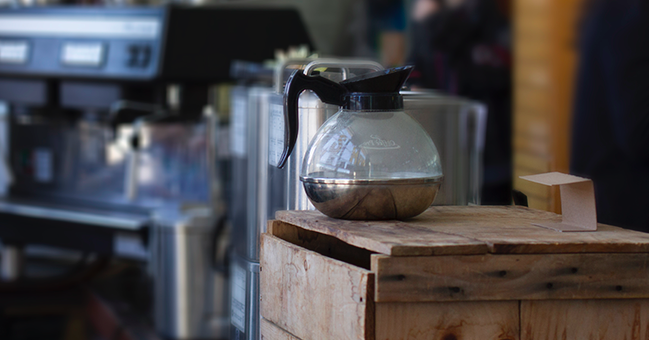 Get yourself a study buddy
…or a lab friend or essay companion —whatever floats your boat. Finals seem a lot more daunting on your own, so get social people! Contact some classmates and host your very own study session. Friendship makes everything better.
Start feeling festive
S finals are approaching, but newsflash —so are the holla-dayz! Get into the holiday spirit to take your mind off the mounds of work left untouched on your desk! Who needs stress when you could be decorating, baking cookies, and enjoying the fresh layer of snow that appeared a few days ago?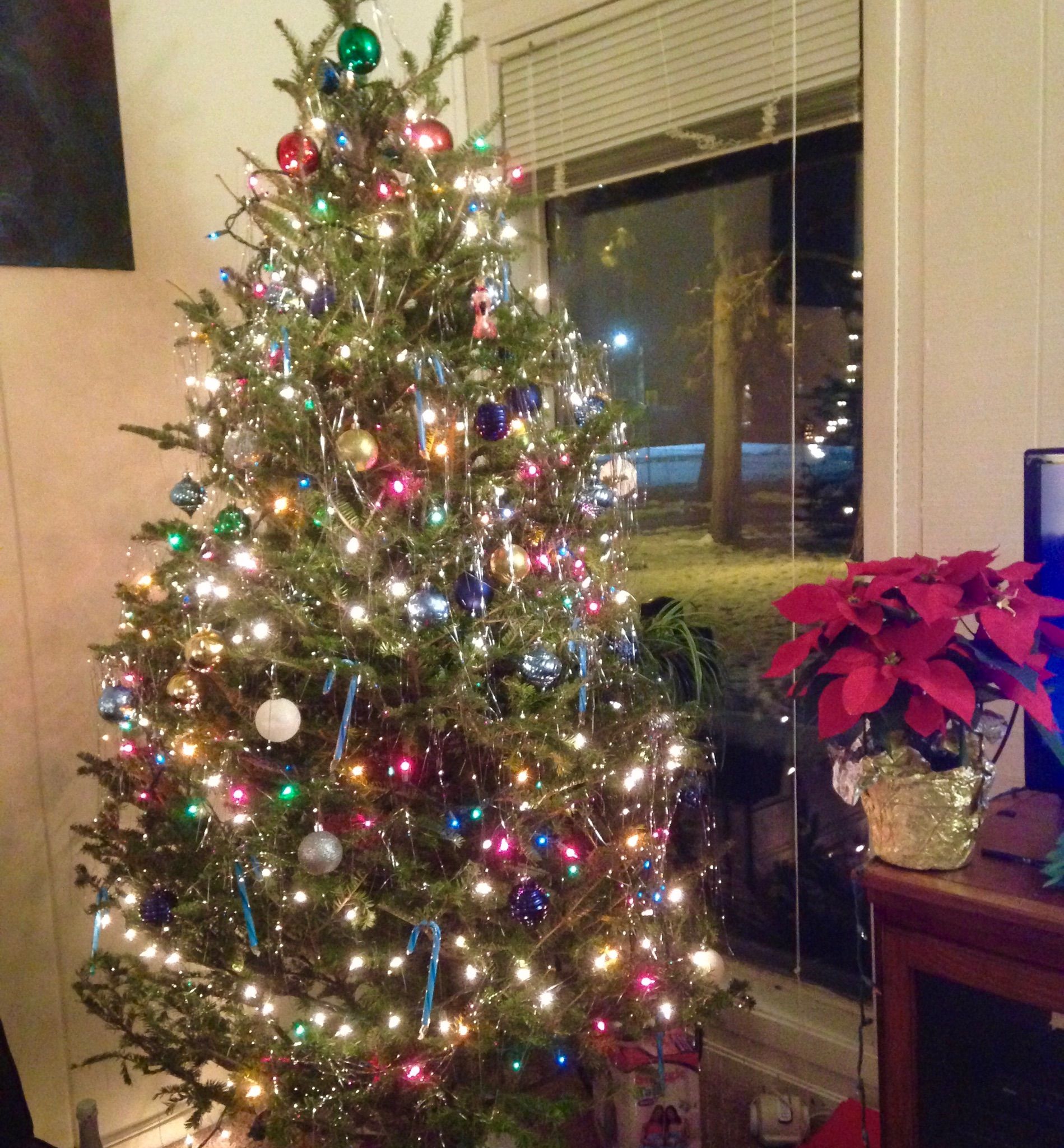 Find a good study spot
Nestle into your favorite spot on campus for an incentive to get work done. Go to some of the top floors of the library for some insta-worthy views. Stride into Roots where you can savor a mid-study snack. Enter into the Durfee Conservatory for a nature-filled haven sure to keep your mind focused and soul zen.
Eat, eat, eat
When is this not a great piece of advice to hear, am I right? In order to stay attentive, you also need to be healthy and well-fed. Trust me, you don't want to be hangry during finals week. So don't skimp out on meals! Use up the rest of those dining dollars and YCMPS, and treat yo' self at Berk Late Night for a post-finals banquet.
Get out!
Sometimes it's important to just get some space from campus altogether. Don't just hole yourself up in your dorm room all day. Go explore all that Western Mass has to offer. There's mountains, lakes and farms, you know? Otherwise, find a nice study spot in town where you can have a bit of a reprieve from the hustle and bustle of UMass.
Allow yourself time to procrastinate
To be honest, I'm in the process of doing this myself, right now, as I type. And that is 100 percent fine… as long as I get my work done, eventually. Don't go crazy over exams and essays; of course get it all done, but allow yourself time to take a break here and there. We're all just humans after all.
So there you have it: seven ways to survive finals week with a bit of sanity left over. You can do it, UMass!