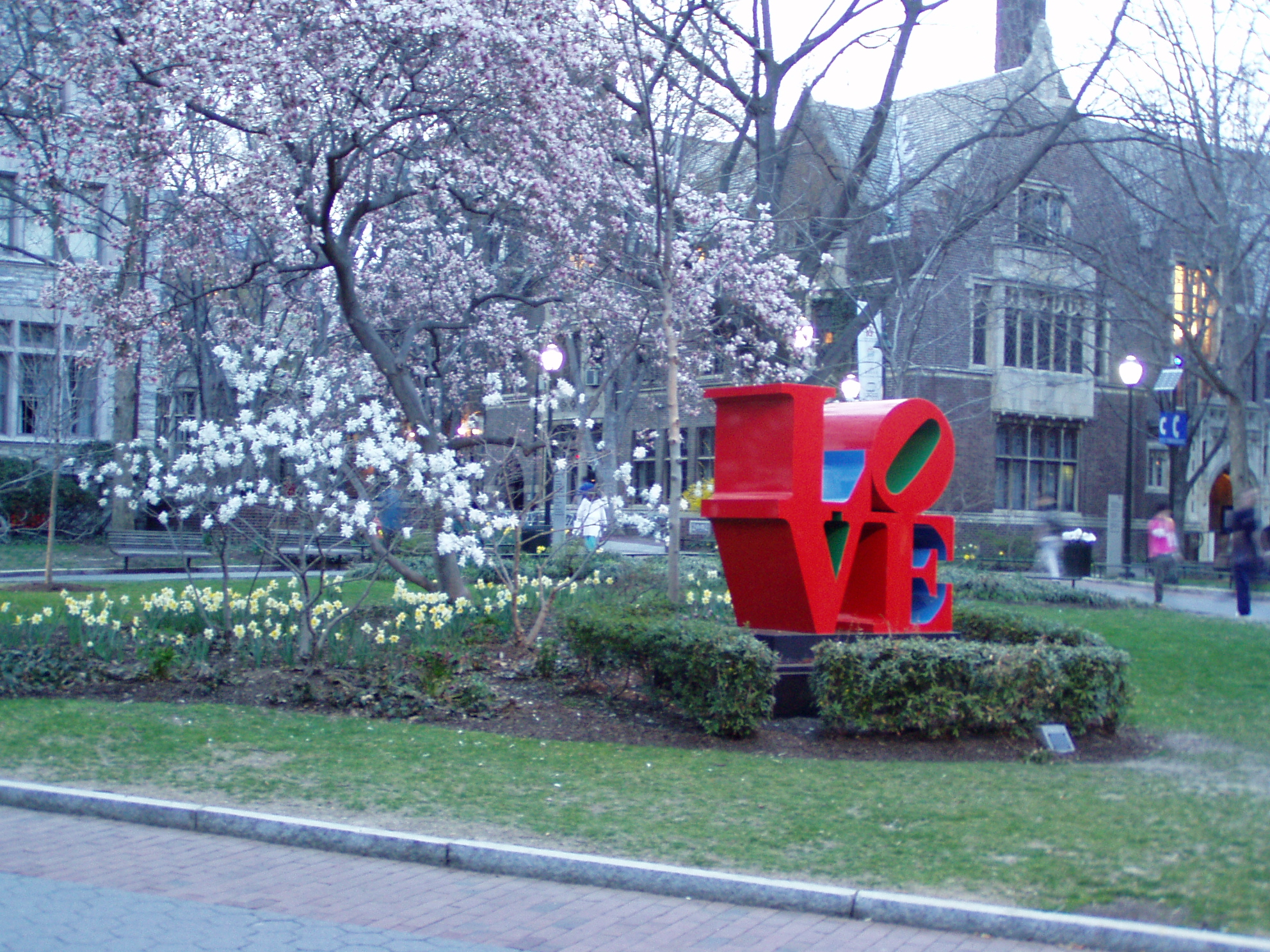 Penn's threat response prepared everyone… except us
In a fire, you head outside. In an earthquake, under your desk. So what do we do if there's a shooter on campus, Penn?
Yesterday, the FBI and ATF warned Penn and other Philadelphia area universities of "threats of violence" made on 4chan, similar to posts made on the site prior to the massacre at Umpqua Community College which left nine dead.
While no specific school was cited, the threat drew high levels of concern at universities across the Philadelphia area. Penn responded with enhanced security from university and local law enforcement agencies and by offering emotional support for students.
Penn's response was successful as the threat was taken seriously, but the school enforced its precedent of denying terrorist threats the opportunity to uproot our everyday lives.  They took proper action to ensure an emergency response was on standby while not adding legitimacy to the threats by canceling classes outright.  They were right to postpone midterms, allowing professors and students to make the decision for themselves of whether they would attend class without the fear of repercussions.
While their response is consistent with how schools across the country have approached similar situations,  it did not uphold the responsibility for the school to provide a safe space for its community members. It's not that security wouldn't be capable of providing physical safety for students, but that the response was ineffective in providing the emotional security needed.  The perceived abnormality of the situation caused mass hysteria.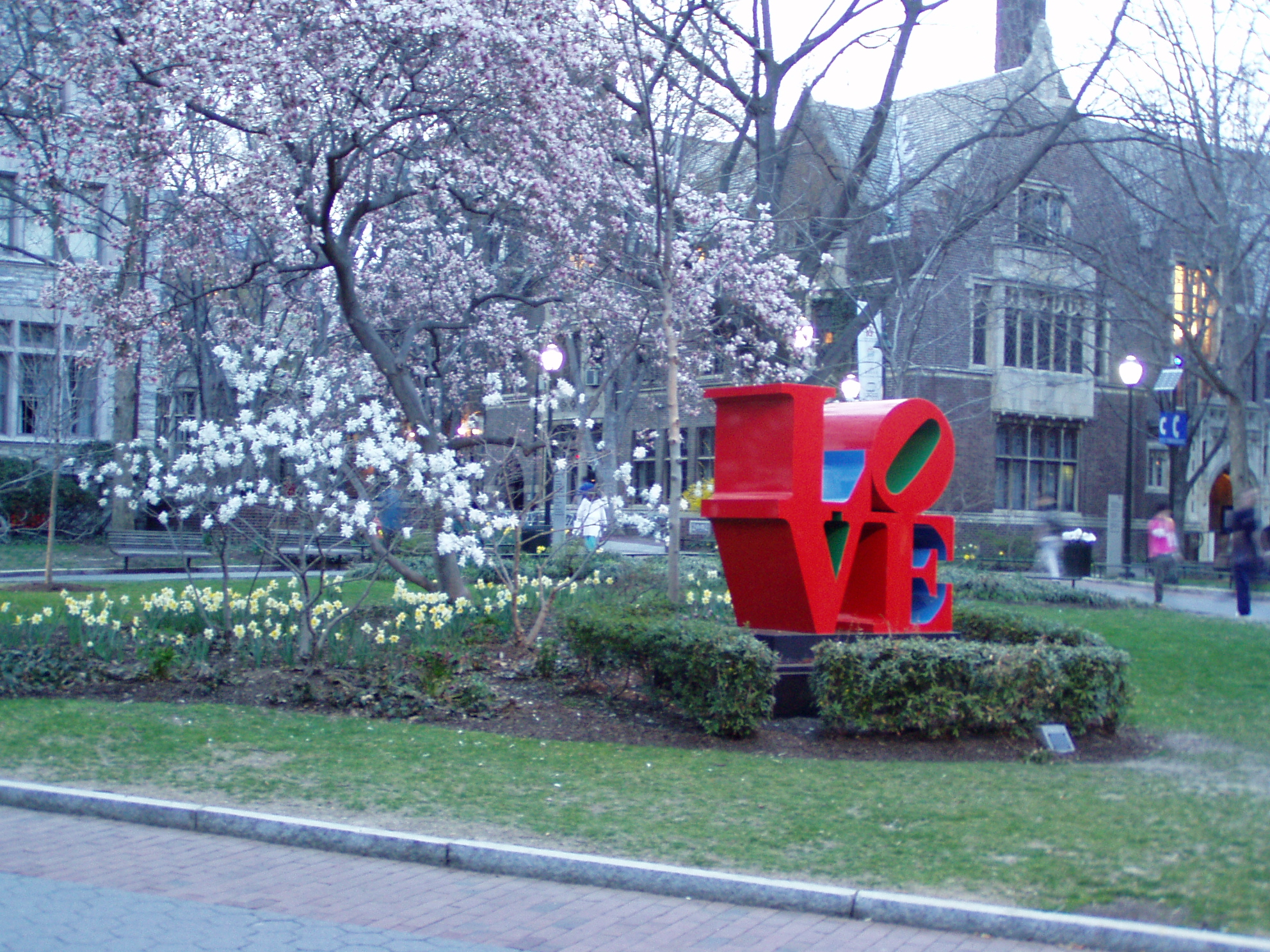 Considering the regularity of tragedies like Umpqua, Penn's low-key response is reinforcing a dangerous false paradigm: predicting catastrophe is required in order to prevent it.  The school makes preparations to address a threat the best it can with little notice, but the fact is preparations should already have been made.  To save lives, protocols need to be both anticipatory and a fundamental aspect of the institutional knowledge for every member of the community.
Prior to the Oregon massacre, there were 74 school shootings since Sandy Hook.  15 of these were identified as instances with active shooters, much like Umpqua.
President Obama gave an impassioned speech highlighting the politicized nature of American gun rights. "Somehow this has become routine," he said. "The reporting is routine.  My response here at this podium ends up being routine.  The conversation in the aftermath of it.  We've become numb to this."
School shootings have become worryingly frequent in American life.  Penn's response is consistent with this notion.  By not pre-emptively cancelling classes the school acknowledged the regular nature of these threats and rejects their validity by diminishing its intrusive power.
But in the attempt to lessen the fear these threats add to our lives, Penn and other universities around the country are doing a disservice to their communities by buying into the idea that prevention requires prediction.
While trying to limit the impact of these threats, the university has not addressed the state of paranoia.  If these threats are so difficult to predict, why should students feel comfortable with a response so reactionary on a case by case basis?  Also, the lack of a communicated protocol for active shooters means students aren't equipped themselves to take personal action if there is a spontaneous act of violence.
It's great the school is offering counseling for people who are frightened, but why can't they offer a solution that could prevent those feelings altogether?  The protocols for an active shooter should be institutional knowledge and practiced regularly so it becomes second nature.  It shouldn't be something communicated via email, through the University HELP line, or tucked away on the division of public safety's website.
When there is a fire in a building or an earthquake, you know what to do because for years you had regular drills to rehearse it.  As a result, most people don't sit around worrying about fires and earthquakes all the time because you have some comfort in knowing you practiced a plan of action should catastrophe strike.
These types of events are rarely predictable too, but the frequency of their occurrence has called for real prevention, with normalized preparation tactics for students on campus.  Look at the stats – who's to say that at this point we should be approaching active shooters any differently than these natural disasters?
For Penn and other Universities, this is a short run solution which can rectify the flaws in the current approach.  Ultimately, a big difference between an active shooter and a natural disaster is that we, as humans, actually do have the power to stop them from occurring altogether.
This is the long-term solution that elite academic institutions like Penn actually have the power to solve.  The University can instill new values by teaching the next generation about the factors we know contribute to gun violence in America.
In the meantime, there must be a shift in our attitudes towards active shooter incidents, because our inability to predict these tragedies is no reason to dismiss the power of proper prevention for our community.