Here they are again – Sussex's Clubbers of the week
Volks on a Wednesday anyone?
As well as all our classic favourites like Trash Mondays, Donuts on a Tuesday and Thursday nights at the Haunt, this week saw a Brighton and Sussex first as clubbers boycotted Pryzm Wednesday for a alternative night at Volks, which turned out to be a huge success, raising over £1.2K for the RFU Injured Players Foundation. Good work clubbers!
See if you and your squad made this weeks Clubbers of the week and don't forget to tag them!
Dancefloor selfies of the week
Bromance of the week
Runner Up
Photoboother's of the week
Point of the week
Runner Up
Squad of the week
Solo Sesher of the week
Beauties of the week
Stripper of the week
Foodies of the week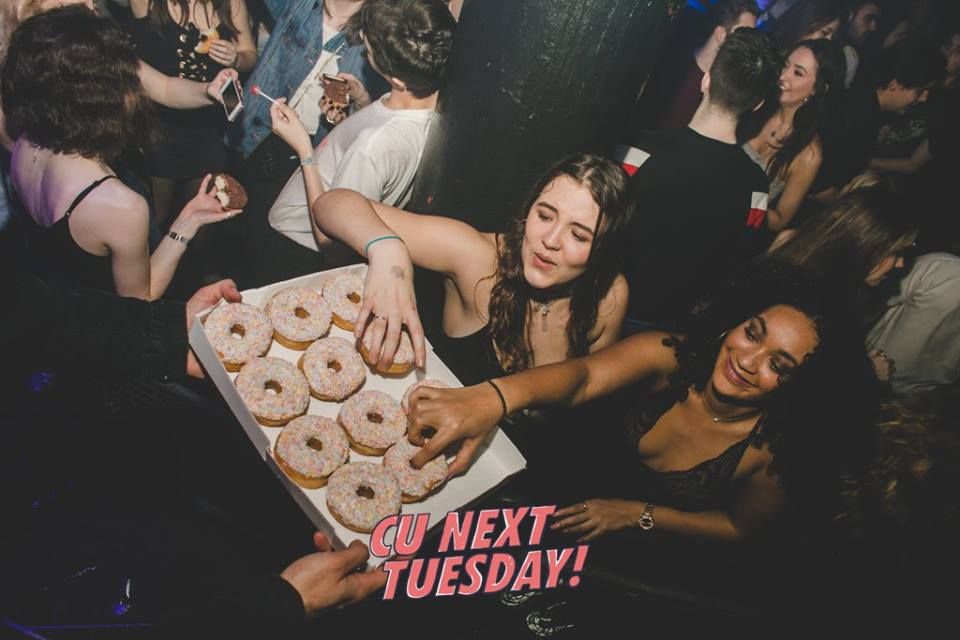 Photobomb of the week
Lookalikes of the week
DJ's of the week
Snoggers of the week
Slut drop of the week
Boozers of the week
Dancers of the week
Co-ordinated outfits of the week
Runners Up
Fancy Dress of the week
Runners Up
Indiest Clubbers of the week
Runners Up
Best T-shirt of the week
Hug of the week
Fat Poppadaddy's and Secret Discotheque photos courtesy of The Haunt
C U Next Tuesday courtesy of Rox Promotions
Donuts photos courtesy of Green Door Store
Trash Mondays photos by MXL Media
Epik Wednesday photos courtesy of Pryzm
Volks on a Wednesday photos courtesy of Where Alx Went (ALX Visuals)