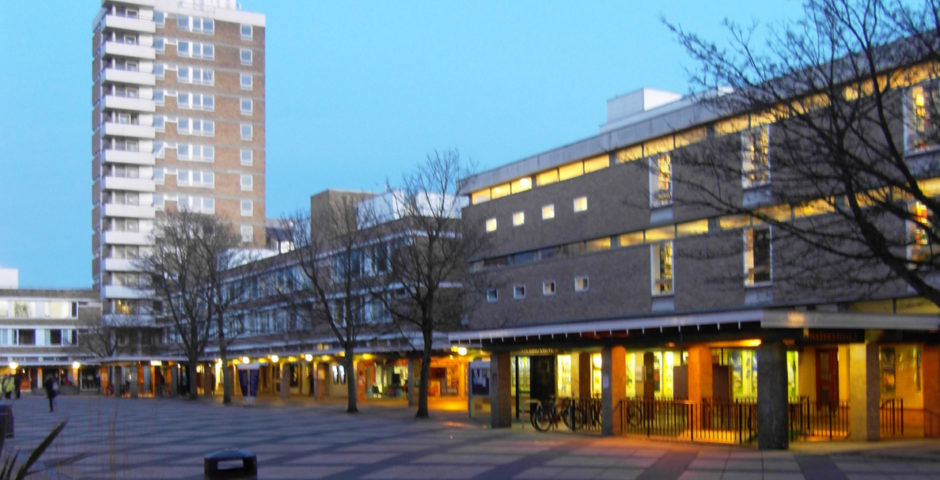 Lancaster beats high ranked universities for satisfaction
We're even happier than we were last year
The Times' Student Experience Survey has revealed Lancaster students are happier than those at St. Andrews.
The survey was sent round all universities exploring the thoughts on general expectations.
Top universities such as St Andrews and Warwick ranked sixth and eighth on the league tables pale in comparison to Lancaster in overall satisfaction at 80.7%, with St Andrews at 79.6% and Warwick at 79.4%.
Lancaster moves up one place from last year's survey and is now ranked 15th overall.
Bad news is Newcastle have sped ahead of us to 10th, after being joint 16th place with us in 2013.
On the bright side, we still beat UCUM at 97th place with a rather fitting 69.8%.
Not only did we beat them overall but we ranked higher in the majority of categories. Sorry not sorry.