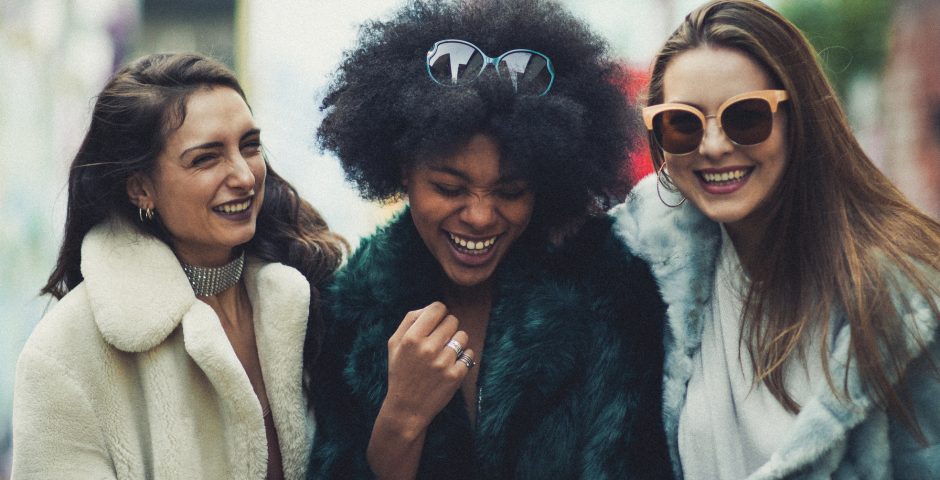 Here's how you can ease the January blues by getting 20 per cent off at ASOS
**THIS DEAL IS NOW CLOSED**
It's pointless to even explain why January is the worst – the month of Blue Monday, going "dry" and having literally nothing to look forward to for six months is enough to make anyone want to permanently crawl under their duvet with a box of Quality Street. Let's not even mention the weather.
We know it's depressing, so here's something that might just coax you out of hibernation – a double ASOS student discount, for a limited time only.
From 8am on Monday the 14th January, to 8am on Thursday the 17th, students will be able to get 20 per cent off non-sale items, so you can treat yourself to all the things you were annoyed you didn't get at Christmas. That basically makes everything sale-price for students anyway!
Check out some of the stuff you could save those coins on:
---
ASOS are running an exclusive 20 per cent off discount for three days only – treat yourself here
---
What about these clean, white Reebok trainers? New year, new sneaks!
Or this cool monochrome jumper? It's the kind of thing that goes with everything.
This Fila top is the perfect combination of laid-back and edgy.
Why not snuggle up in this cosy scarf? You'll need it now you have to pay for your own heating.
These Penn trackies are super comfy but still cool – perfect for all those days you'll spend revising in the library.
---
Cheer yourself up this January with ASOS' limited 20 per cent discount from the 14th to the 17th January
---
This cardi will keep you snuggly in the library, without looking like you've worn your duvet to uni.
And who doesn't need a solid backpack to cart all those books around in?
This pastel green jumper will help you make it through those January blues.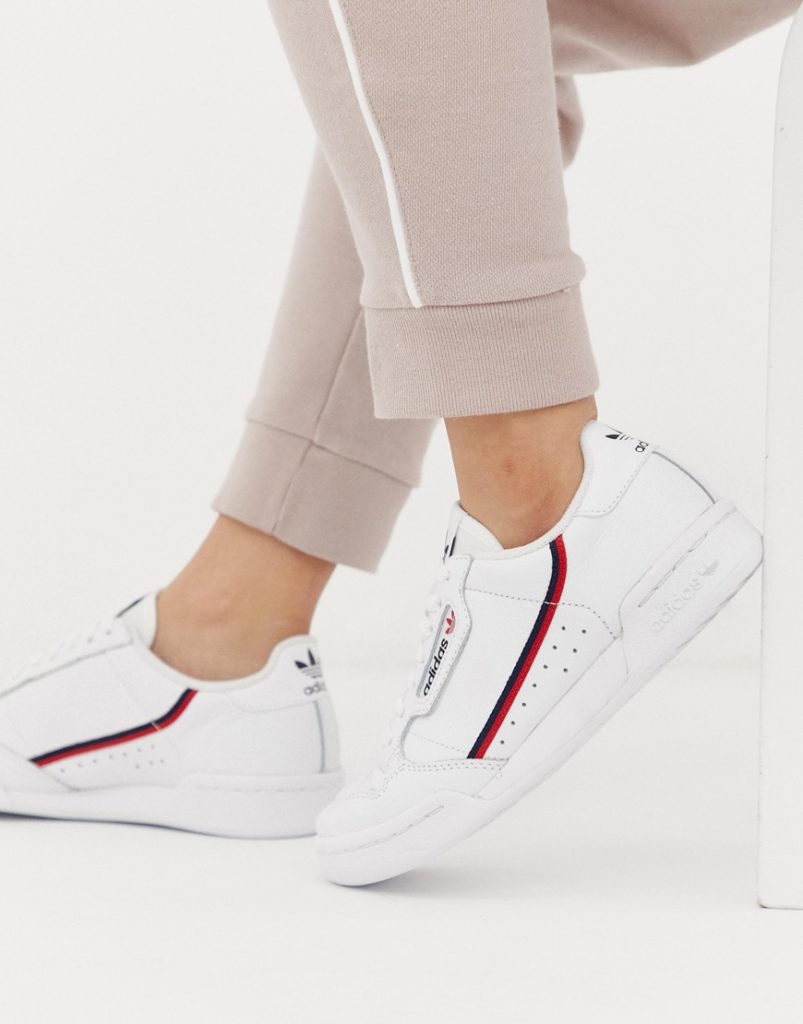 Treat yourself to a box-fresh pair of Adidas trainers while you're at it.
Or why not try these geo-print trousers to go with the jumper from above?
---
Make the most of ASOS' double student discount for three days only – get the deal from the 14th to the 17th January
---
This linen shirt will have you feeling comfy but looking smart on those days where you don't want to fully slob it.
And this mesh top is perfect for those post-exams nights out.
Who doesn't need a pair of Vans in their life?
These earrings will bring a pop of colour for those days when you want to wear all black this winter.
And would another pair of crisp white Nike creps really hurt??
---
Beat the January blues with ASOS' limited 20 per cent off student discount – get double your usual student discount from 8am on the 14th of January, to 8am on the 17th January
If you've not already validated your ASOS Student account, click here to signup and get access to exclusive deals and discounts
Check out ASOS' new year looks and give yourself a boost this January