Academic boycott of UoB Dubai campus agreed in unanimous vote
The vote came in response to Matthew Hedges' sentencing
Today, Birmingham UCU members voted to start an academic boycott of the new Dubai campus in response to Durham academic, Matthew Hedges', life sentence.
The motion "called for staff [to] refuse to engage with the Dubai campus unless explicitly required to in their contract".
UoB opened the £100m University of Birmingham Dubai campus in the UAE this September.
Durham academic Matthew Hedges was given a life sentence yesterday after being accused of spying whilst collecting data for his PhD thesis.
In response to his sentence, Universities across the UK have been reviewing their links with the UAE. University of Birmingham is particularly prominent because of the opening of the new Dubai Campus.
The campus is already surrounded with controversy regarding the safety of the LGBTQ+ community on the campus. The uni have repeatedly failed to guarantee the security of the staff and pupils on the campus. As Birmingham UCU states on their website, the "verdict makes it all the more urgent that the University provides clear answers to staff and students' safety concerns."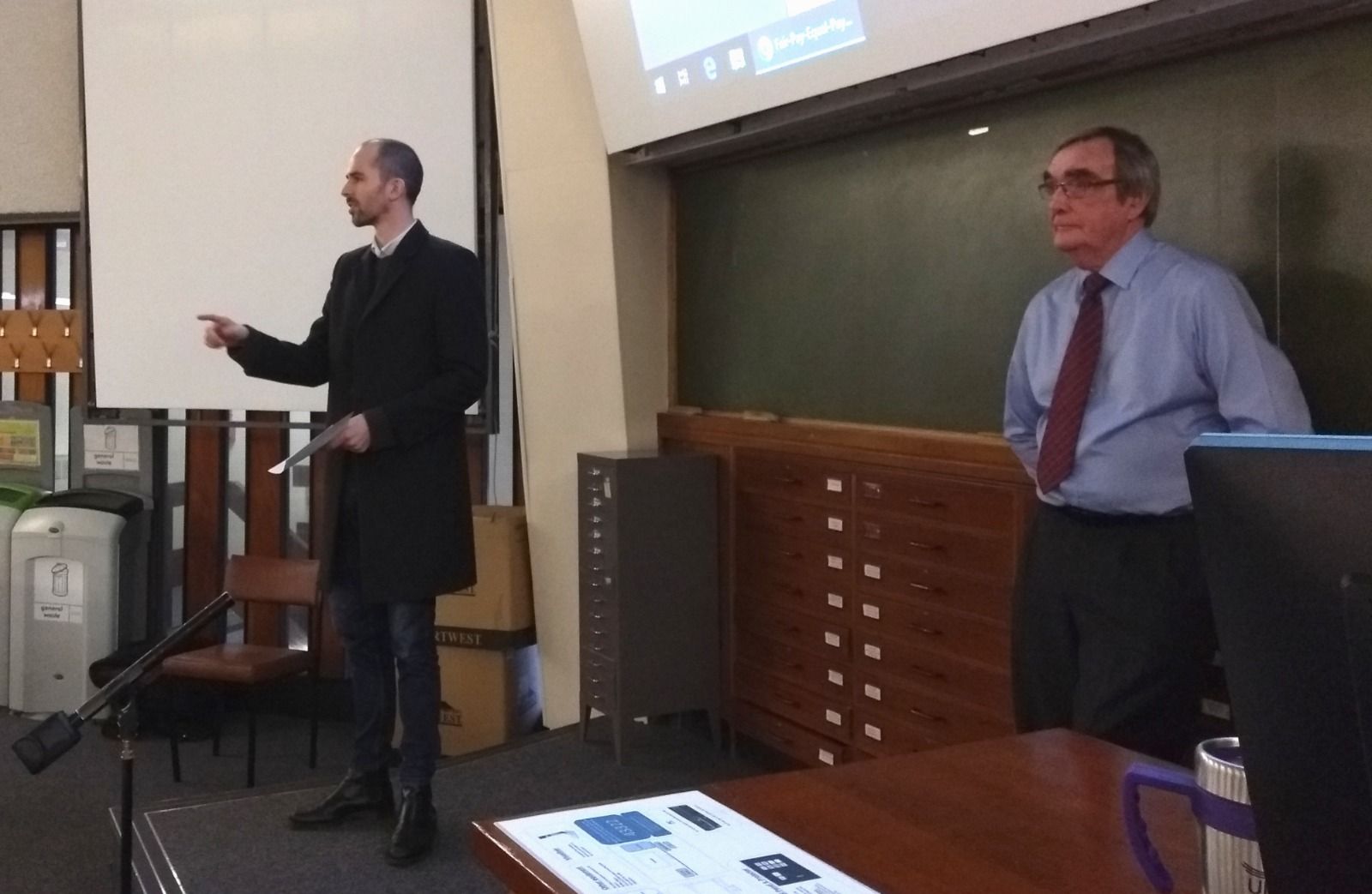 Previously the University have provided a "written refusal" to call for the release of Matthew Hedges.
Birmingham UCU held a vote today to back the motion that the UoB members of the union would do nothing to aid the progression of the campus. Any work that was not compulsory will now be boycotted by the uni staff.
The motion calls for staff to "turn down teaching in Dubai, unless it is explicitly stated as a requirement in your contract or workload" and "not to sign up for any Dubai training unless it is compulsory" amongst other things.
UCU Birmingham branch President James Brackley said: "UCU members at the University of Birmingham are outraged at the sentence of Matthew Hedges and the university's refusal to address the serious issues we have raised regarding its campus in Dubai. The University must now engage meaningfully with us to provide guarantees about the safety and academic freedom of staff and students in Dubai."
The University of Birmingham said: "In working to establish our Dubai campus over the last three years, we have spent considerable time considering all aspects of working and living in Dubai and have drawn on the experience and expertise of a range of organisations.
"Our priority is the safety of our staff and students and the delivery of a high quality educational experience in locations across the world and we will continue to review and update our advice as appropriate to ensure this remains the case."