How to get an internship abroad
Yes you can drink wine and still have a productive semester
Studying abroad is one of the highlights of being an undergrad at NYU. We can go practically anywhere throughout five continents, in major cities, with local perks and school-sponsored trips throughout the semester.
But while studying abroad is a nice break from your home campus, it shouldn't be a time to block everything out and then feel the pressure of all your responsibilities smashing back into you the second the semester is over. If you're studying abroad junior or senior year – aka crunch time to beef up your resume – it's hard to go a whole semester or year without gaining some work experience. The solution: get an internship.
There are two ways to do this: through NYU or not through NYU
Option one: through NYU
NYU offers an internship class at most of it's global sites; this process consists of submitting an application where you indicate your skills or preferences for the industry you'd like to work in, and NYU matching you with a local company looking for interns. After you find an internship, you'll work approximately 2-3 days a week (16-25 hours) and also attend a weekly seminar class. These are unpaid and for-credit, because the internships counts as one of your 4-credit classes. This could be a pro or a con depending on how you look at it, because then you can only take 14 credits of other courses.
Option two: flying solo
Finding your own internship is is a bit complicated but allows you more freedom. And, if you're like me and miss NYU's internship application deadline which is practically 4 months before you even go abroad, this is the way to go. Also from a personal perspective, I appreciate the network that our university has, but also I don't really feel like paying NYU the tuition for a 4-credit course for them to find me an unpaid internship. Keep in mind, however, that finding an internship on your own doesn't guarantee a paycheck. In places throughout the EU for example, many companies aren't allowed to pay foreign students as interns. So overall if you intern abroad, approach the opportunity as building your experience rather than making money.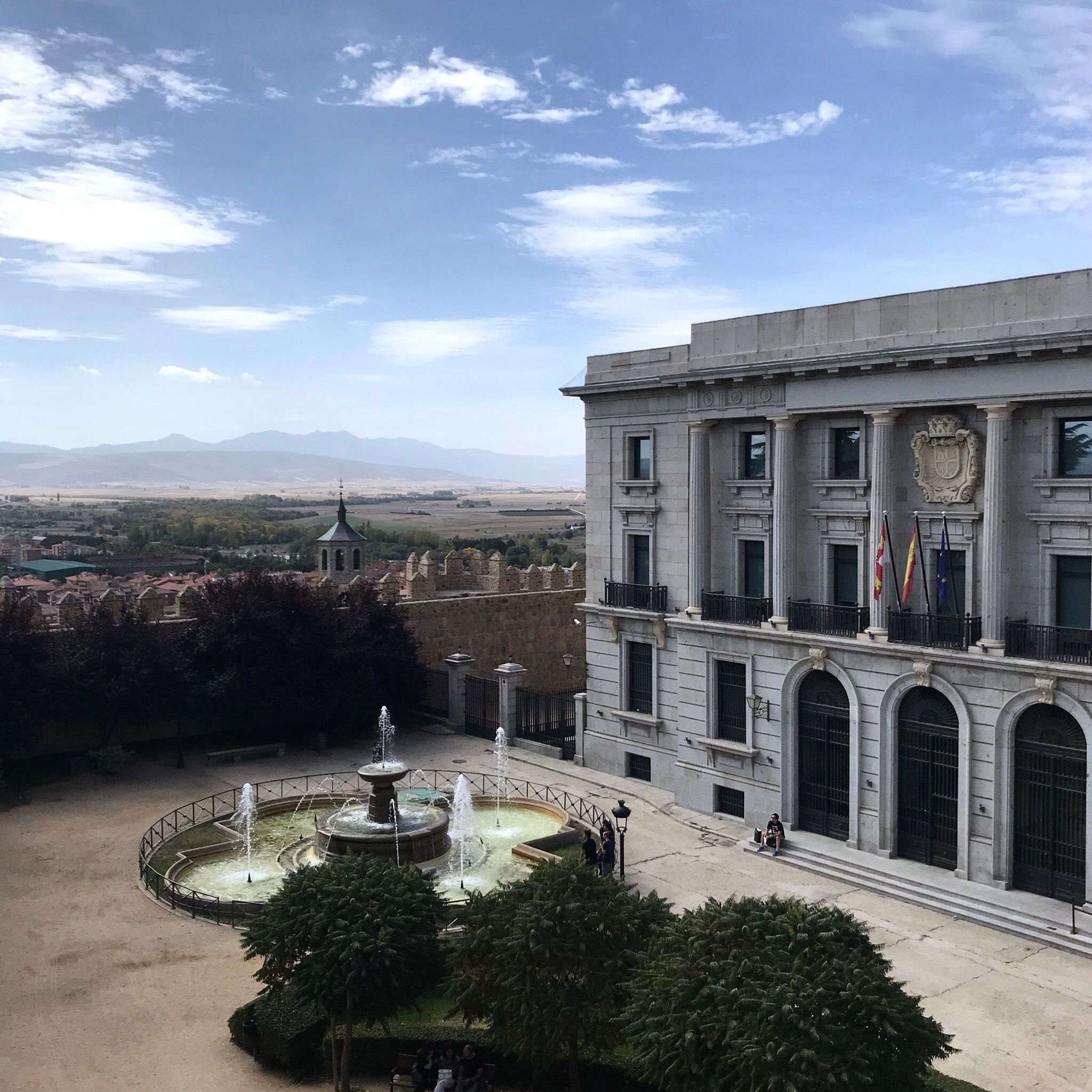 If you do decide to find your own internship, I'd recommend, regardless of the industry, to reach out to smaller companies that you are interested in. Large corporations have more bureaucracy and rules to work around than say, a local fashion brand or record label. Think outside the box in your research, for example, searching Instagram locations and hashtags is a great way to find interesting local companies. The most liked photo under #berlineats? Probably posted by a food blog looking for photo/video interns, or a local bakery that needs someone to run their social media.
Once you've settled on some top contenders, find the most appropriate person/department to contact and email them your resumé and a cover letter expressing your interest. Even if a company doesn't say they're hiring at the moment, reach out anyway and show them what you can offer. If you get an interview, it's important to be as well-versed as possible in all of the company's details and super eager about the opportunity to work there. Hopefully you get hired on the spot but if not, email your interviewer the next day to express your gratitude and continued interest, and reiterate the skills you bring to the table.
The final tip is regarding language. It's best to be at least conversational in the language of the country where you're studying. Although people will speak English in major cities like Madrid or Paris, it's more enticing to an employer if you can communicate in the local language and it's also less stressful for you.
Do you have an amazingly fun or terrifyingly horrible internship story? Tell me about it at [email protected] Happy interning!