Be informed and on trend and listen to these podcasts that all college students should be following
It makes you sound smarter too
Due to the nature of our beloved university, NYU students are constantly making long journeys everyday – whether it's from your apartment/dorm to campus or simply getting from one academic building to another (who knew 'city campus' was code for 'you should get the subway between academic buildings).
So to help you fill those journeys – and keep you on trend with the other 42 million weekly podcast users in the U.S – we've complied a list of some of the best and most informative – with informative taking on many forms – podcasts around right now.
The Loyalbooks series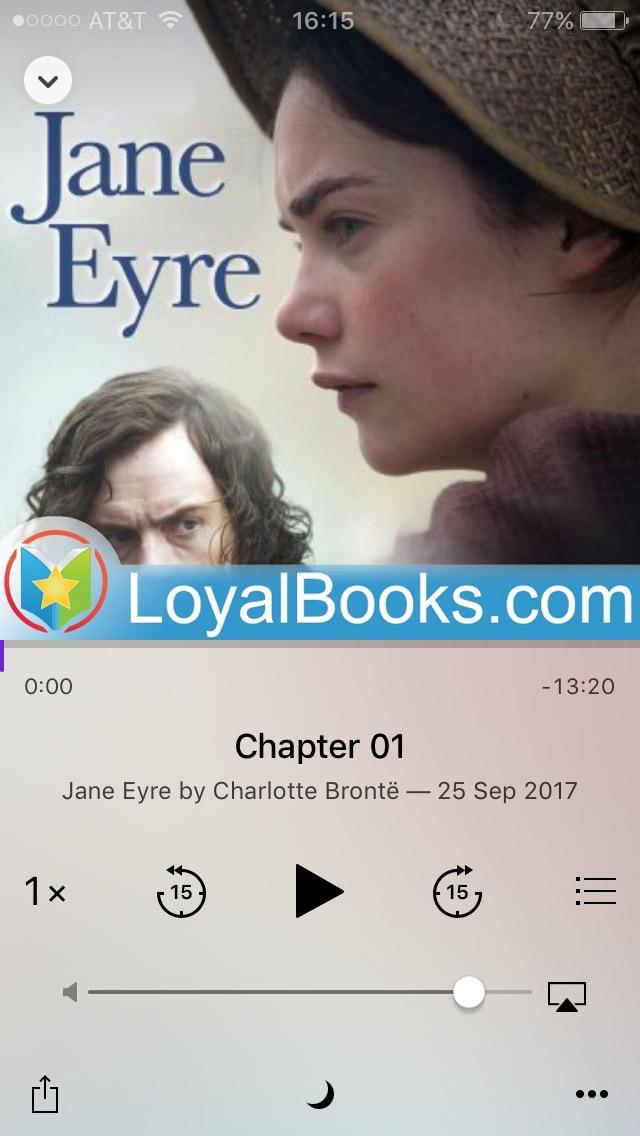 The Loyalbooks series is a collection of audiobooks of all those classics that you definitely should read but probably haven't yet. Save yourself the money (and the paper because we're nothing if not eco-friendly) and utilize the modern-day blessing of the audiobook.
It's also can be a convenient cure for the average insomniac…
The value is two-fold, really.
The History Chicks
Started in 2011 by two friends who simply love to talk about history, The History Chicks – Beckett Graham and Susan Vollenweider – takes awesome and interesting women from history and brings them to the forefront of their podcast. It's basically a historical take on #girlpower and covers bad-ass women from Susan B. Anthony to Lucille Ball and will provide you with the ultimate feminist dinner conversation.
Art History Babes
In a similar vein to History Chicks, this podcast is simultaneously informative and relatable. The Art History Babes are Art-History post grads who manage to draw relevant connections between current events and works of art. They also get tipsy and cry about grad school.
Pod Save America/All Crooked Media podcasts
During the election, Keeping 1600 was a podcast designed by a group of former Obama staffers, simply to keep everyone informed about exactly what was going on and to provide a clear, honest take that many media sources could not provide. Then, Trump was elected and what was once a part-time project became a full-time media company and informational crusade.
If you need to stay informed but can't really bear watching the news or trying to decide which out of the 100 articles available you should read, these podcasts keep you updated and find some humor amid the devastation. They conducted Obama's last interview while President and recently went to the woods to interview Hillary Clinton (no big deal, no big deal) so you can't doubt their legitimacy.
This American Life
This American Life tells around 3 stories per episode on the theme of the week, which can be anything from Christmas gifts to afrofuturism. The stories are told through a combination of narration and interviews and are usually not epic tales – more like what happened to one guy one weekend – but they are palpably human, frequently moving, and occasionally include such a insane plot twist that you can't believe your own ears.
And for the less serious but equally important podcasts…..
My Dad Wrote A Porno
Imagine if your Dad wrote a 'erotic novel', along the lines of Fifty Shades of Grey. How would you react? If you're British radio host James Morton, you gather some friends together and start a weekly podcast in which the three of you read through the novel, analyzing the language and plot developments along the way. It's pretty much as horrifying and hilarious as you'd imagine and will make everyone look at you funny while you cry with laughter on the subway.
The Lady Gang
If you need something a bit frivolous (read: very) to distract you from the stresses in your life and the everyday world, the LadyGang is here to provide. Becca Tobin, Keltie Knight and Jac Vanek are three minor Hollywood celebrities attempting to replicate a 'boozy bunch' between friends – you know those brunches where you and your friends discuss all the little shit that makes you crazy, things you know you couldn't really complain with anyone else (because they would judge you). Informative, it may not be, but if you can have one guilty pleasure podcast, this should be it.