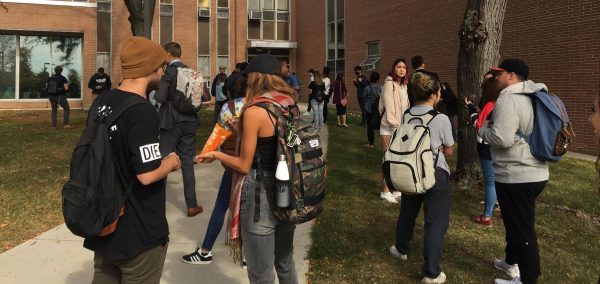 BREAKING: Holden Hall evacuated after student pulls fire alarm
The entire building was evacuated
Holden Hall was evacuated around 1pm on October 10. Students and residents alike were prompted to leave the building after fire alarms went off.
A student in the building pulled the alarm, thinking that there may have been a gas leak, according to Holden Hall staff.
The East Lansing Fire Department showed up to the scene within minutes of the evacuation. The building has been inspected and given the all clear. Students are allowed to return to the building.