Boston's concert venues: The good, the bad, and the sweaty
Where to find fellow headbangers and jazz fiends
Your favorite artist just announced their next tour will stop at a random Boston concert venue – Ryles? The House of Blues? Where the hell are those, and more importantly, where are you going to sit? You've come to the right place: welcome to The Tab's guide to Boston's best concert venues.
When Kanye West, Muse, and Bruno Mars come to Boston, you'll find them at TD Garden. With almost 20,000 seats, 47 concessions stands, and a 360° HD scoreboard in the center, the Garden is the perfect venue for high-energy pop, rock, and rap. For best visibility, focus less on distance from the stage and more on your angle of sight, aiming for front-corners and aisle seats when you can.
Go "where music feeds the soul" – and make sure you get a spot in the pit! The House of Blues has three levels: the pit, complete with three bars; the second floor of balconies; and the third floor, with a full stretch of soft chairs jutting towards the stage as well as balconies lining the walls. Almost every spot has great visibility and wiggle-room, but if you're looking for head-bangers and crowd-surfers, hit the pit.
Looking to get up-close with your favorite artist without losing the excitement of a crowd? The Sinclair in Cambridge has the best of both worlds – a large space for general admissions and balconies along the walls, plus a bar, merch table, coat check, and some of the best sound quality in the city, according to one touring artist. Don't forget your government ID and have an unforgettable time!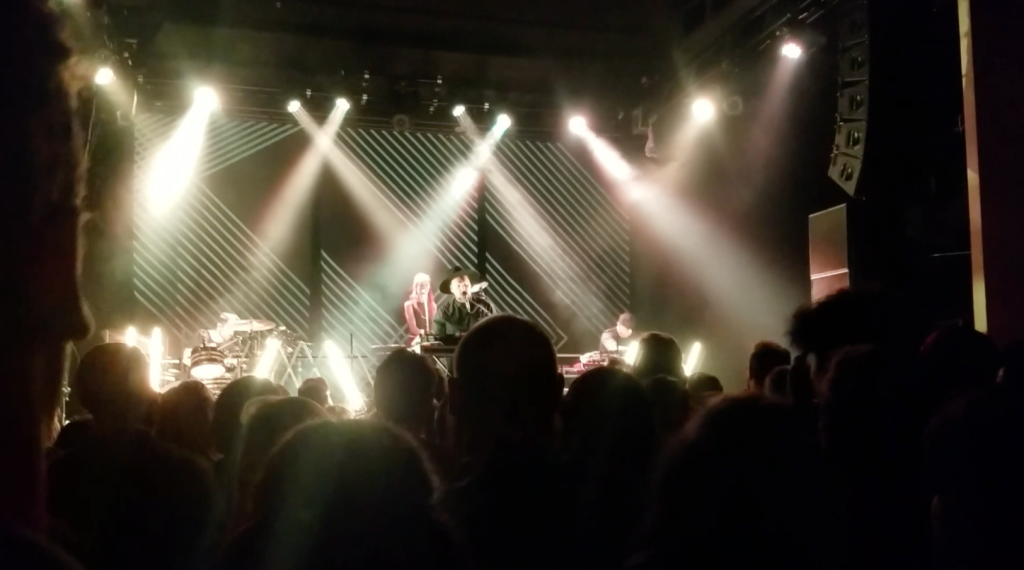 Date night just got an upgrade. For $10 or less, stop by Ryles to see world-class jazz musicians in a sweetly intimate setting. More of a restaurant than a concert venue, Ryles serves BBQ, brunch, and "Mitch's Dis & Dat" to a series of round dining tables. You may need to move around chairs for everyone to see the stage, and the volume tends to climb, so try and find a sweet spot a few tables back.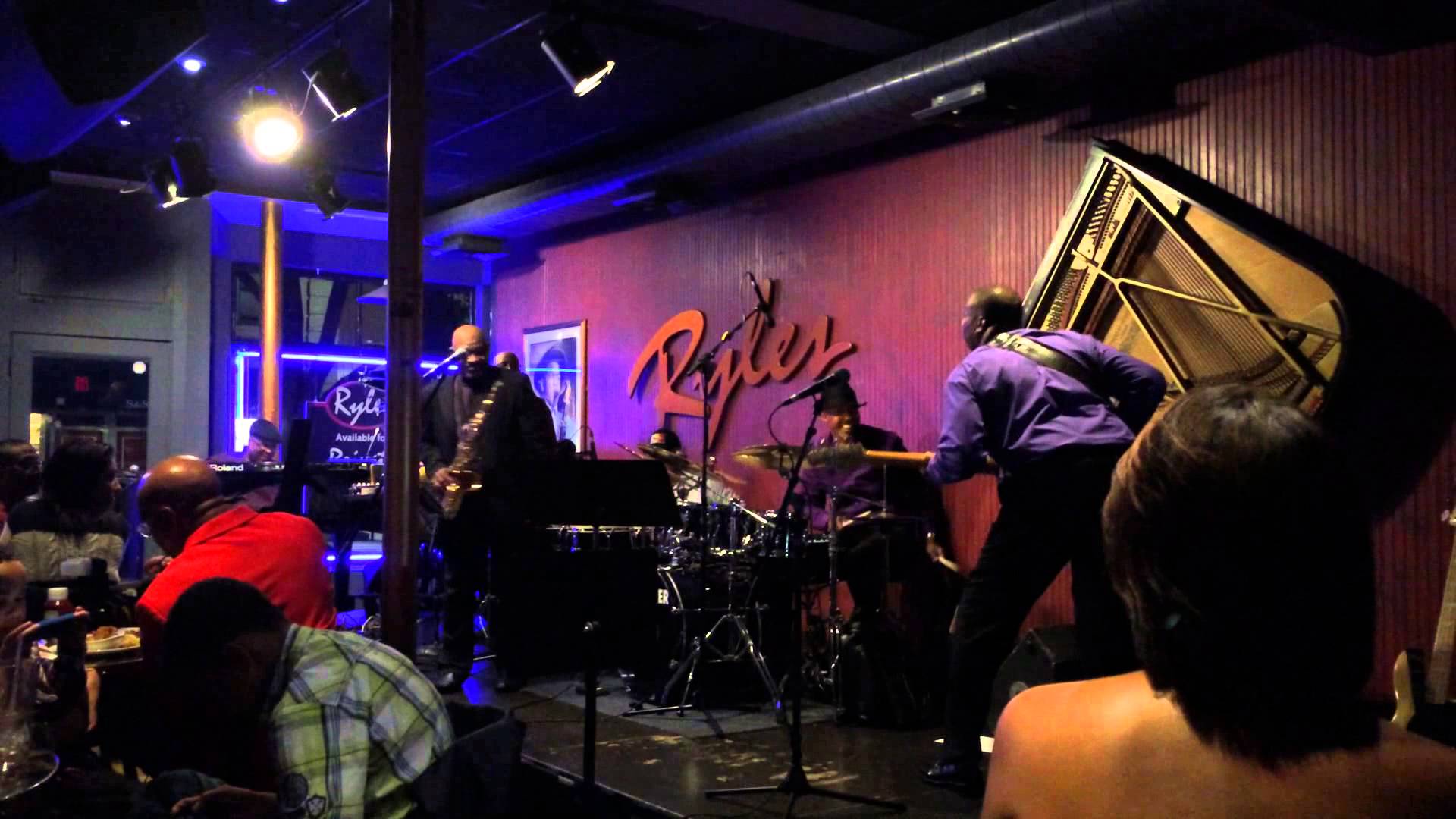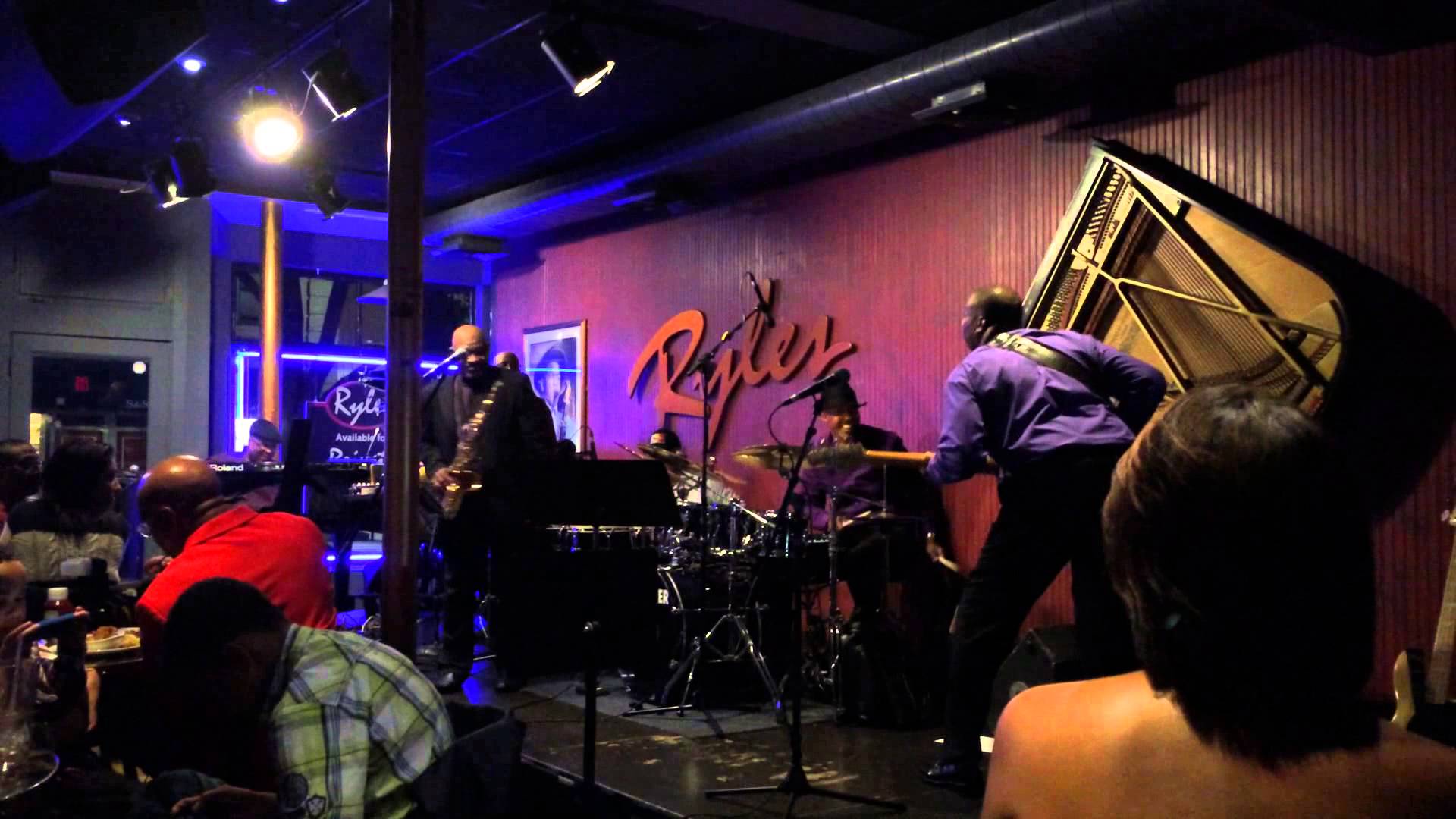 Come for the "talented students, faculty, touring artists, and community organizations" … stay for the softest of green seats. The Berklee College of Music's Performance Center is perhaps the most formal and organized of Boston's concert venues, not unlike a movie theater. Although crowds are tame during student performances, I've seen rushes to the front during concerts, so stick to the aisles!
Finally, we have the Middle East. The upstairs and downstairs music venues sandwich the delicious Middle East and Zuzu restaurants (with Mediterranean and American cuisines too). The upstairs has several open rooms and a DJ set in the center, and really heats up over the course of the night. Downstairs (pictured) has a squat ceiling and massive speakers – the perfect nightclub setting.