Here's what it's costing you to skip that 8am lecture
You're giving up a lot more than you'd expect…
You've just had the greatest weekend of your life. You're settling your tired, hungover self into your cozy bed on a Sunday evening when you suddenly remember that you have a lecture at 8am the next day. But then a lightbulb goes off in your head — that class doesn't take attendance so there is literally a 0% chance that you'll be going. You turn off your 6:45 am alarm and doze off into a blissful slumber.
Other than your dignity, because you have to beg someone for their notes, have you ever thought how much skipping a class actually costs you?
We've whipped out our calculators and put on our thinking caps to tell you exactly how much money you're wasting.
The total cost to attend Georgetown for a year, including room and board, and the random extra expenses, is a whopping $69,770. Tuition itself, however, only costs $49,968.
Each semester, students generally take 5 classes, which gives us $9,993.60 per course. Since there are around 28 weeks of class, excluding finals, a week of each class costs $356.91. Classes generally meet twice a week, which gives us a grand total of $178.46 per class.
You could have had 5 Georgetown Hoodies from the bookstore
That's the cost of 22 Hot Chicks from Wisey's
You're giving up 12 Pad Thais from Mai Thai for a nap
You've just let 30 Milkshakes from Good Stuff Eatery go to waste
Playing hooky just cost you 48 Cupcakes from Baked & Wired
Say goodbye to money you could have spent on 37 Chai Lattes from Uncommon Grounds
And last but not least, you could have nibbled on 178 Oreo Cookies from Wisey's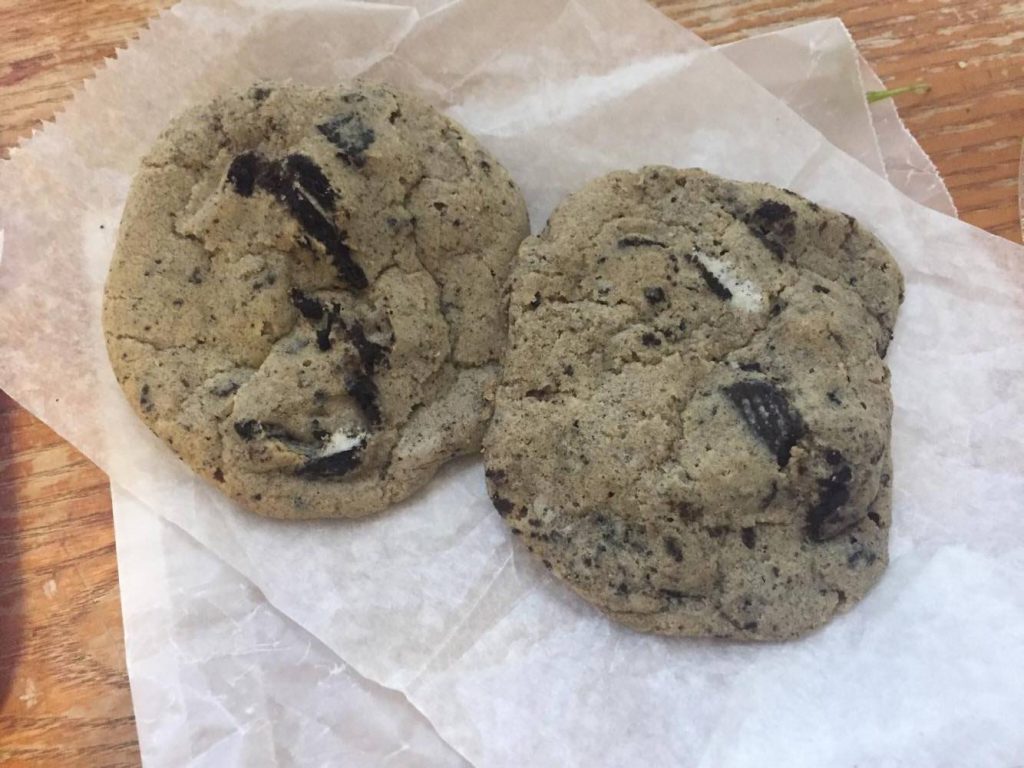 How dare you waste that many of those glorious cookies.