Five fall must-haves to stand out this season
Feeling basic in your black SAM puffy jacket? We've got you covered
If you're in denial summer's over (don't worry, you're not alone), then you probably haven't been thinking about what to wear when the weather finally cools down. By the end of the month you'll be throwing your bikini's in brown Lazy Bones boxes and digging out your coats. If you want to stand out among the crowds in Timberland boots, grey beanies and men's flannels, continue reading for the best pieces to spice up any classic fall outfit.
Beret baby
It's time to upgrade your baseball caps and beanies! Switch up your fall hat wardrobe with a beret – because who wouldn't want to be Eloise? A beret is not only perfect for a bad hair day, but it will also keep you looking trendy. Plus, French anything is always in.
Sock situation
Glitter socks with sneakers? Furry socks with heels? Count me in. These shoes were most definitely made for walking, and a statement sock will make you feel bold and badass.
Not your grandma's fanny pack
If you've ever encountered the problem of not wanting to carry around a bag, but still wanting your essentials when going out, a fanny pack is the perfect solution.
Anything fur
If royals dress in fur, so should you. Thankfully modern fashion (and overseas faux good makers) has taught us it doesn't have to be real to look amazing. Between shoes, hats and coats, a touch (or layer) of fur is guaranteed to take your look to the next level.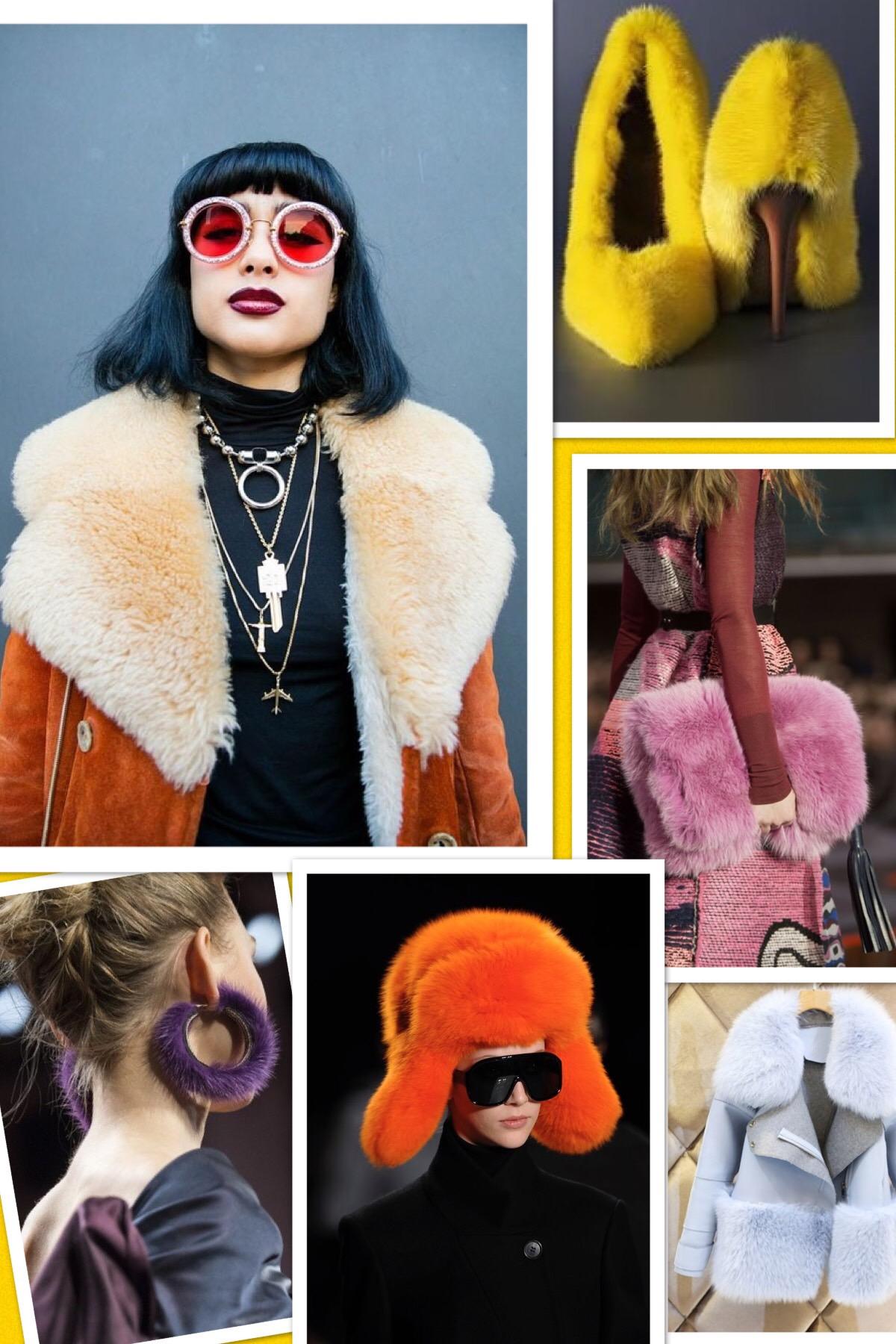 Statement tights
For when you don't want to wear pants, but don't want to freeze. Think Gossip Girl; stylish, edgy and cool af. Tights can be worn casually for a daytime look, or can add a touch of rock and roll to a classic evening outfit. Either way, tights are a fall must have.