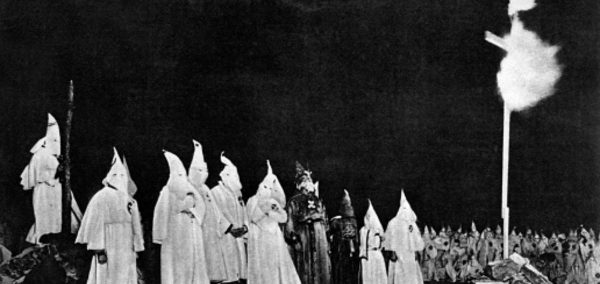 Did you know UW-Madison had two Ku Klux Klan student organizations in the 1920s?
A study group is being formed to examine UW's anti-Semitic history
This fall UW-Madison will offer a study group to students, faculty, staff and alumni that will focus on examining the history of the Ku Klux Klan at UW-Madison.
According to the Wisconsin State Journal, history professor, Stephen Kantrowitz, and leader of 100 Black Men of Madison, Floyd Rose, will lead the study group.
Chancellor Rebecca Blank said the group will study two former UW-Madison student organizations that were affiliated with the Klan in the 1920s.
Blank said, the group will advise faculty on "how best the campus can acknowledge and respond to this history."
"In the wake of the tragedy in Charlottesville, it is time to take a fresh look at our history to ensure that we fully understand and appropriately acknowledge the activities of members of the campus community during this time period," Blank said in a statement.
This is the second time Blank has condemned the violence and racism that occurred on August 12 in Charlottesville.
In a statement a few days after the attack, Blank said organizations like the KKK and neo-Nazi groups are "antithetical to the values that this campus represents."
Blank also encouraged students to engage in conversations about these issues.