How to survive Valentine's Day at William and Mary if you're single
Wine and whine on the beach, anyone?
February can be a bleak month, with the chilly weather and short daylight hours, but often you hear people talking about their dislike for the month because of one holiday that falls within its territory: Valentine's Day. Some people love it, some people hate it, but there's no doubt that when you are single, it is a looming reminder of your lack in relationship status.
However, Valentine's Day, though it may be just a Hallmark holiday, can be about more than just romantic love. Here's a couple suggestions on how to survive Valentine's Day at William and Mary solo.
Spend some quality time with your favorite CW animals
Hey, you may not have a significant other to love, but there's plenty of animals to gloat over in Colonial Williamsburg.
That's almost the same thing, right?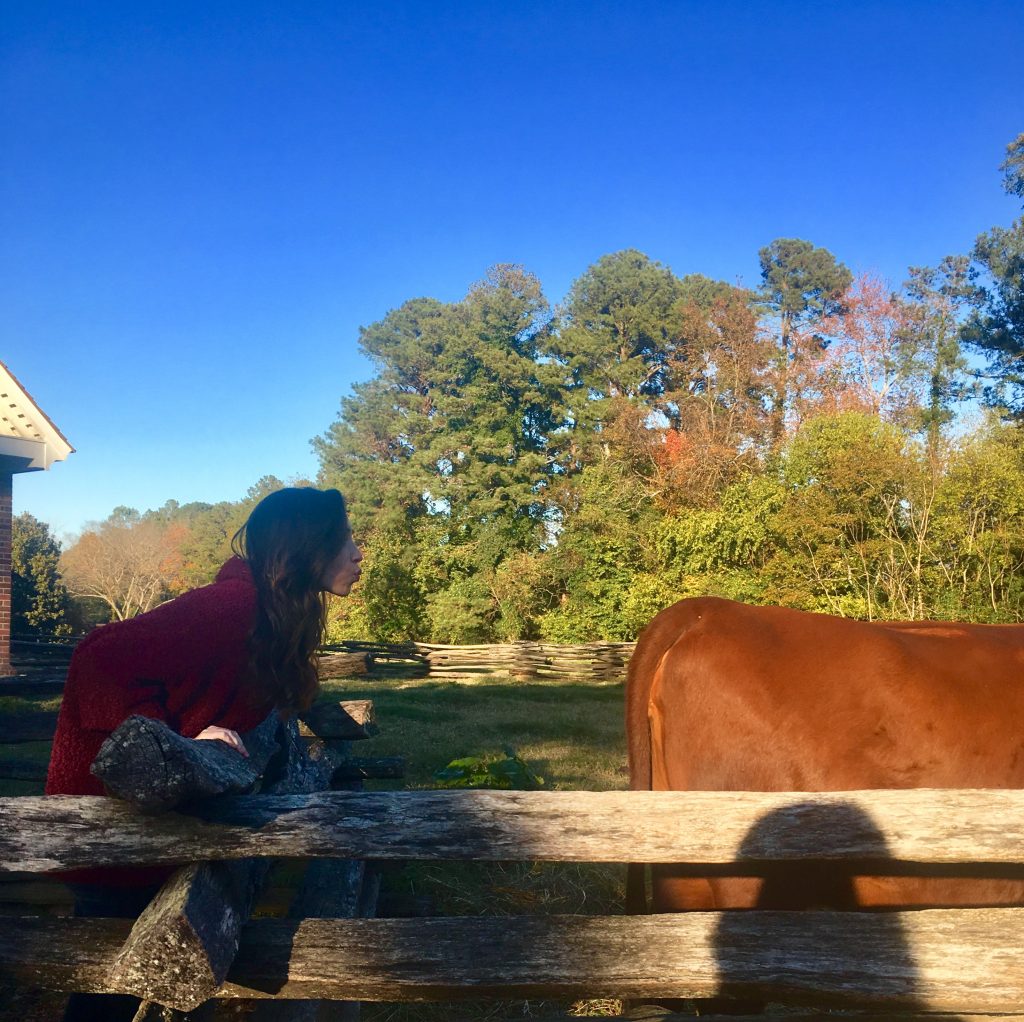 Relive freshman year and hit a frat party
Sometimes there's no better way to forget about your exes than dancing the night away with some of your best friends.
Head to the Green Leafe for a beer or relive your freshman year by hopping from frat house to frat house on Ukrop Way.
Drown your sorrows in chocolate at Aroma's
If you're a William and Mary Student, there's no doubt that you've been to Aroma's, once, twice, or probably more like 100 times. Their chocolate fondue is to die for, and doubles as a great way to drown your feelings with a friend on Valentine's Day. I
f chocolate isn't so much your thing, you could even check out the Trellis and get one of their to-die-for milk shakes. Williamsburg offers an abundance of good eateries that are perfect for distracting you from your woes.
Sunset sob – we're by the beach for a reason 
It's never a bad idea to drive to the coast and watch the sunset. Since William and Mary is just an hour from VA beach, and a 5 minute drive from Jamestown and Yorktown beaches, getting to the water is quite doable.
The sights are beautiful, and the mostly-empty beaches provide a great opportunity for reflection. If you happen to shed a few tears for your lack in relationship status, it's ok. There will be no one to see you but the sun.
If you're a girl, celebrate Galentine's Day!
Most of us are familiar with Leslie Knoppe's holiday dedicated to celebrating the strong women in her life. The day before Valentine's Day, February 13th, she goes out to brunch with a bunch of her friends and gives them super thoughtful gifts.
In Williamsburg, it would not be hard to satisfy Leslie's love of waffles given the wide array of breakfast places all over the town. Honey Butter's is for sure a student favorite if you're looking for a delicious breakfast. You could even go ice-skating on Dog Street with your girlfriends. Having a girl's night is never a bad idea.
Whatever you decide to do this Valentine's Day, know that being single should not bring you down. You have plenty of time in your life to be in a relationship and celebrate that person, but you only have so much time to focus on and celebrate you!
Take advantage of that opportunity and share it with the people that you love.