We spoke to Villanovans about the racial attack on campus
'We need to come together as a university'
Villanova University, an institution strongly built on faith and morality, is currently facing a time of reflection, in which we need to open a dialogue. Over the weekend, an African American student was the victim of a racial attack in a tunnel on campus and it has undoubtedly shaken the entire campus.
This is what some members of our university have to say about it.
Professor James Ronan, Villanova University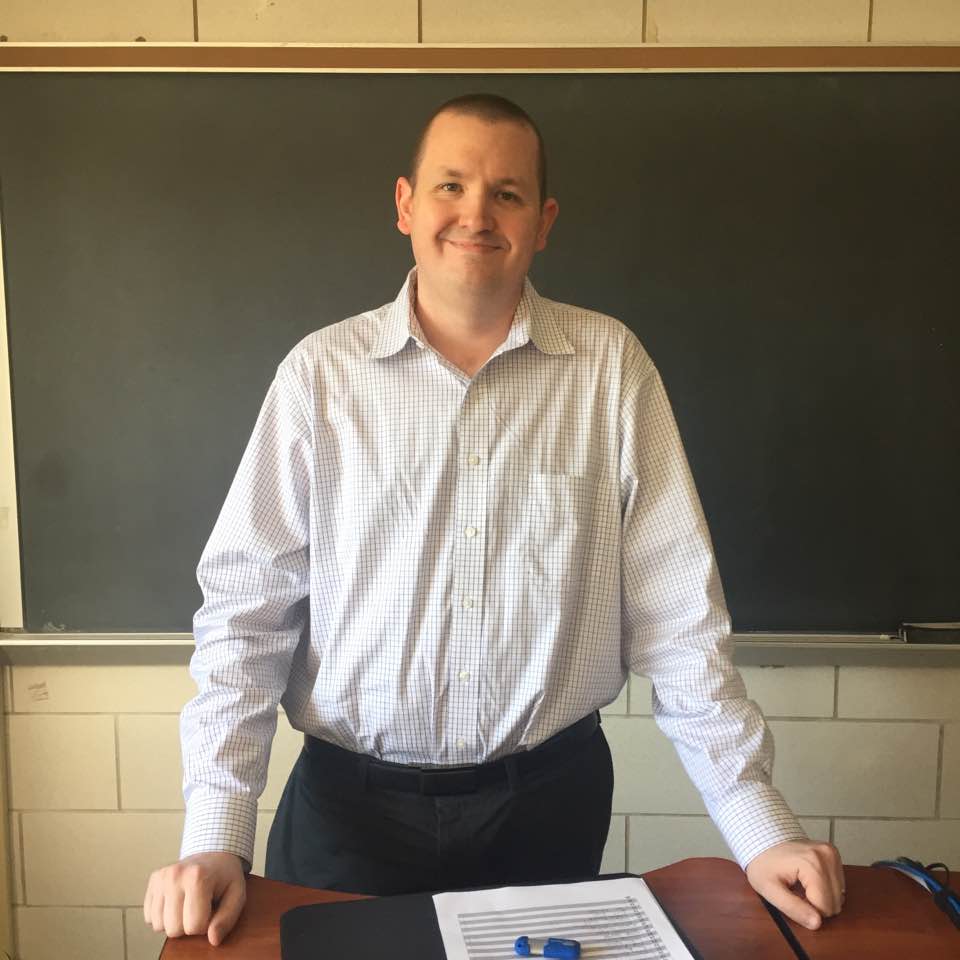 "The biggest problem, and we see it nationwide, is that our election has not truly ended in the minds of many Americans. The idea of moving forward needs to be emphasized and I feel that everyone on campus holds the same sentiment, but who knows?
"Hopefully, tempers die down, but the national rhetoric needs to change as well. Trump has seemed to calm down, but if it doesn't, that could lead to a number of problems, like the attack in the tunnel."
Emerald McGrath, Class of 2017, communications
"I hate to say it, but I'm not completely surprised. Unfortunately, I've heard things like this from other people, so I know it happens here. But I am disgusted. I'm glad Father Peter sent out an email and I think we need to come together as a university and take care of our own."
Dr. Olukunle Owolabi, Villanova University
"These acts intended to humiliate and intimidate students is disappointing. I am so unhappy to hear this is happening at a school which prides itself on a sense of civic duty and compassion.
"This campus is welcoming and I do not want that to be ruined by a few individuals. As professors, we don't hear what is going unless it is exposed to us, but that does not mean we don't care.
"I encourage my students to speak up and my door is always open."
Bryan Fishkin, Class of 2017, marketing and international business
"I'm embarrassed that this sort of thing would happen on our campus. As a school and student body that heavily identifies with 'igniting change' and creating a real community, I hope we come together as a university and take the action necessary to make all our students feel welcome and safe."
Alyssa Stone, Class of 2017, psychology
"I am appalled that these types of things are happening in general, but especially so on this campus.
"It scares me that there are people here, that we interact it with every day that not only think that way but actually act on those feelings."
Marcus Mills, Class of 2017, political science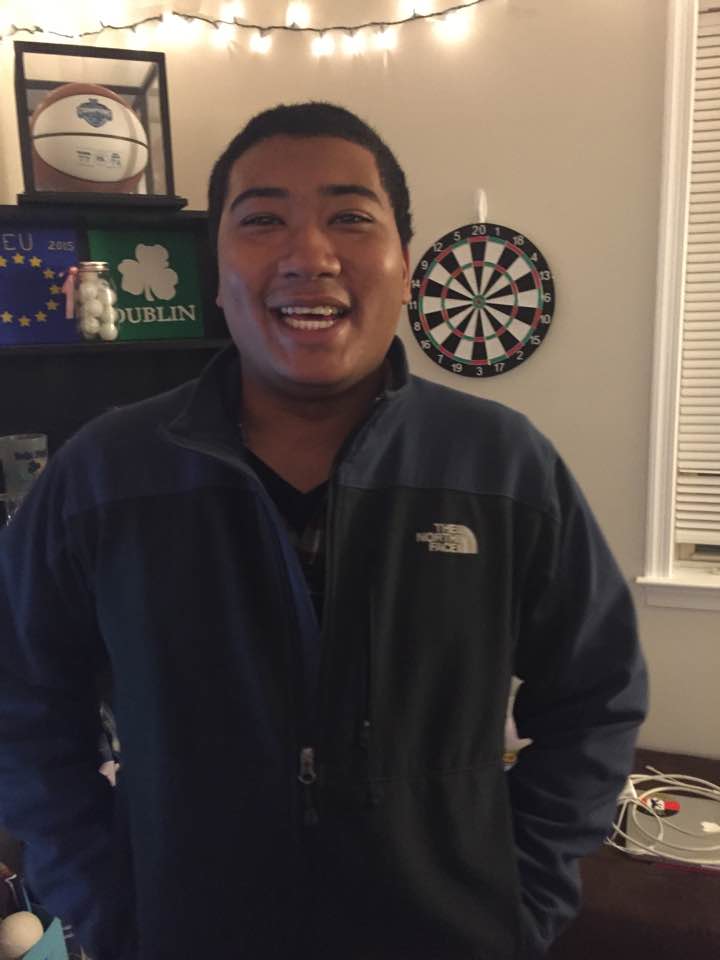 "I'm shocked, but not by much. Should I feel threatened now?"
Christine Butchko, Class of 2017, political science
"I am not only upset with what happened, but with Father Peter's mild response.
"Confronting the problem from the support of a community would be better than with not bringing it to the student's attention. The lack of response has hindered the community, not protected it.
Chris Brophy, Class of 2017, finance and economics
"It's really disappointing to hear that Villanova students are so hateful. Even if this problem is only from a few, it's on the rest of the student body to rebuild a sense of safety.
"This means speaking out against ignorance, and building each other up instead of attacking someone because they are different."
Liz Kohen, Class of 2017, communications
"I think it's honestly really surprising that something like that would happen on campus especially because unity is something that's so stressed here.
"I would think any Villanova student would have more respect for each other than that."