USC students shortlisted for Uber's film festival
The underdogs need your help
USC Film Students vs. Professional Filmmakers
Last semester, a group of USC film students, Brannen Haderle, Andrew Friendly and Alex Berry, submitted a script to the Uber 90-Second Film Festival on a whim. There are 500+ submissions each year, and Uber picks only twelve of them, the likelihood of getting chosen was slim to none.
Nonetheless, their script was selected and was given the green light to be made into a 90 second short film. The three students survived another round of cuts and are among eight other finalists who are all gunning to win first prize.
Their film is called, "A King's Journey"
Here's how the Trojan Family can help them win:
The video with the most amount of "likes" on Youtube will be determined the winner. So, if you have a second (90 seconds, actually) give this video a watch. If you feel so inclined, give it a like on Youtube, and if you are feeling really crazy, share it with your friends. One like can go a long way.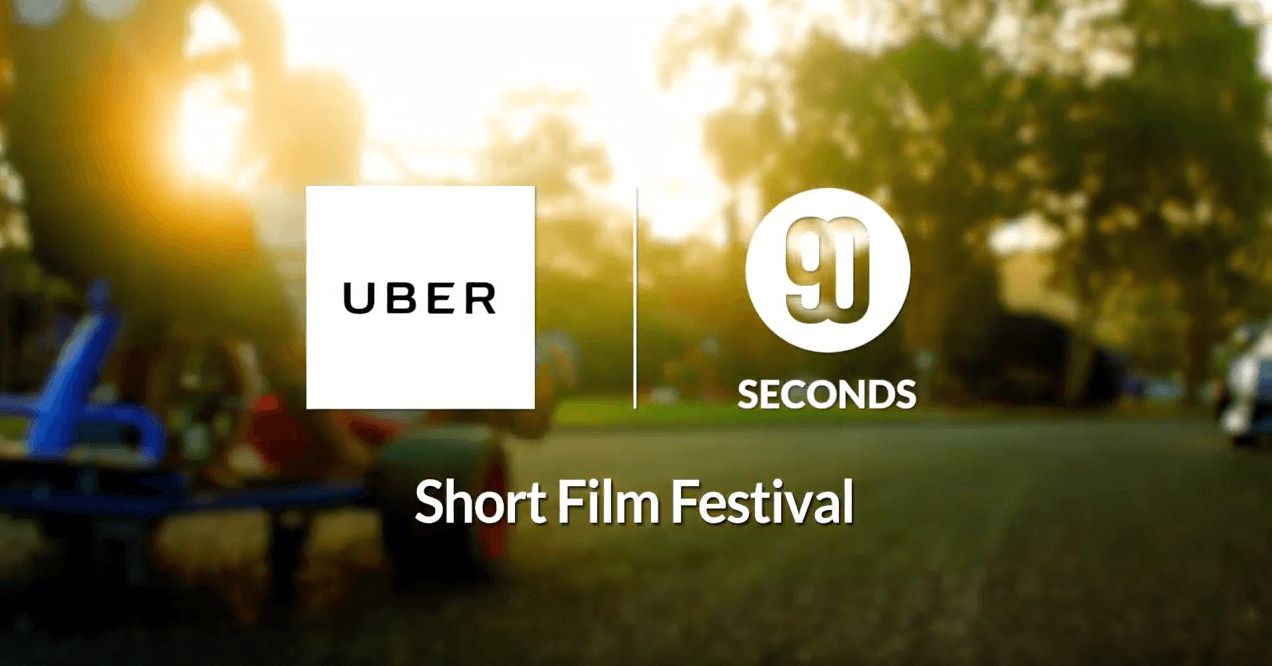 The festival takes place on February 1st in San Francisco and voting ends on the 29th of January.