Here are the stores that are about to open in the USC Village…finally
We're getting sick of alternating between Cava and SunLife
Although it officially opened on August 16, many of the stores in the USC Village have been slow to open throughout the fall semester. To lift your finals season spirits, let's take a look at all of the places you will *soon* be able to eat and shop your feelings away at in the Village.
Casa Barilla
Set to open its doors on Monday, November 27, this restaurant will be waiting for USC students with pizza, pasta, and all of the Italian food you could dream of if you don't get enough calories in over Thanksgiving break.
Honeybird
With signs up and construction underway, Honeybird will soon be open to fulfill USC students' southern comfort food needs. What better way to treat yo'self than with fried chicken, mashed potatoes, and mac 'n cheese?
Wahlburgers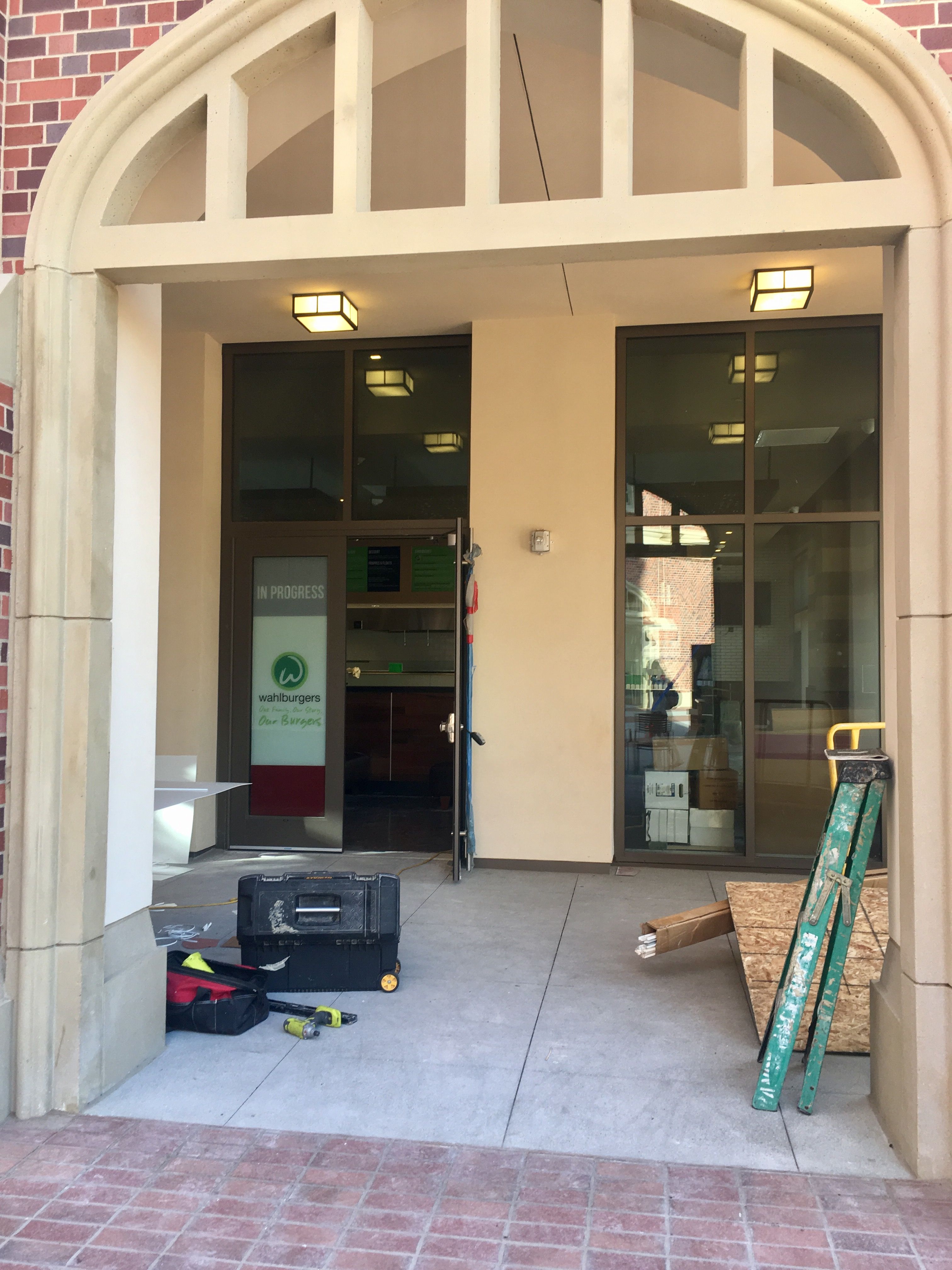 Construction at this famous burger joint seems to almost be complete, meaning USC is getting closer to celebrity-endorsed burgers, sandwiches, and fries.
Rance's Chicago Pizza
If you're getting sick of Blaze, don't worry. Construction is moving along at Rance's, where students will be able to indulge in the deep dish pizzas of their dreams.
Trejo's Tacos
For when you don't want to taco-bout schoolwork anymore, Trejo's Tacos will soon be open to fulfill all of your Mexican food needs. Construction seems to be wrapping up, meaning we're getting closer to all of the guac, burritos, tacos, and quesadillas we could ever dream of having.
Cafe Dulce
With its bright interior nearly finished, Cafe Dulce will soon be open for all of your brunch needs. The restaurant will offer up snacks, sandwiches, and specialty coffees for when you want to escape the Starbucks monopoly on campus.
The Butcher, the Baker, and the Cappuccino Maker
This restaurant will serve up everything from brunch to dinner. Whether you're looking for morning-after pancakes or a sophisticated dinner for two, BBCM will have you covered.
Rock & Reilly's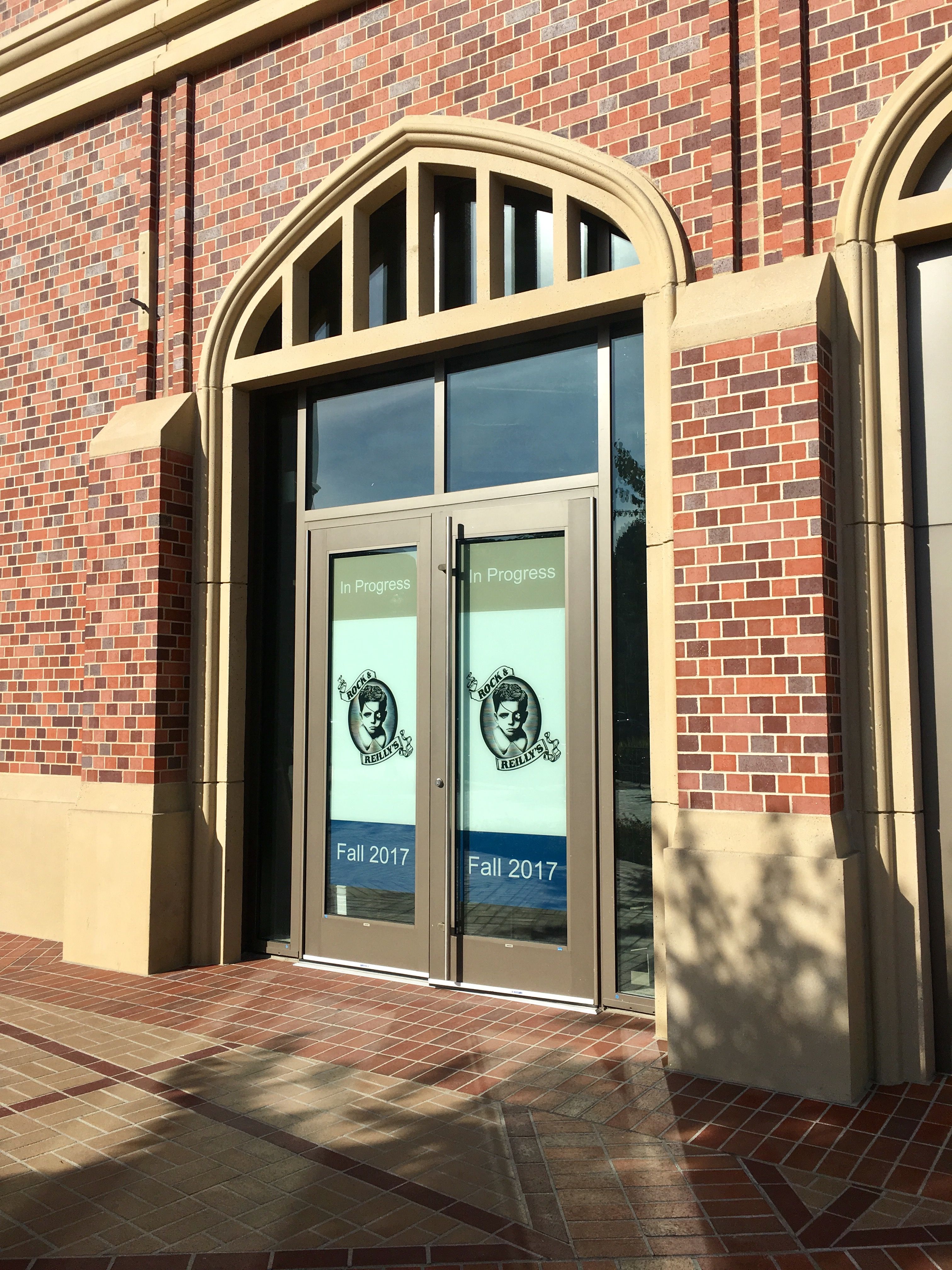 This pub is guaranteed to bring some life to the Village scene. The restaurant will serve up everything from traditional Irish foods to tacos and salads in its huge, open location.
Nail Garden
A much-needed addition to the USC area, Nail Garden has begun construction, soon to pamper USC students with all of the pre-formal manicures and pedicures they need.
Sole Bicycles
Founded by USC students, Sole Bicycles is finishing up construction and will soon be open to help students get around campus.
Kobunga Korean Grill
Tired of ubering to Koreatown to satisfy your cravings? Kobunga Korean Grill will offer up fast, casual Korean barbecue in the Village. Build a Korean barbecue bowl from a variety of choices of proteins, sides, and sauces to take with you on-the-go.
For the sake of our wallets, maybe it's better that these stores have been so slow to open.