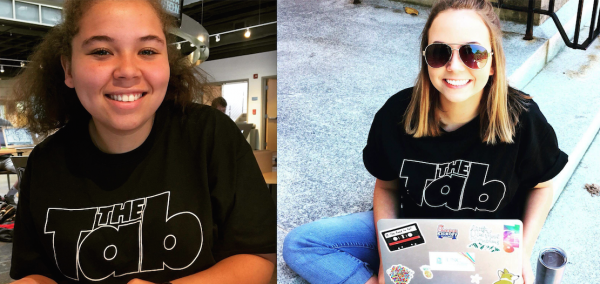 The Tab UNC is looking for new writers
Writer? Photographer? Generally cool person? Join our team
The Tab UNC is looking for new writers, photographers and media enthusiasts to join our team!
We write stories that UNC students care about, including news coverage, how-to guides and quizzes. With help from the UNC team as well as assistant editors up in Brooklyn, you'll gain real-world experience in a journalism and news environment.
The Tab came to UNC in 2015 and in its short time on campus has gained over 7,000 likes on Facebook and published hundreds of articles.
UNC's most viewed article has received over 50,000 views and we're currently earning tens of thousands of views each month on average.
Stories from The Tab have been featured by ABC News, The Washington Post, NBC, The Daily Mail, Teen Vogue, Philly Voice and The New York Post and alumni of The Tab have gone on to work for media companies such as these.
We've even been featured in a New York Times article.
"Tab uses traditional journalism tools like Freedom of Information Act filings, door-to-door sleuthing and libel training. But it also digs deep into Reddit, excavates meme chains and cultivates gossip." — The New York Times
Sound interesting? Sign up to be a new writer and make sure to come to our interest meeting on October 24th to meet the team and see what we're all about.