Your ultimate guide to move-in day at UNC
It's the moment you've probably been waiting for all summer. Finally getting out from under your parents and getting back to the place you'll call home for the next four or so years. If you're living on campus, that means you'll have to move-in, which often turns out to be one of the more stressful days of the school year. To ease some of that stress and anxiety, here's a handy guide that'll definitely help you settle in during your UNC move in.
Dress for comfort
Now is not the time to wear anything new. You're gonna be sweating your ass off and the last thing you need is blisters because you thought it'd be a good idea to break your new sneakers in. Save that for the day when you already know what back sweat is.
Prepare for traffic
This should go without saying, but sometimes you don't get it until you live it – Chapel Hill traffic included. I know you're gonna be excited to get to your not so fancy lil dorm, but the hell hole that is Chapel Hill and I-40 will have other plans for you. You wanna get to your dorm by 10am? You're probably gonna need to be up by the ass crack of dawn. And even then you might not make it 'til two. Your motto of the day should be "trying to go with the flow", because the traffic will more than likely wreck whatever schedule you were trying to follow. Welcome to college.
Pack smart
This one is specifically for all you first years out there. While this might be a given, you are still a newbie and you are bound to over pack. You probably have already begun to put aside items you'd like to take with you. I am telling you now to stop. Before you go any further with packing, check out your dorm resources. If you are so lucky to have been assigned to the 10th floor of HoJo (praying for you, kid), you are not going to want to bring your entire life with you. HoJo has 3 elevators on a good day and move-in day is hectic as is. Decide if that third suitcase of clothes is really worth the extra trip.
Let your parents parent
I know, you're ready to let go and attempt this whole "adulting" thing -it's a scam, tbh. But if your parents are wanting to take you out to eat before they leave, please accept the offer. Not just because they're your parents and they want to see you succeed and all of that mushy shit, but because GOOD FREE FOOD. Eat that shit up, pal. Because at some point pizza will look sad and ramen will make you cry. Enjoy parental spending while you can, but maybe not on Franklin Street – it's gonna be packed.
Ask for help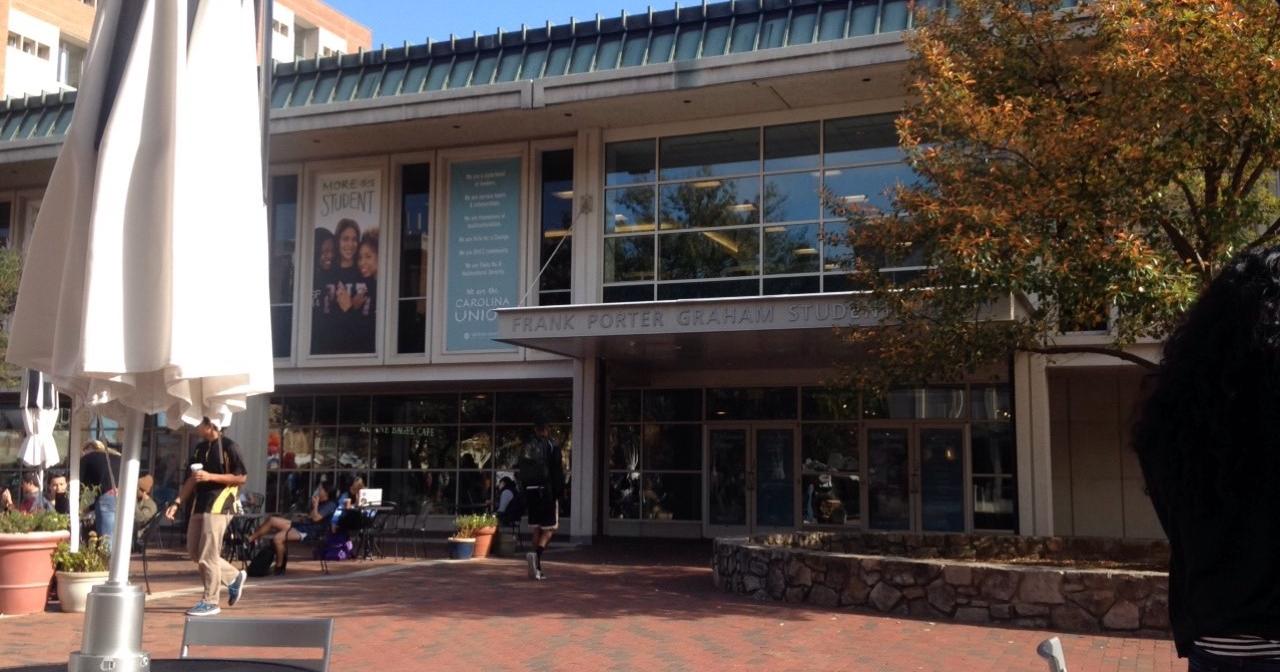 Us folks at Carolina are pretty friendly people on the whole, so if you're lost or just don't know what the hell to do, don't be afraid to ask. Believe it or not, we actually enjoy telling people where locations of building and people are – mainly because we're surprised at ourselves for giving accurate directions and good advice. Besides, if you don't ask your parents probably will.
Breathe
Probably the most important thing to remember. No matter how crazy the day gets, remember to take a deep breath and know that everything is gonna work out just fine. If this is your first move-in or even your last, emotions are bound to be all over the place. And that's totally fine. Try not to scream at your parents because you can't find something only for it to appear 10 minutes later. Savor each moment from the day, even if all you want to do later is pass out on your comfy twin xl.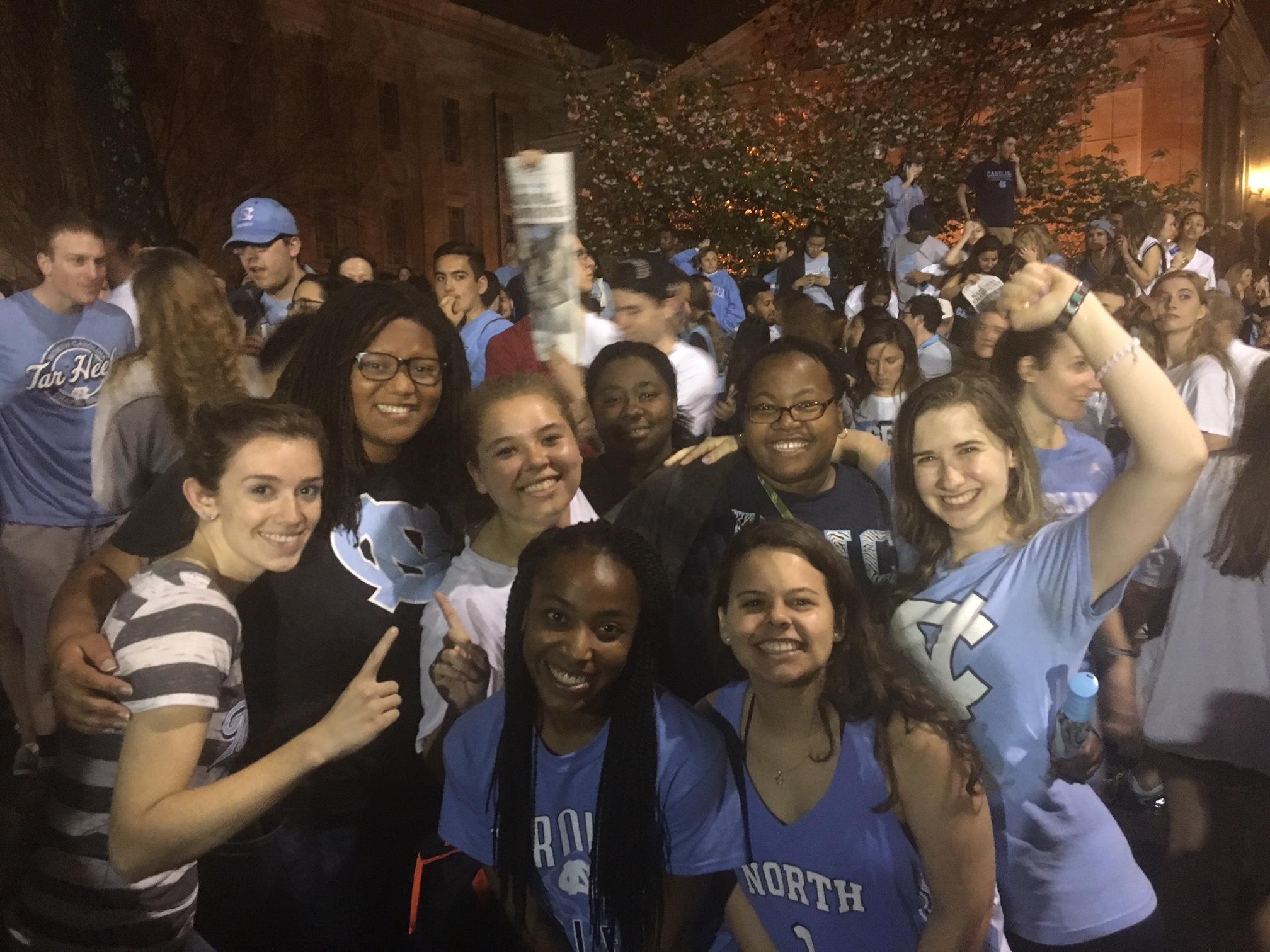 Regardless of how hectic your move-in day is, remember that you're a Tar Heel and we're national champs. If this is your first or last move-in I wish you nothing but the best and hope that this school year is filled with growth, good friends and awesome memories.