Everyone you'll see on FDOC at UNC
The best part is seeing your friends, the worst part is seeing your exes
With the first week of classes in full swing, many of us are anticipating the 10-minute 95 degree walks to and from class. Here are all the people you'll most likely see on your first day of classes on campus.
Your old roommate you haven't spoke to since 'the incident'
The best way to avoid them is to look like you're way too cool for them, even if you don't think you are.
Your ~sisters~
You've probably already seen them because of Work Week, so either run, scream and jump on them, or just give them a nod. Your choice.
That person you ALWAYS run into on a night out
You know that girl who says: "OH MY GOD I can't believe you're here!" Even though you're always there. "It's been SO long." It's probably been three days. "WOW you look SO good." But you already knew that.
The athletes you run into on a night out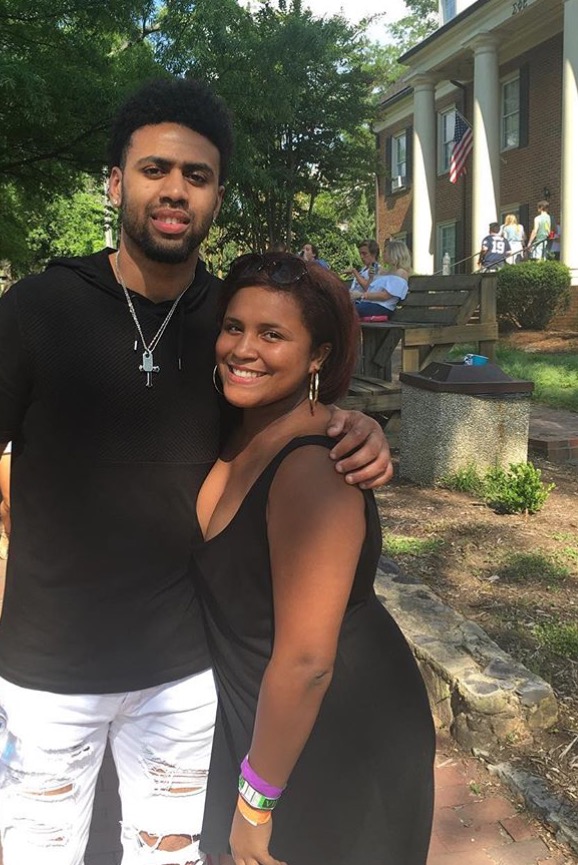 Breathe. Just breathe. Or faint – maybe they'll catch you and you'll fall in love.
The boy (or girl!)
You know the one. If you're trying to avoid them, I would follow suit with the "your old roommate." But don't forget to hold your head up high because you're worth so much more than the way they treated you.
The athletes in their Nike gear
They're so easy to spot because they're literally always wearing Carolina blue.
The freshman using Google Maps
Don't judge, you know that was you during your first FDOC. If they look utterly confused and hopeless, just help them out. Honestly, that's the Carolina Way.
The Pit Preacher
Run.
The senior that doesn't give a single crap
I envy them. They're probably sitting there making fun of the fact you still have a lot to get done. Or they're just sitting there not giving a crap.
The drunk girl
The one who tried to get into your dorm room last year thinking it was hers. True and very uncomfortable story.
Welcome back and happy FDOC, Tar Heels.